We all lead busy lives, and it often feels as though for every item we tick off our to-do list, there are 101 things still to do! In today's society, burnout is an all too real problem, and with increasing levels of stress affecting us all, it's essential to set aside regular time for yourself where you can forget about your busy schedule and focus solely on the things that you want to do.
No matter how much you have to do, the simple fact is that you won't be able to perform at your best if you are tired, stressed and burned out. Prolonged success goes hand in hand with looking after yourself and your wellbeing – even the most successful people have learned to manage their work-life balance to boost productivity. Just look at Anjhe Mules, founder of activewear brand Lucas Hugh!
However, when you do have a lot going on in your life, taking time out to relax and unwind is much easier said than done. Here are some top tips to help you find the perfect way to rejuvenate your mind and body, allowing you the chance to reach greater success in the future.
Pamper Yourself
Get into your comfiest clothes, turn your phone onto silent and set aside some time for a relaxing pamper session! Indulge in your favourite meal (forget about the calories, just this once!) or treat yourself to a soothing hot chocolate or a glass of wine. Soak in a warm bubble bath or take the time to treat yourself to a face mask or mani/pedi. Give yourself the opportunity to let the stress fade away and recharge your mind and body together to allow you to tackle everything again with a fresh perspective and rejuvenated approach.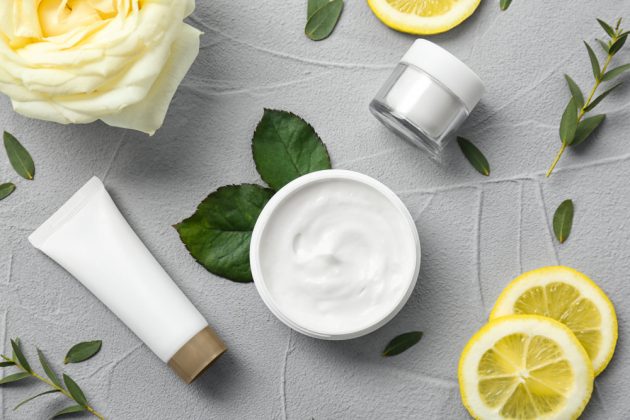 Do Something You Enjoy
Whether it is going for a long walk in the countryside or catching up on your favourite TV show, it is essential to keep up with your hobbies and interests. If you don't have much free time to spare, even allowing yourself the freedom to flick through a magazine or watch a video from your favourite YouTuber is a great way to claim ten minutes back from your day.
Take Time Out with Your Pet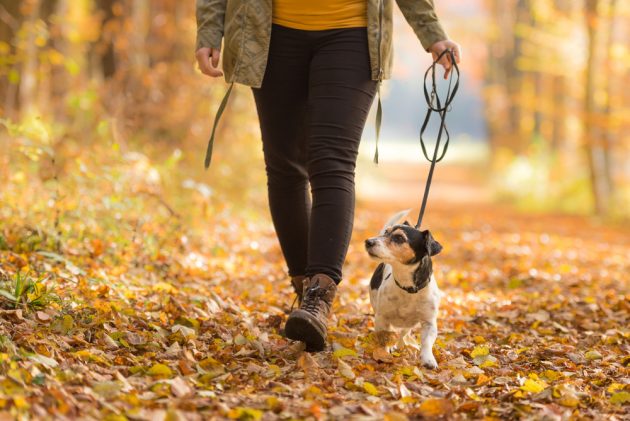 If you are a pet owner, then the chances are that you will already be familiar with the wonderful feeling that your pet can bring. Our pets love us unconditionally, no matter what, and if you've had a bad day, there's simply nothing better than coming home to a wagging tail or a cat winding around your ankles! Take some time out to play with your pet or simply collapse on the sofa together for a cuddle – you'll both be feeling relaxed in no time at all!
Escape for a Day
Sometimes, the best course of action is to simply escape your familiar surroundings for a day and give yourself time to breathe. It doesn't have to be a planned day out – sometimes, impromptu, spur-of-the-moment trips can lead to the best memories! Head out to the beach or go for a walk in the countryside if you fancy some fresh air; alternatively, hit the shops for a day of retail therapy!
Of course, these are just a few ideas, and it may take a spot of trial and error to find the perfect way to relax. However, the most important thing to remember above all else is that 'me' time is time for you, a time where you can do what you want, and time that should never be removed from your week. Once you settle into a new routine of self-care and relaxation, you should soon start to see the benefits!