Fashion goes beyond clothes. It can be anything you want it to be. Instead of looking at your smartphone, your headphones and your fitness tracker like clunky gadgets that you have to carry around, find a way to incorporate them into your wardrobe. These are three ways that you can get your normal tech to match your unique sense of style: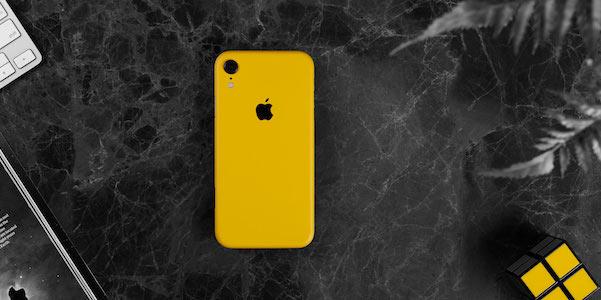 Cover Up
You can get custom iPhone skins to suit your style or a protective iphone 12 pro max case if you just upgradedso that you can make a statement every time you answer a call or play a round of Candy Crush while waiting for the bus. Instead of accepting the basic shades offered by Apple, slap an unexpected design on the back of your device. Choose from categories like wood, leather, metal, stone, carbon fiber and more for the perfect fit.
Do you enjoy a shocking pop of color in your outfit? Then bulletproof banana is a great pick for you. Do you want everything you own to have a touch of luxury? Then metallic gold is the one for you. Or are you more interested in something edgy to go with your closet full of leather jackets and black t-shirts? Then the black dragon scale could be the ultimate iPhone wrap for you.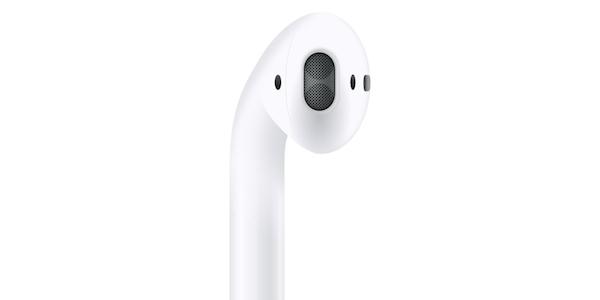 Keep Your AirPods Close
There is an amazing way to hold onto those easy-to-lose AirPods: attach them to your jewelry. The innovation of AirPod earrings was brought to you courtesy of Gabrielle Reilly, who wanted to keep track of the wireless headphones and keep them out of reach of their destructive cat. After sharing a picture of the clever earrings on Twitter, it immediately went viral.
You can get a pair of the Airrings directly from the originator for only $20 per order on their Shopify page. If you're crafty, you can make a pair yourself by carefully attaching the pods to lengths of fine chain and then adding those to hooks or studs. Be as creative as you want by adding charms, beads and colors to your DIY earrings.
Put A Ring On It
Most fitness trackers are simple bands that you strap onto your wrist. It looks perfectly fine when you're heading to spin class or doing a run around the neighborhood. The problem is that the bracelet clashes with any outfit that isn't gym-ready. You don't want to look sporty when you're heading to the office or dressing up for a wedding reception.
You should consider replacing your usual band with a Motiv ring because it's stylish and it offers just as many fitness tracking features, analyzing metrics on physical activity, heart rate and sleep. The design of the ring is sleek and subtle so that it will match perfectly with your clothes for work, date nights, special occasions and more. They offer two shades: rose gold and slate gray.
The Motiv ring was actually named the best smart ring by Business Insider because of its effective tracking features, durability and user-friendliness. The review made sure to add that a big part of the appeal is that it's much more attractive than other athletic devices, so it's ideal for people who want to wear it every single day without hurting their personal style.
You carry your tech with you wherever you go. You have your iPhone tucked safely into your jacket pocket, ready to pull out at a moment's notice to order an Uber, look for directions or scroll through your Instagram feed. Your AirPods sit in your ears, ready for you to turn on your music and muffle the outside noise with your favorite playlist. And you always wear your fitness tracker to record your heartbeat, your calories burned and your rest.
Why not turn these practical gadgets into fashion accessories? You need to use them every day, so they might as well look good.