Do you need inspiration for your spring office outfits? Check the ideas and tips that I have to share with you today. When the weather gets warmer, it is time to start experimenting with fresh colors. Iknow that you already had enough od the sweaters and coats. It is time to show off your pencil skirts and shirts. Read on and find out more!
See also: How To Make Your Legs Look Better Wearing Skirt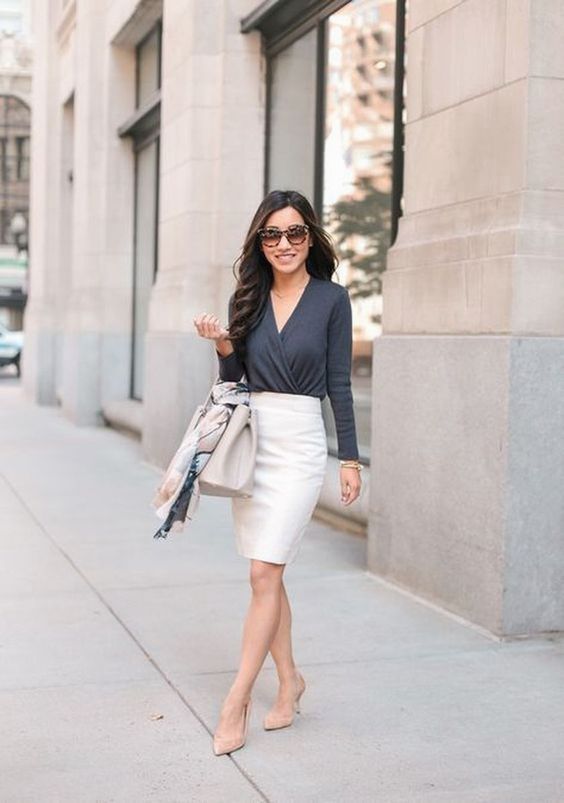 Everyone says that a black pencil skirt is a must-have for every woman. But, feel free to replace it with a white one when the spring comes. It is fresh and bright, and a nice change from the dark winter colors. Also, you can easily create your spring outfits with it. Layer neutrals like in this photo. Grey, beige, and white are a good combo.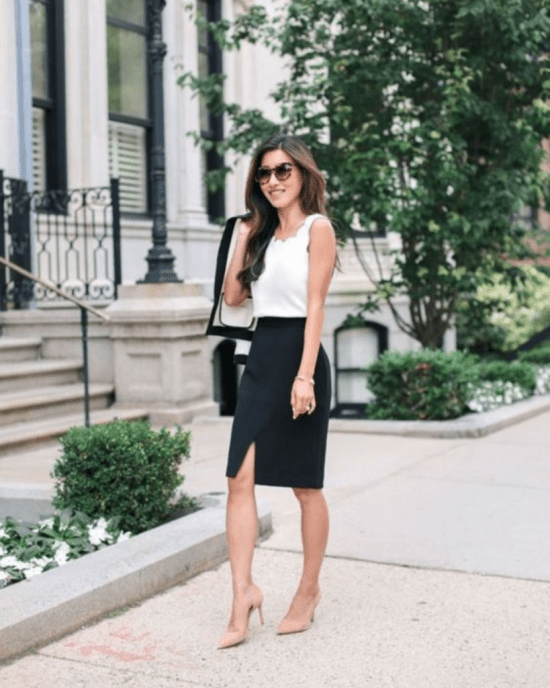 Spring is the time when you can add some bold accessories. Leopard print shoes are a nice idea. They will help you bring a dose of style to your outfit.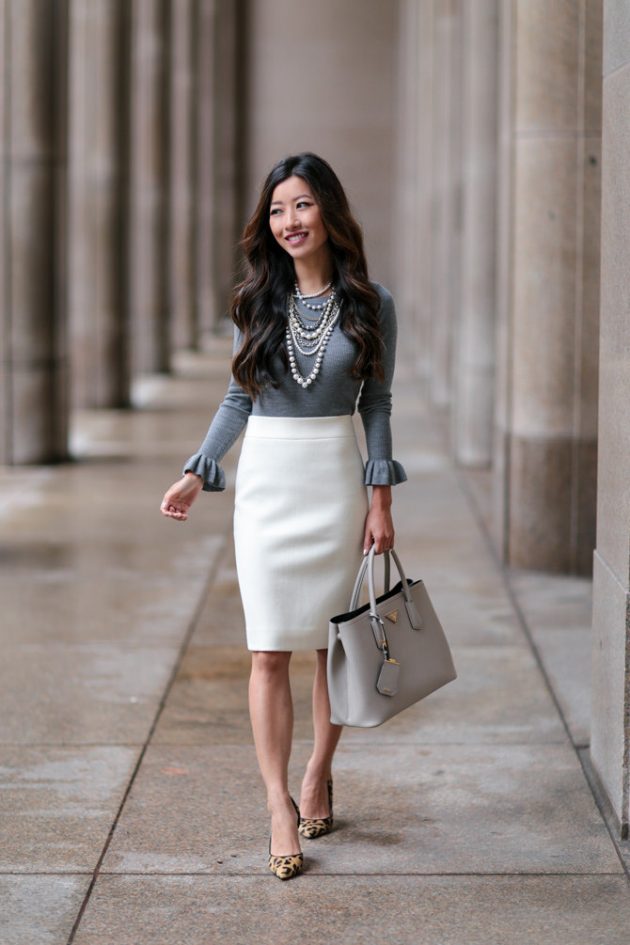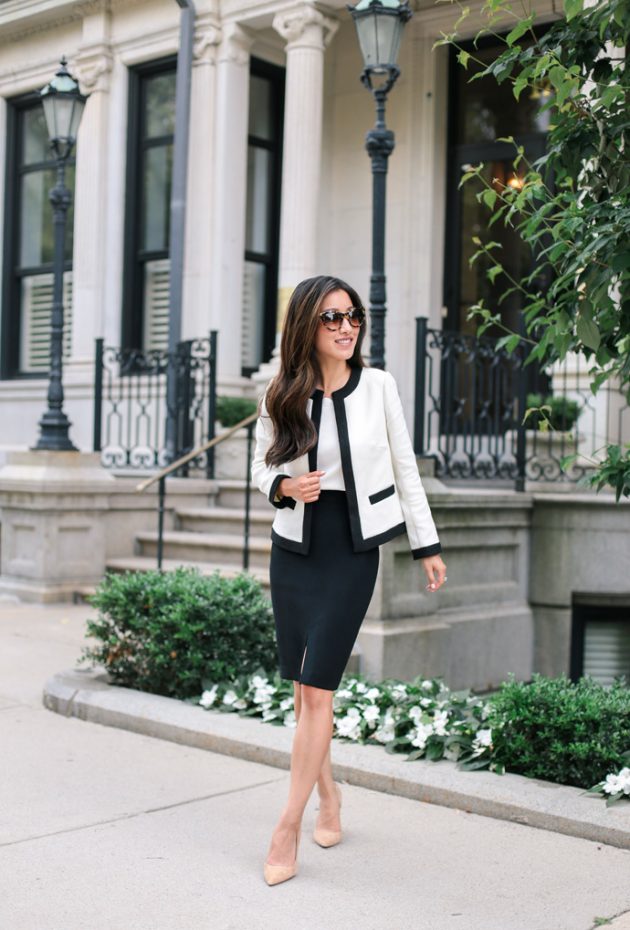 Spring is also the right time t add a pop of color. If you already got your shite skirt, then you can experiment a lot. If you didn't, you will want to get one after seeing all the gorgeous spring office outfits. Floral prints are a nice addition to your look. I really love this one. Green floral print with a mustard cardigan is a great combination suitable for spring.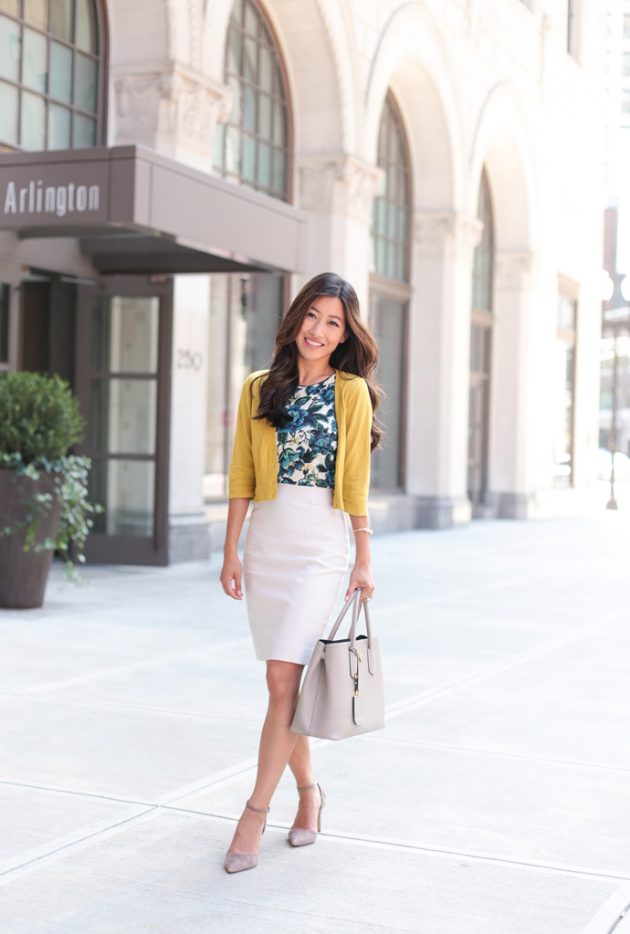 Nude heels are a great addition to any outfit. The height of the heel isn't so important if you like to be more comfortable. We love nude heels because they will visually elongate the legs.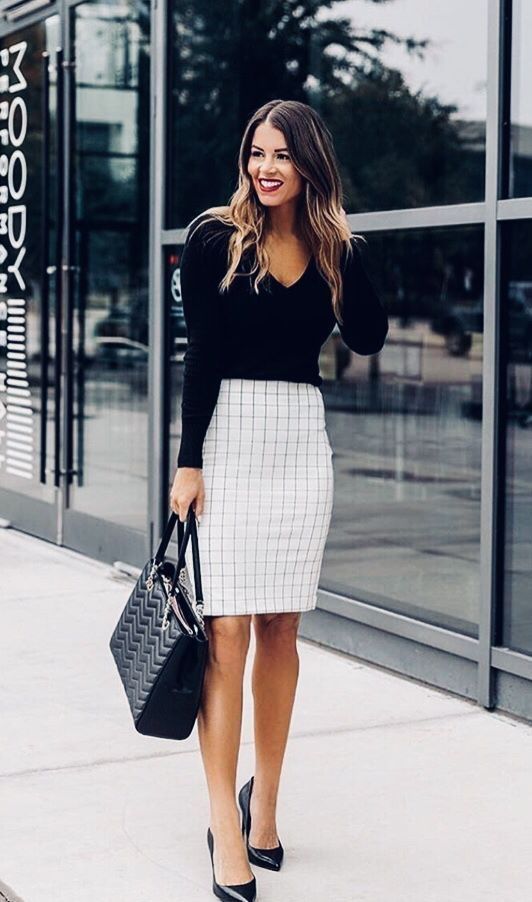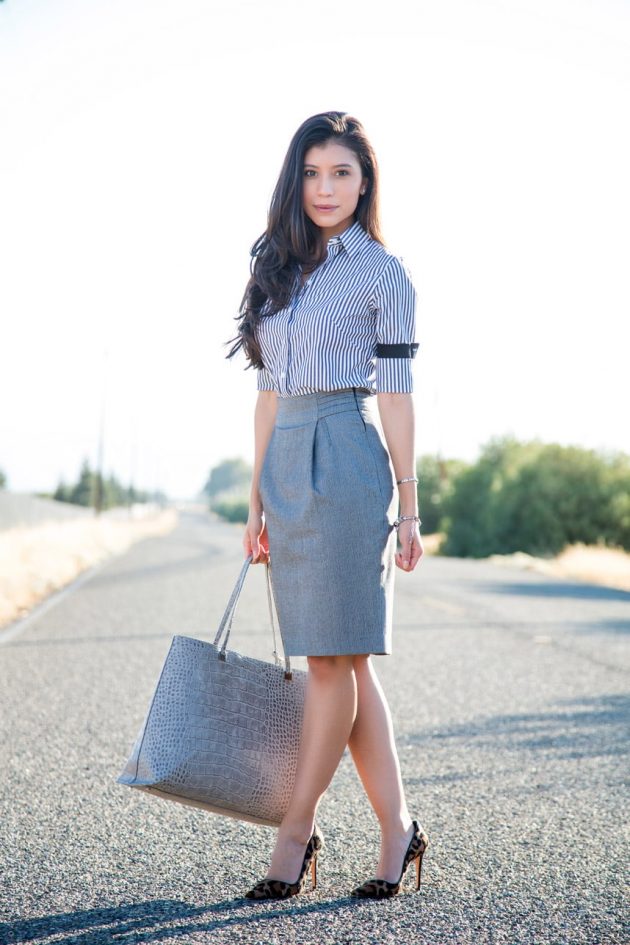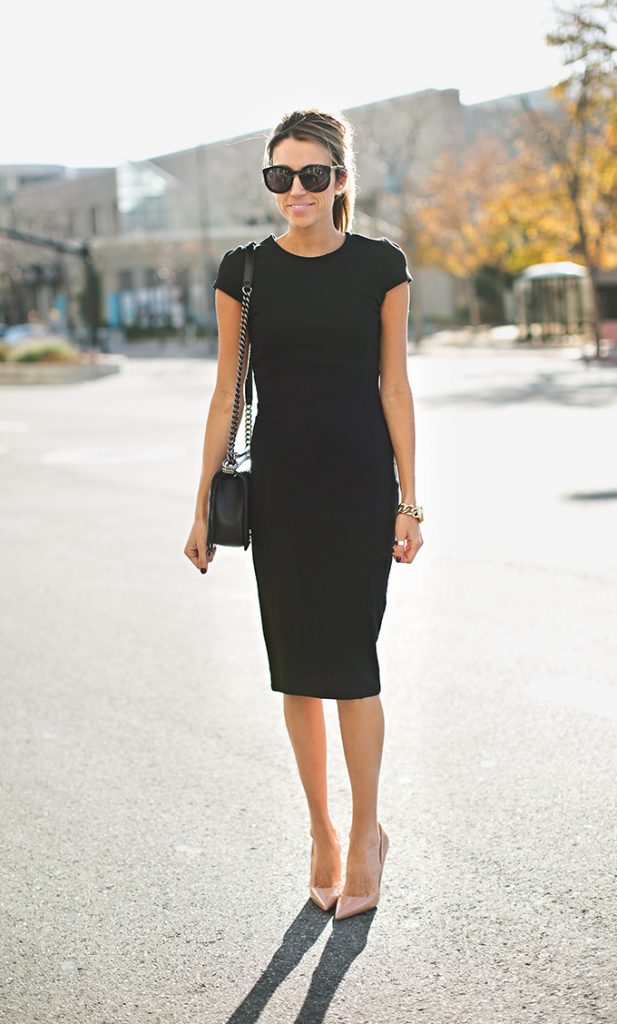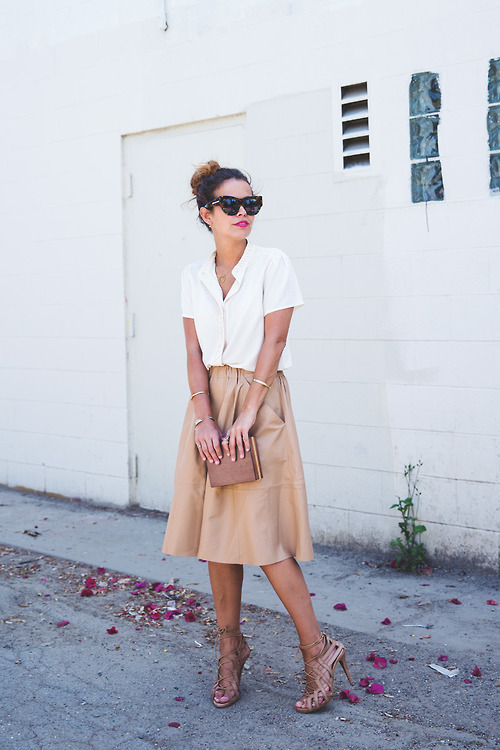 After seeing these ideas, you have the inspiration to create your spring outfits for the office. Don't forget to save the ones that you like the most. Also, feel free to share them with your friends too!