Wondering about what to wear when you are invited to a wedding? We have the Wedding Guest Dress Etiquette guide for you. Dressing properly might not be that easy, as you have to have a few things on your mind. Read on and fin out more!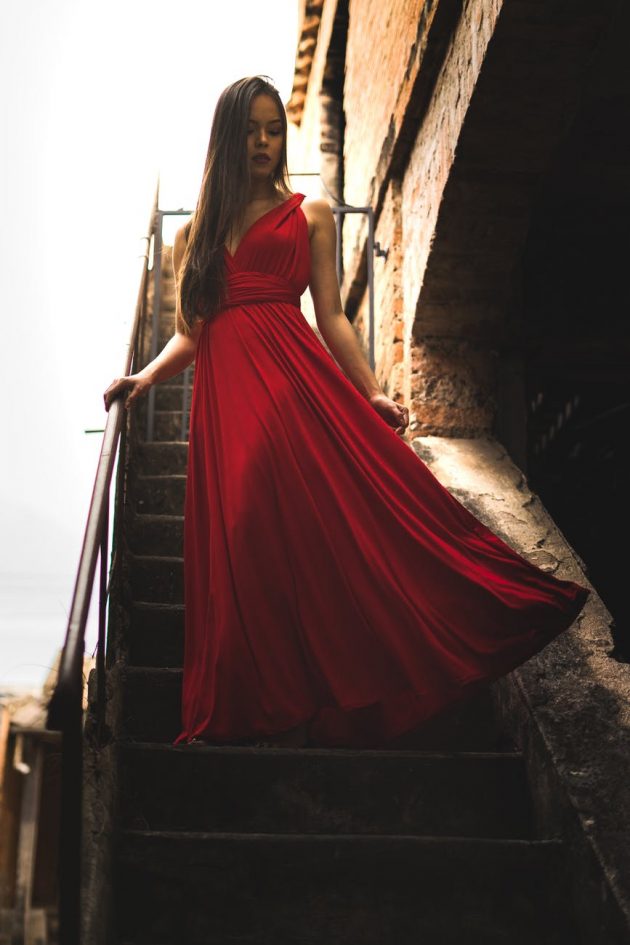 See also: Important Makeup Tips For Small Eyes To Make Them Bigger
Don't dress too casually
Unless it is a beach wedding, don't go for the casual summer dresses. Check on the invitation to see if they have written the specific dress code. However, in some cases there won't be a specific dress code. This might confuse you and let you wonder about what to dress. The rule of thumb says that you should dress according to the venue. Google the venue and check how it looks. For ballroom weddings, you should pick a formal attire.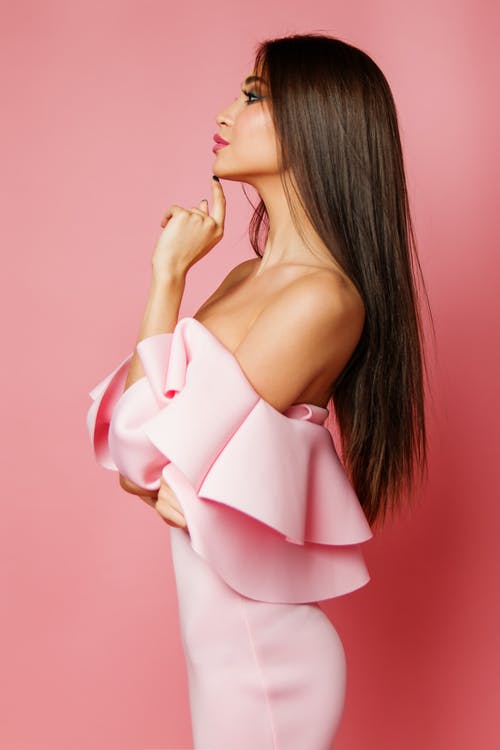 Wear proper shoes
For a wedding, you want to wear elegant shoes that match your outfit. But at the same time, you want to feel comfortable. Avoid wearing extremely high heels that will cause pain. Instead, go for the heigh that you can tolerate. Don't forget that weddings are all about enjoying dancing. Get shoes that achieve a balance between comfort and style.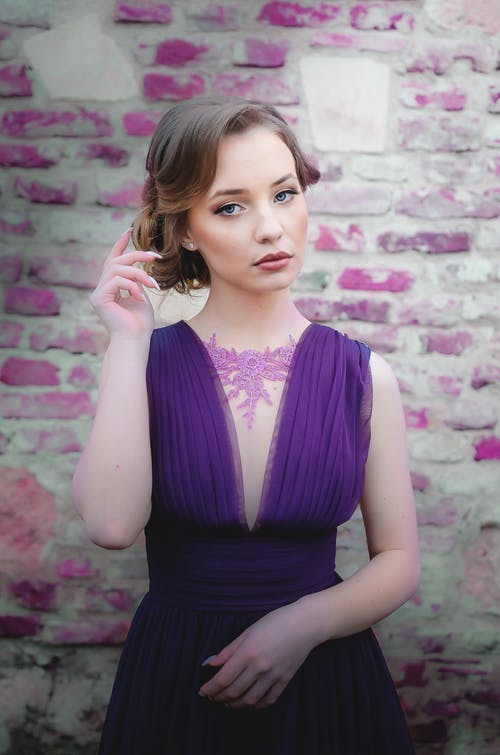 Romantic and elegant style
when picking your outfit, make sure that you keep it to a specific style. Opt for elegant and romantic styles for your dress. Go for lace details and ruffles for a romantic look. You would want to avoid bold, edgy, and trendy looks. These aren't appropriate for weddings. Also, make sure that your outfit doesn't look too revealing. A wedding isn't the right place and time to wear revealing clothes. Save those for the club.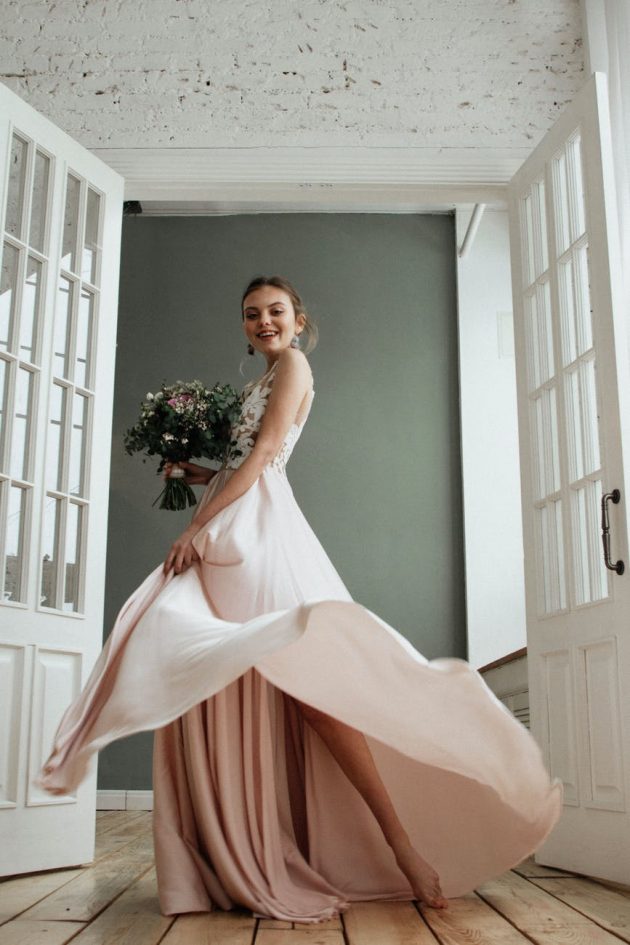 Never wear white
Never wear white at a wedding. Unless you are the bride. The unwritten rule for weddings is that only the bride gets to wear white. Let her shine and pick another color that will suit you. You can always go for pastels if you like bright colors, but make sure that you stay away from the white. Many brides might choose cream tones, so make sure that you avoid these too.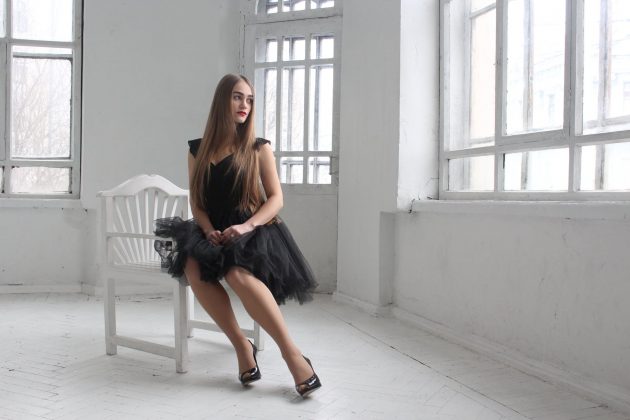 Don't wear anything uncofmortable
If your dress is uncomfortable, you won't enjoy the night. You will be too busy pulling down your skirt or adjusting the straps. In fact, never wear anything that feels uncomfortable or restricts your movement. It is a lot better to wear something that makes you feel confident and comfy in your own skin.