Are you looking for makeup tips for small eyes? I have some helpful tips to share with you. Enhancing your small eyes might be tricky. If you make a mistake, they might look even smaller than they really are. The thing is that you need to make them visually larger. And I know many ways to do this. Let's get started with the tips that will help you!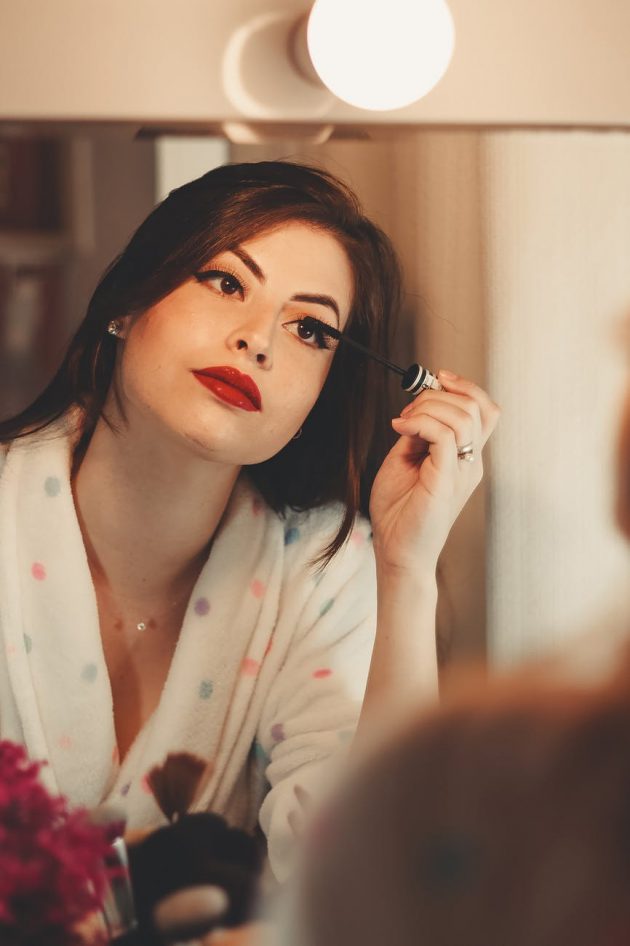 See also:Important Tips For Looking Perfect With Bold Makeup
Groomed brows
It all starts with well shaped brows. They should follow the eye shape, so make sure that you shape them properly. Don't overpluck, as medium thick brows look much better on small eyes.
Get rid of puffy eyes
Puffiness around the eyes can make your small eyes even smaller. The best way to get rid of them is to use good products. Take a eye rollerwith a metal ball and gently massage the under-eye area. The cold metal ball will reduce the puffiness. Other tricks to fight puffiness suggest you wash your face with cold water.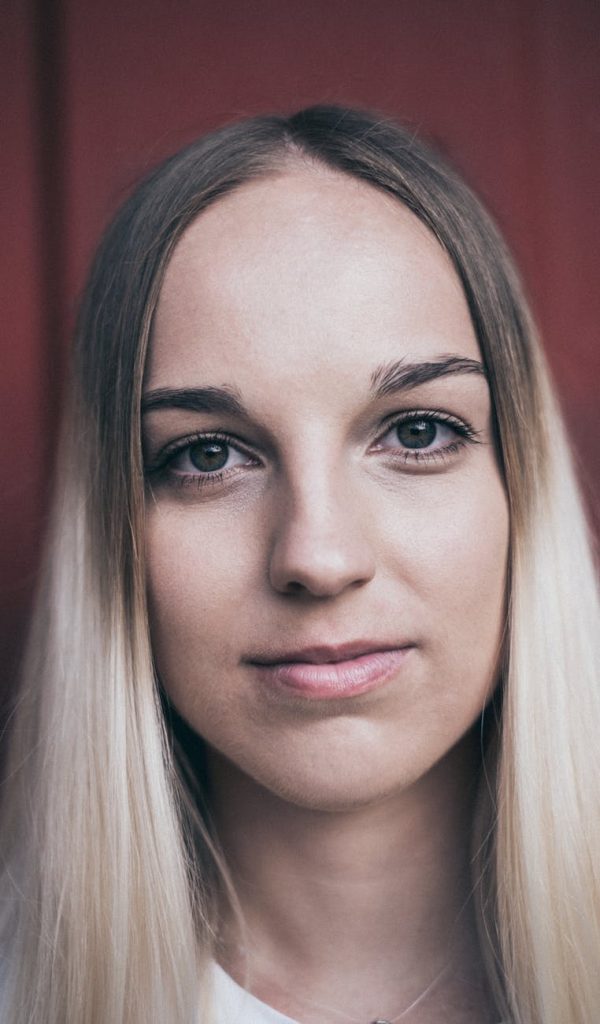 Conceal dark circles
Dark circles are a huge problem for many. Cover them with a concealer to brighten up the under-eye area and make your eyes appear fresher. Make sure that you apply it in a shape of an inverted triangle under the eyes. Blend well and apply translucent powder.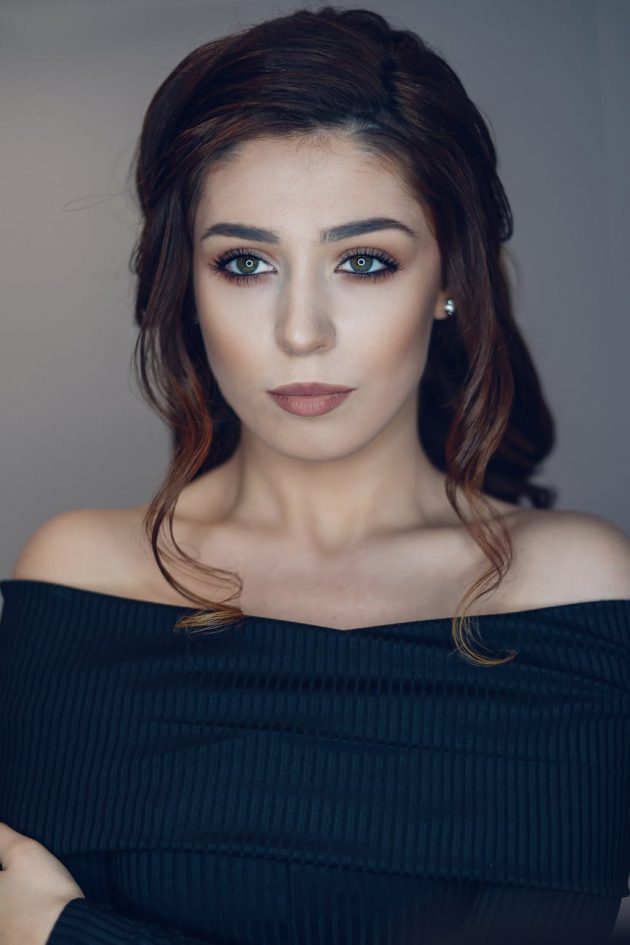 Use light colored eyeshadows
The goal when applying makeup should be to brighten up the eyes and make them visually larger. You can achieve this by dabbing a little light or shimmery eyeshadow in the middle of the lid.
Also, you should contour the eyes. Apply light brown shadow on the outer corner of the crease. Blend well with a blending brush. Line the lower lash line with shadow too.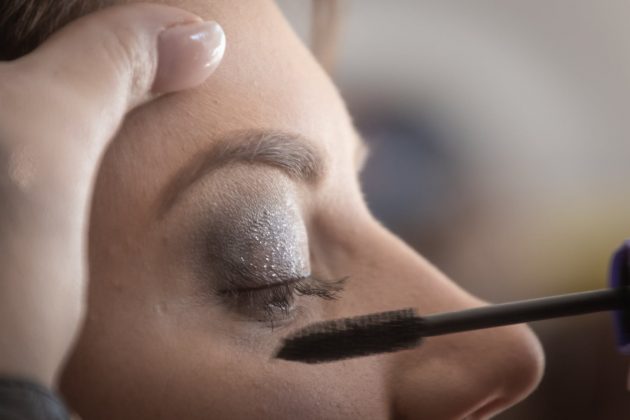 Apply nude eye pencil
Avoid applying black eyeliner on the lower lash line. This can make your eyes appear smaller. Instead, go for nude pencil. You can even go with a white one, depending on the effect that you want to achieve. Apply on your lower lash line to open up the eyes and freshen your look.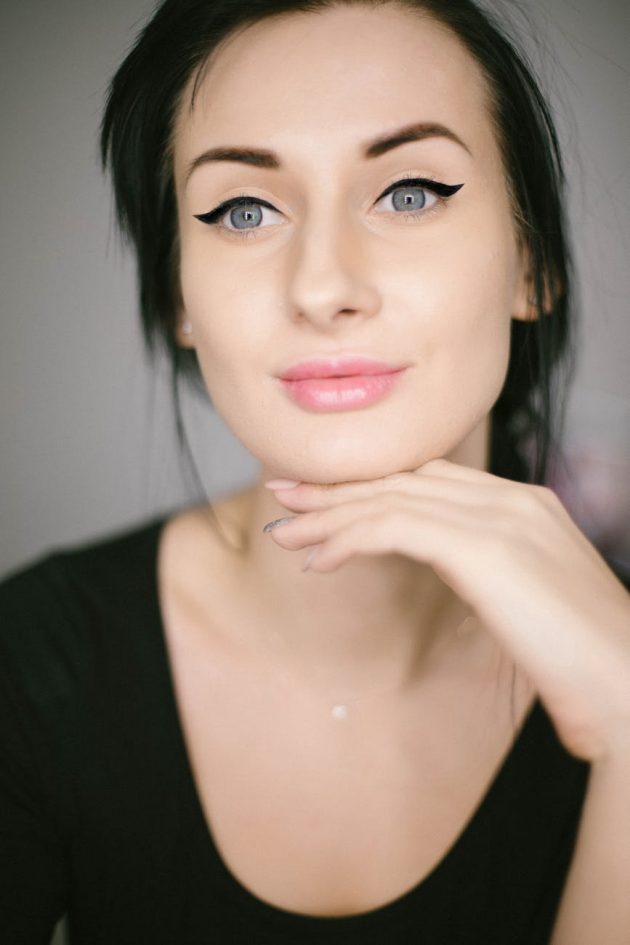 Mascara
A little bit of mascara will do a long way. You need to apply it strategically. Apply one layer on the lashes. When it is dry, apply a second one on the outer part of the lashes. This will lift up the look and make your eyes look larger and more awake.
After reading these tips, I am sure that you will conquer the makeup skills for small eyes.