Replace those summer shoes in your closet with the boots, because fall will soon get on the stage.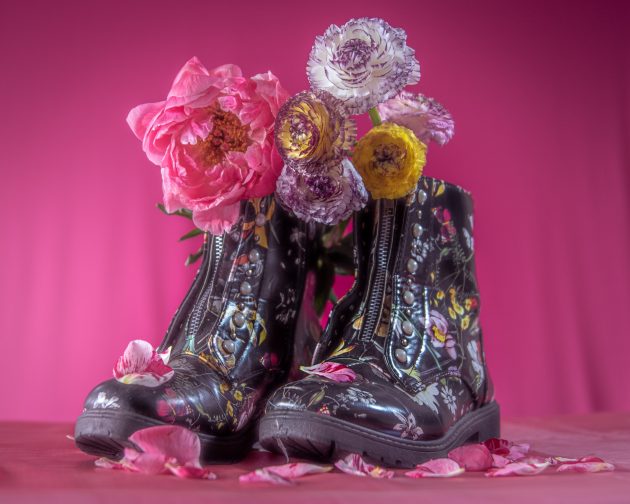 You may already check the new trendy shoes you will need for the upcoming season. In case you have skipped a very important pair your closet will admire are the Combat Ankle Boots. Yeah, you heard that right.
The Combat boots are not just for the men. Every stylish girl who wants to look perfect during the 'orange leaves' romantic season, need them. From a more casual daily outfit to a more glamorous look for a party, this pair of boots goes with every outfit you can think of.
▸They are comfortable
Being a fashion queen requires a sacrifice, especially for a pair of shoes that are cute, perfect for your planned outfit, and very uncomfortable to wear. That is not a case with boots. Combat boots are made for every terrain. They are even good for hiking if you don't want them to become all muddy. You can clean them afterward.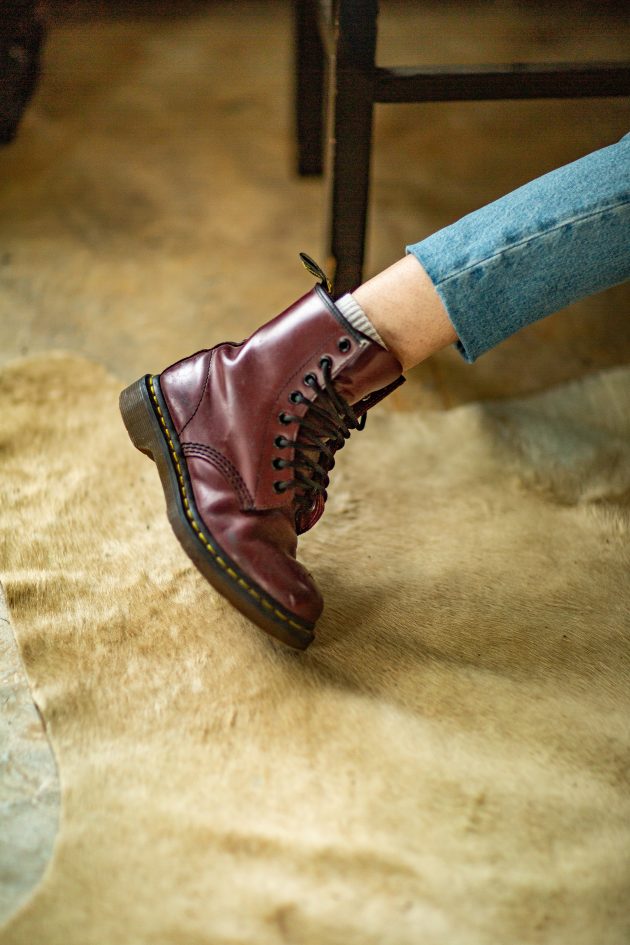 ▸A perfect combo with midi or long skirts and dresses
The long floral dresses that appeared at the beginning of this year are an absolute win. It's time to replace the sneakers with some shoes more suitable for fall weather. Mix those flowers on your dress with one color boots. Or mix one colored midi dress with combat patterned shoes. Now, you have an improved look with combat boots, looking more casual and won over the fashion spies.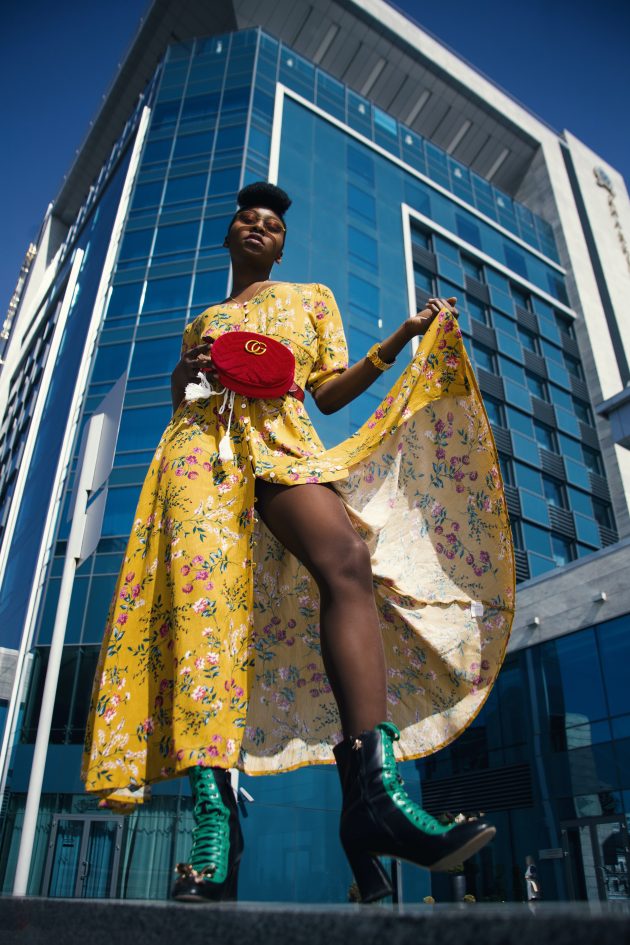 ▸New Classic
They are black. They are comfortable. They look good with everything. They show a strong attitude standing confident on the ground. These fashion boots have become the new classy pair. A blazer and pants both in the same color, make a perfect bond with combat boots.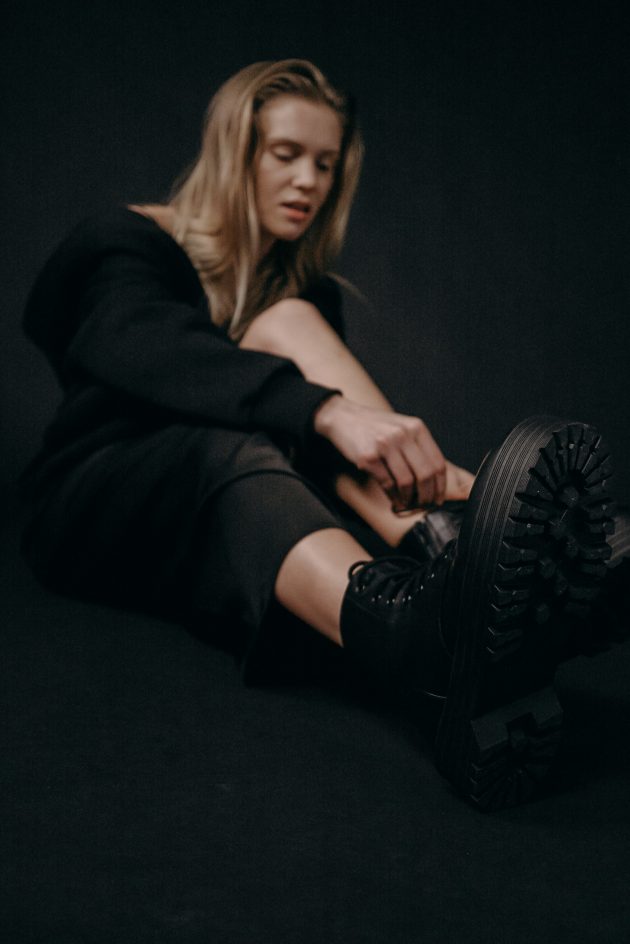 ▸A night out with combat boots
Everyone is talking about those silky dresses, firstly made for sleeping. I am speechless about how they perfectly fit with such an opposite model of boots. You have a classy dress, like a nightgown, and a pair of very comfy shoes, giving a more casual sporty look. It is an extraordinary combination, but I am sure you will leave people looking at you speechless.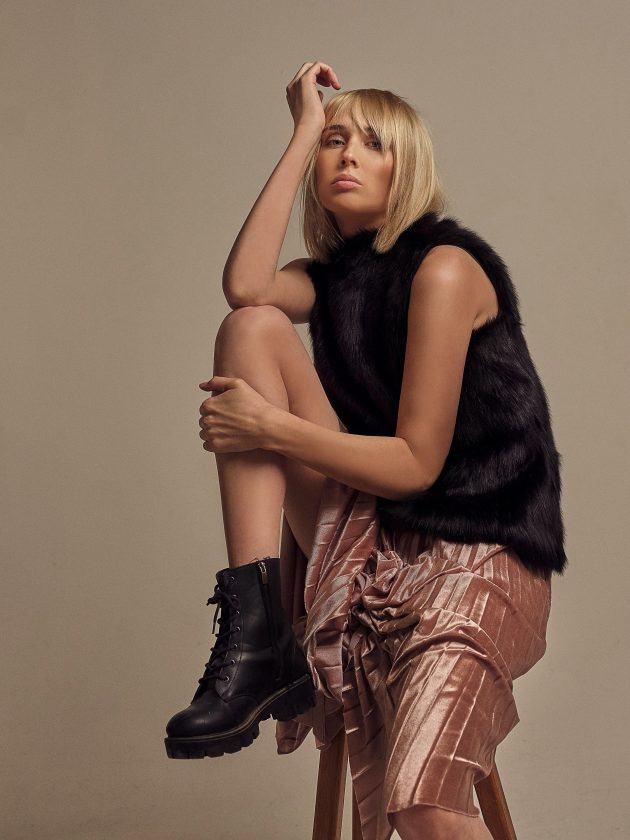 ▸For every season
We all know they are made for colder months, but if you feel cold during summer nights, why wait for the fall to wear boots with some interesting light summer outfit. Early spring is also best for the boots when snow is moving away. But nowadays every combination looks good. Why waiting for the snow to wear this kind of shoes? Experiment and show your artistic side by doing the mixing of various pieces made for different seasons.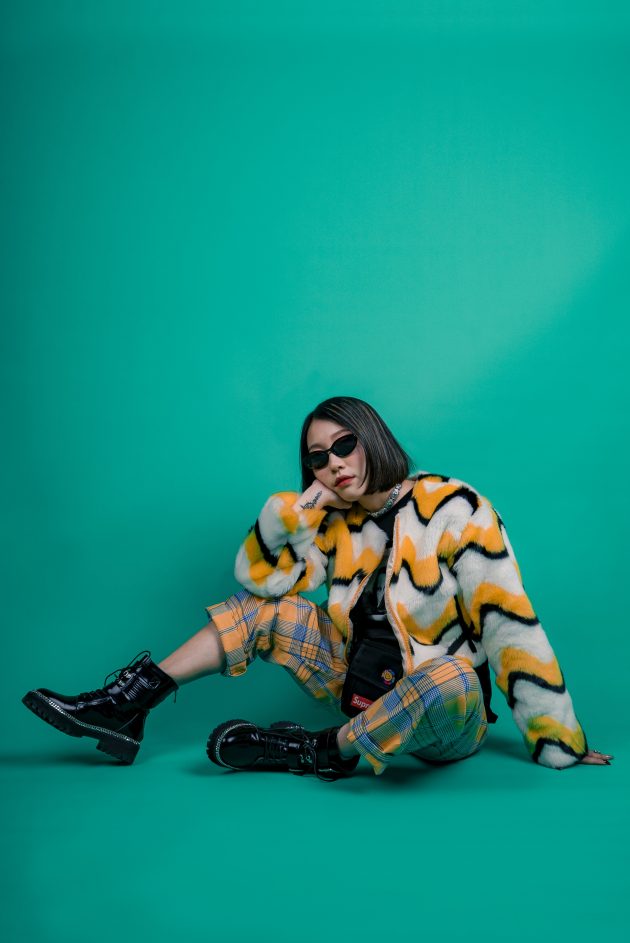 Consider yourself lucky, if they already found a place in your home. Because this season you will get attractive looks, feeling like a real fashion trendy diva. Have a comfy walk. Wear your attitude and confidence with these boots and you may found yourself photographed by fashion paparazzi.