Do you need inspiration for self-care ideas when you feel bored at home? I have the best ones for you my ladies. Once you go through all of them, you will instantly get up and do something that will benefit your beauty. You will feel so good because you do something productive and you take care of yourself. So, make sure that you go through them all. Everyone will find their thing!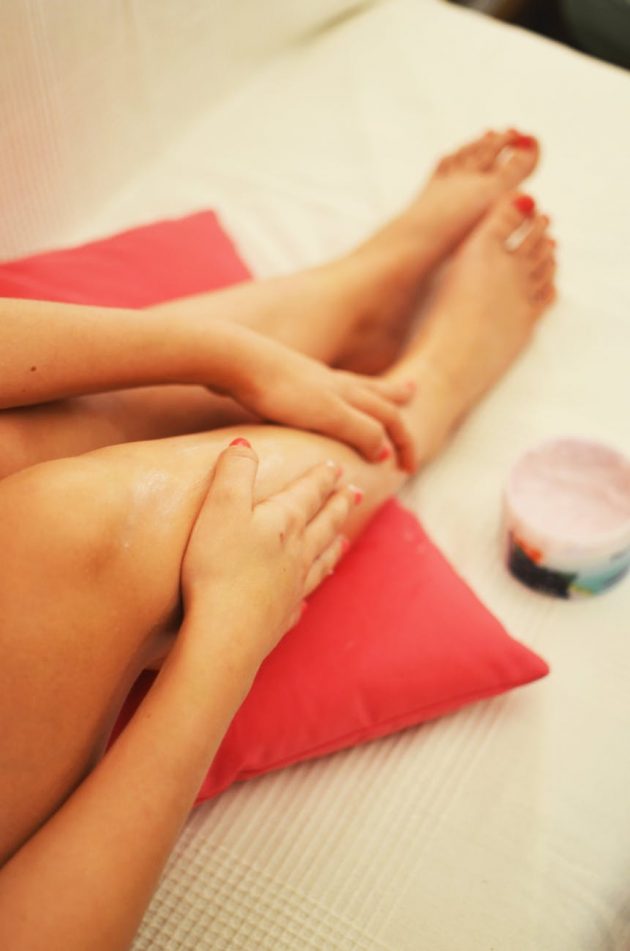 See also: How To Declutter Makeup Quickly
DIY pedicure
If your heels are cracked and dry, now is the right time to do your own pedicure. You really don't have to go to the salon if you want to have the perfect looking feet. Dip your feet in lukewarm water with a few tablespoons of baking soda. It will soften the skin so you can easily remove the dead skin cells. Then, scrub them off. Dry your feet with a towel and apply a rich and moisturizing foot cream.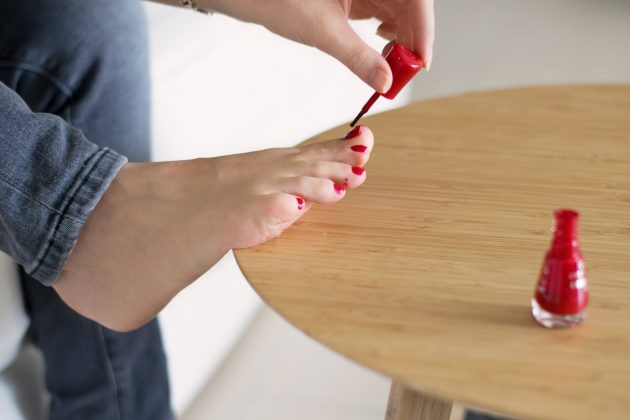 Homemade face mask
You don't have to spend much money on a face mask. You already have the ingredients in your kitchen, so you can whip up your own nutritious face mask. Plus, it will be more fun when you DIY it. Here is a simpler recipe that you can make.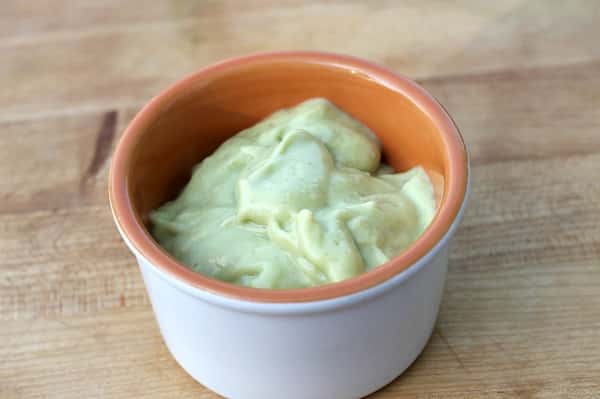 Do a salon-like blowout
Nothing will lift your mood up like nicely done hair. You can make a nice blowout at home. Apply a volume product on wet hair. start blowdrying when the hair is 20% wet. You can't work with too wet hair, so it needs to be damp. With a large round brush. Blowdry each strand away from the temples.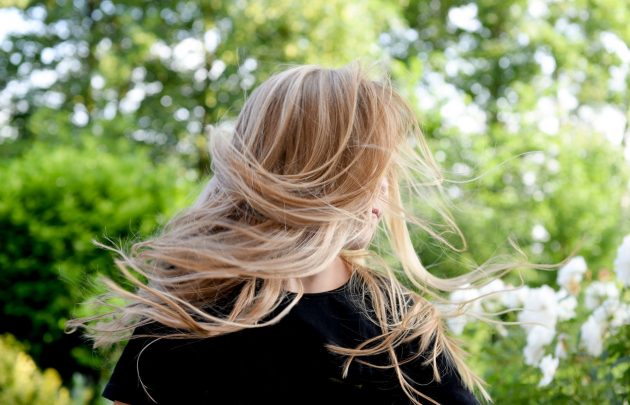 Make your own beauty products
How does making your own natural and toxin-free products sound to you? You can make them using easy o get ingredients. You might already have some in your kitchen, but you can always order them online from your favorite store. Here are some recipes that you can experiment with:
This is a great recipe for a bath soak. If you want to enjoy a full tub and relax, you can prepare this recipe ahead.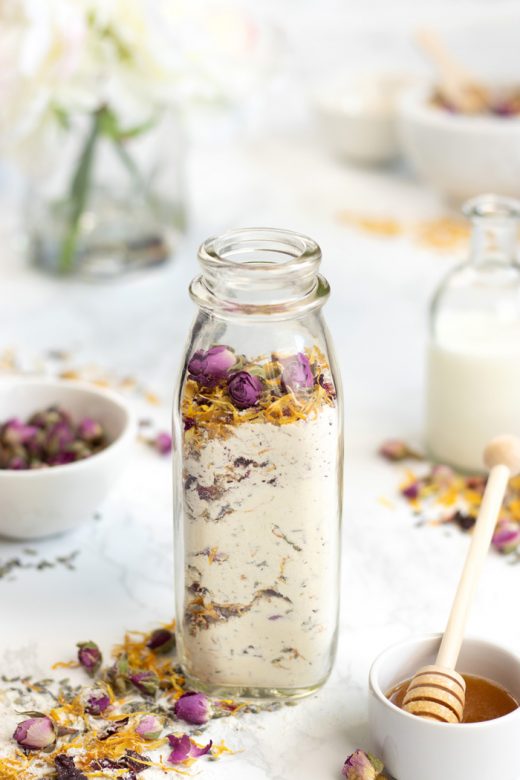 To achieve the best results with shaving, you should use a proper cream. And this recipe will show you how to prepare a rich and creamy formula.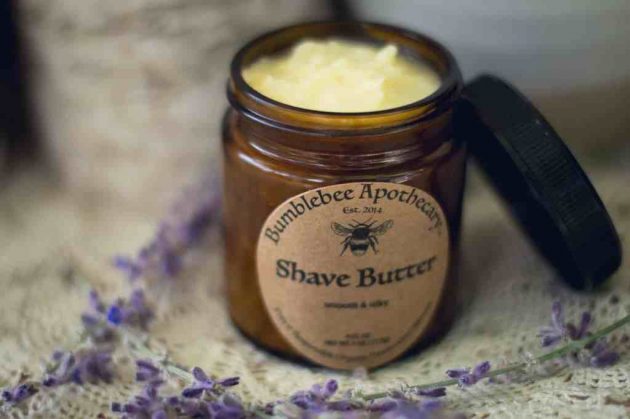 A good scrub is important for keeping your skin healthy and glowy. This gentle formula will remove the dead skin cells and leave your skin smooth.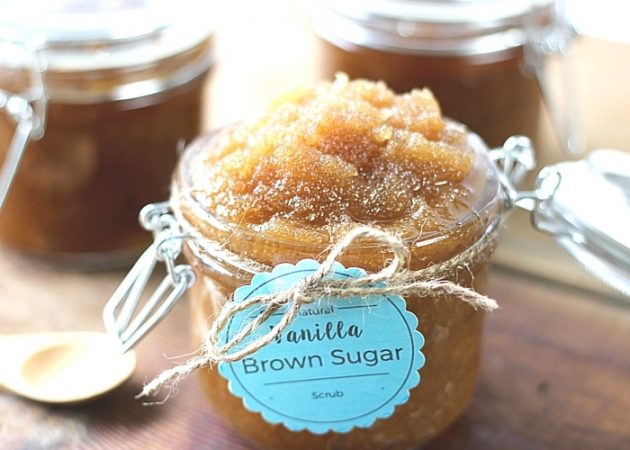 Don't forget to hydrate your lips often. Here is a fun recipe for your own lip balms.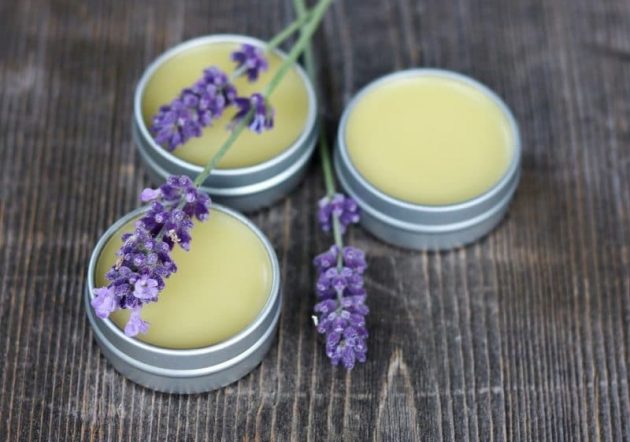 How about a sweet sugar lip scrub? Gently massage your lips with this scrub, and wash away. Follow up with generous amount of lip balm.