Hey my beautiful ladies!
If you're bored or you don't know what to do in your free time and you're interested in fashion you are at the right place.
Today i prepared for you 15 Cute DIY Clothes Ideas. They're easy-to-do and you can make them on your own by following our step-by-step tutorials. Look at pictures below and learn how you can turn your old clothing into something new and unique.
Enjoy ans stay up for more next time!
Gem Embellished Sweatshirt
DIY Embellished Jeans
DIY Printed T-Shirt
Gem Detail Neckline
DIY Polka Dot Tights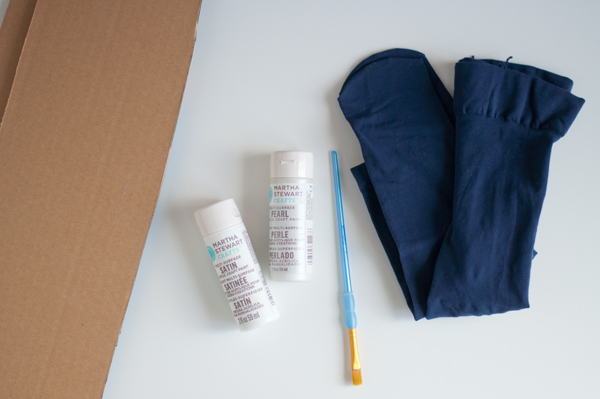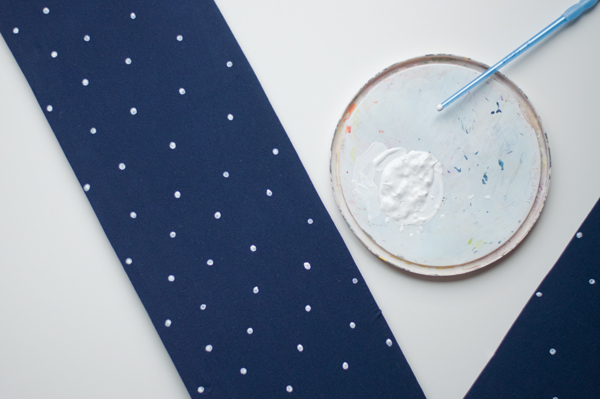 DIY: Love Patch
DIY : Lace Embellished Cut-Off Shorts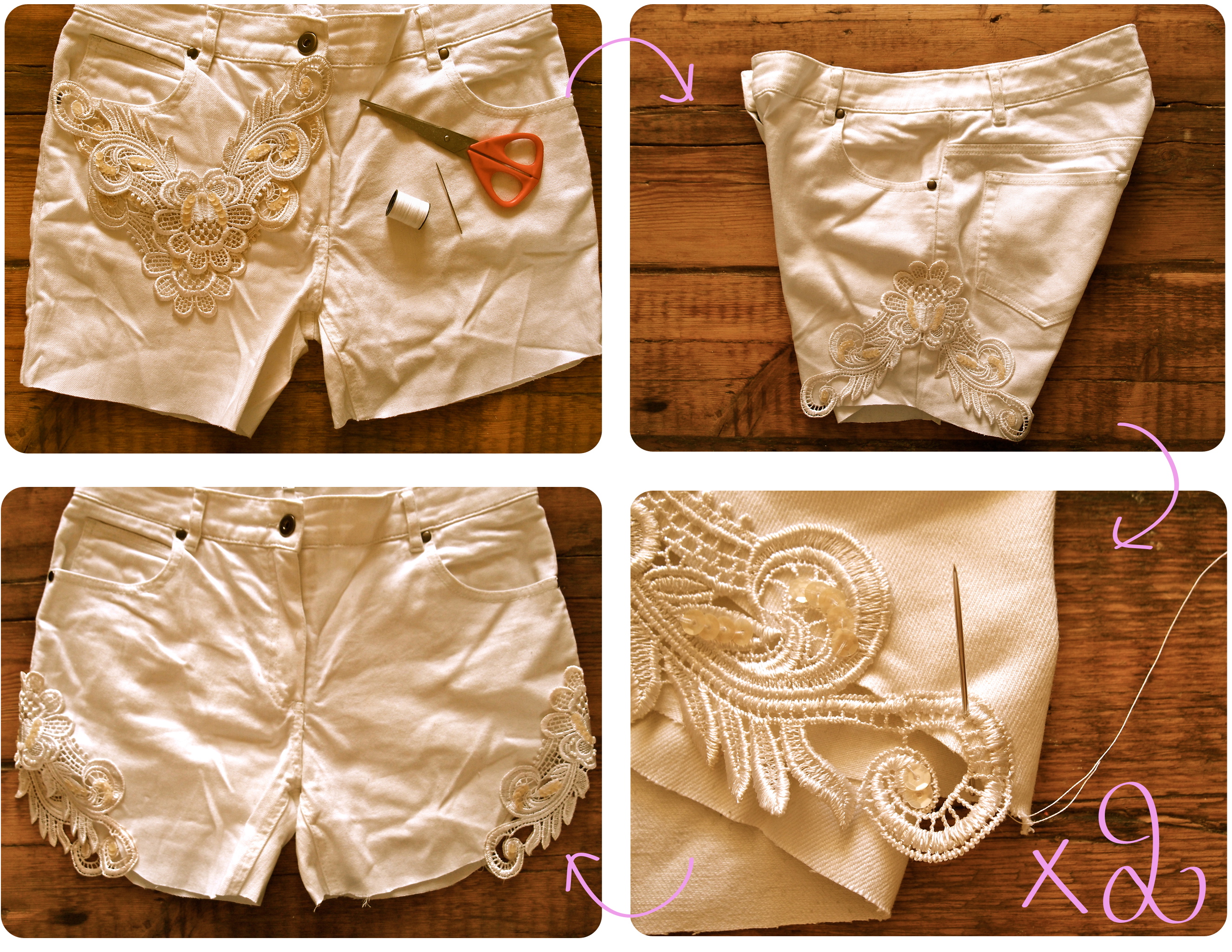 DIY: Leather Flower Top
DIY Lace Jeans
DIY: Simple Pleated Skirt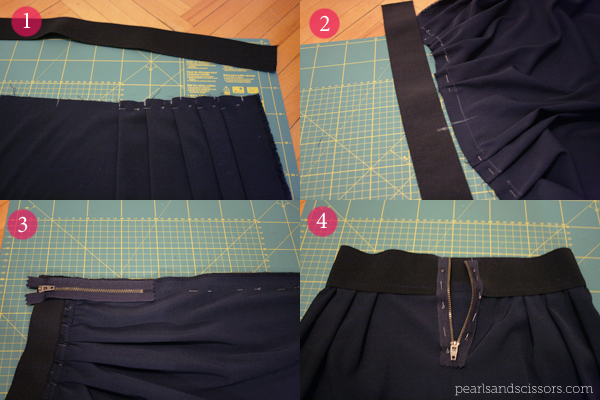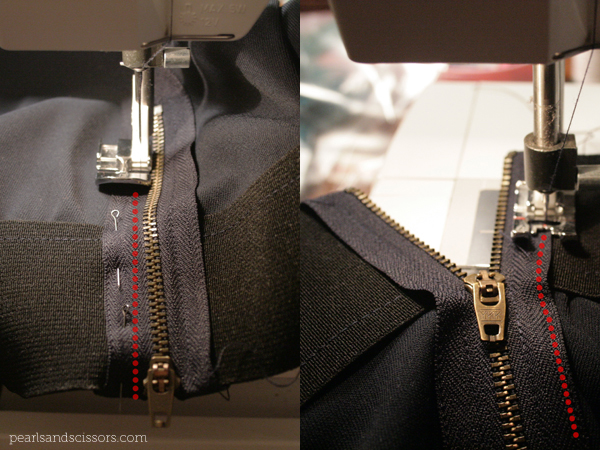 DIY Tie Dye Jeans
DIY lace insert tee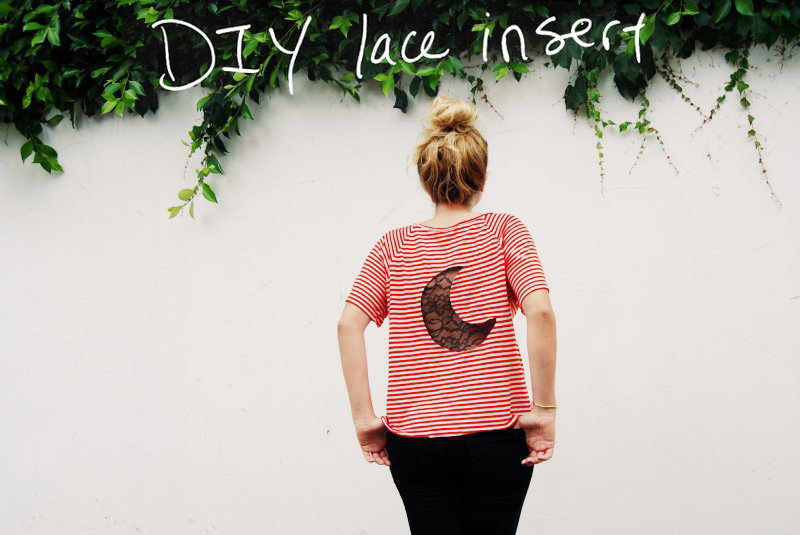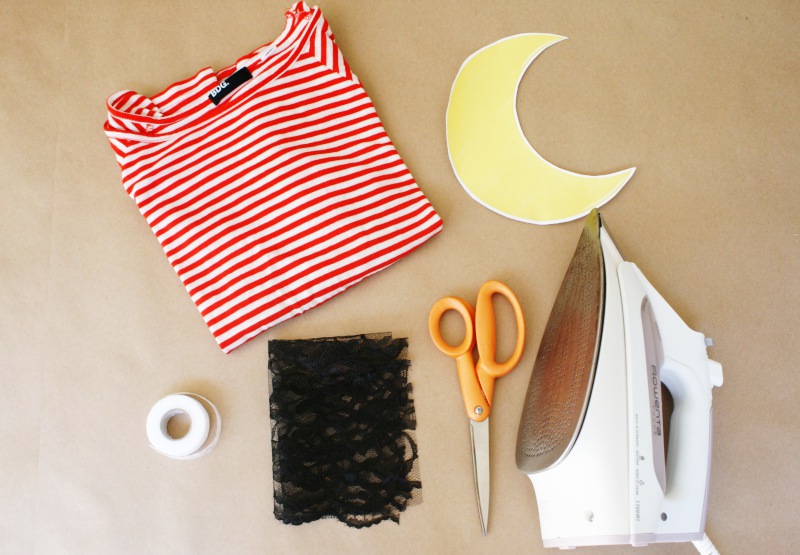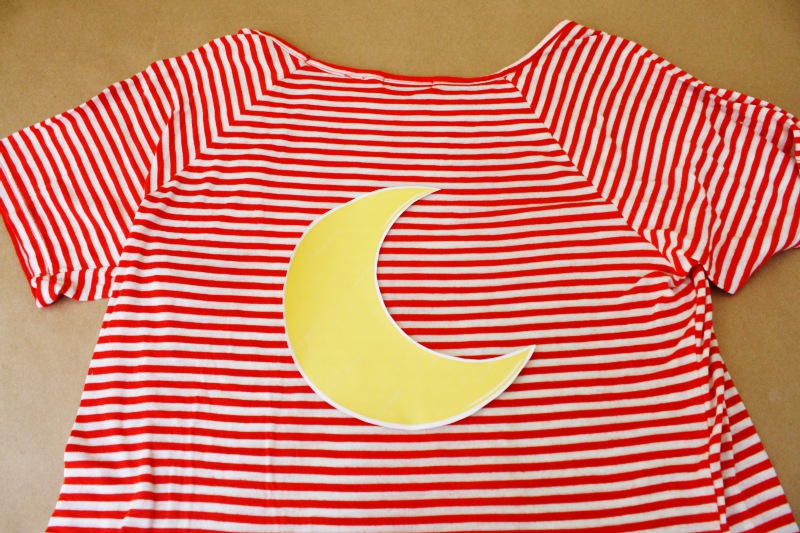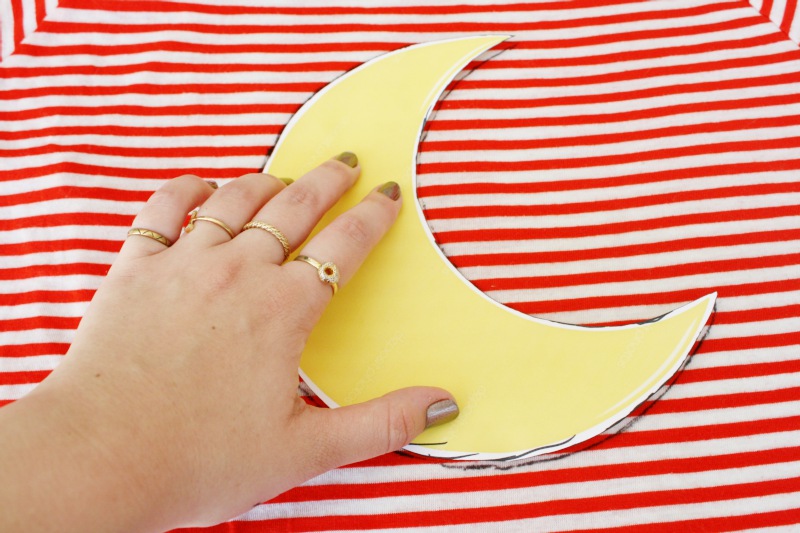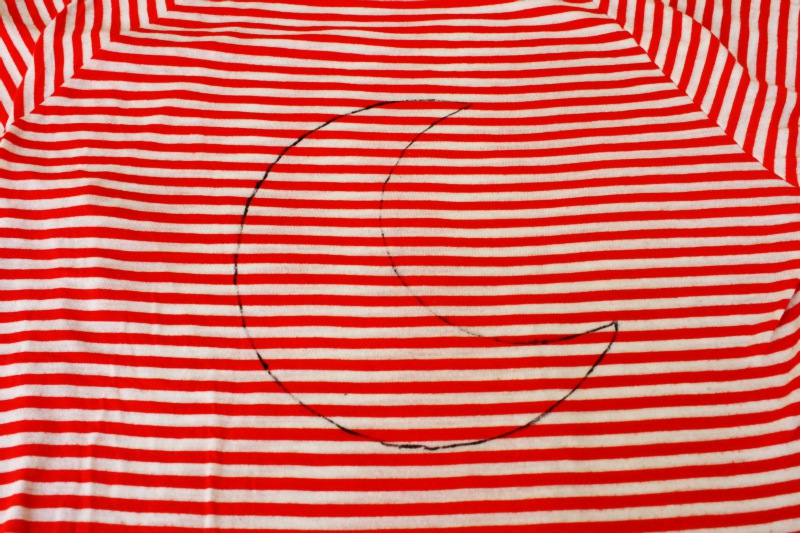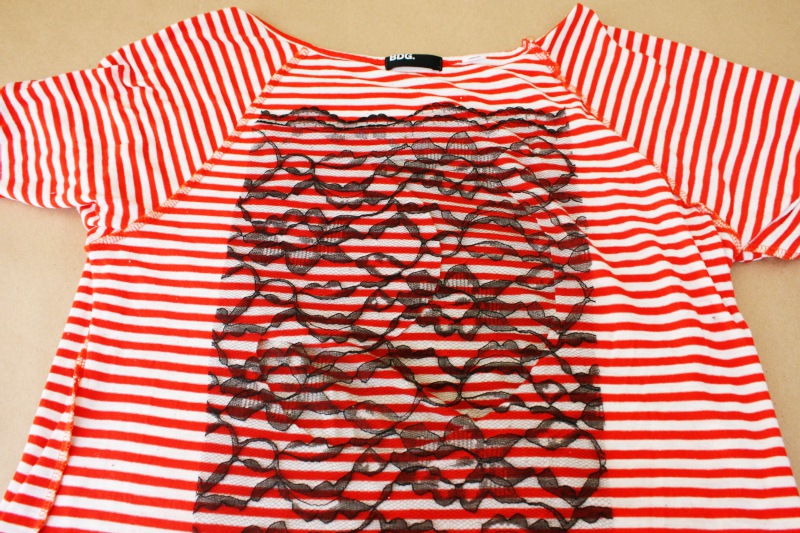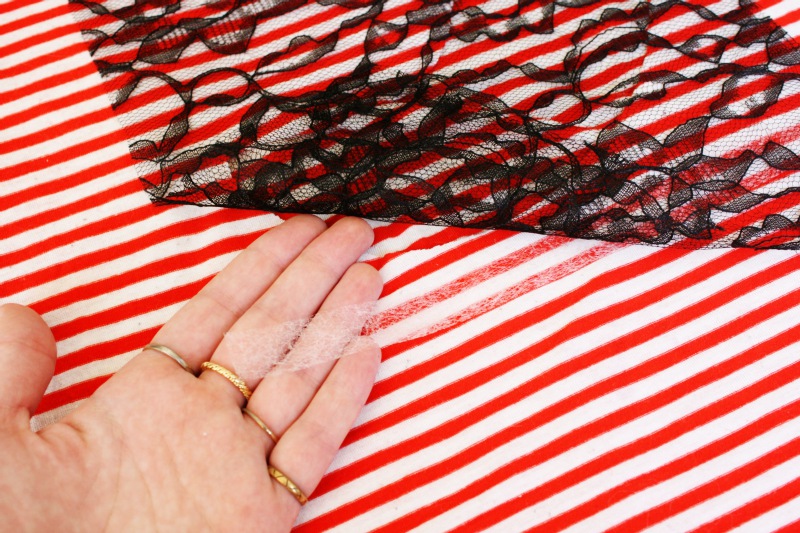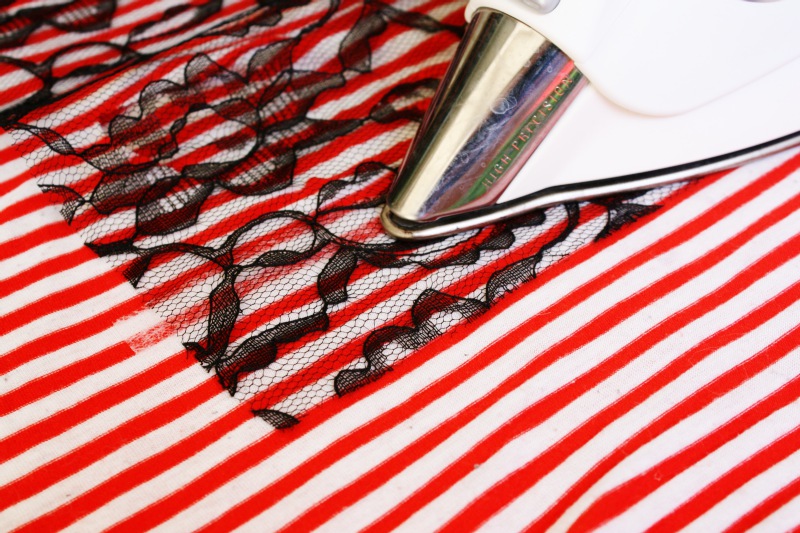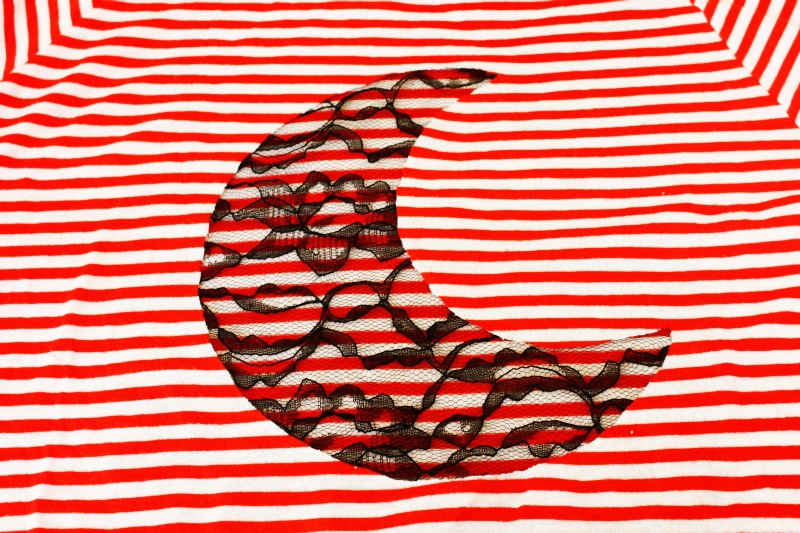 DIY Turn Bootcut Jeans into Skinny Jeans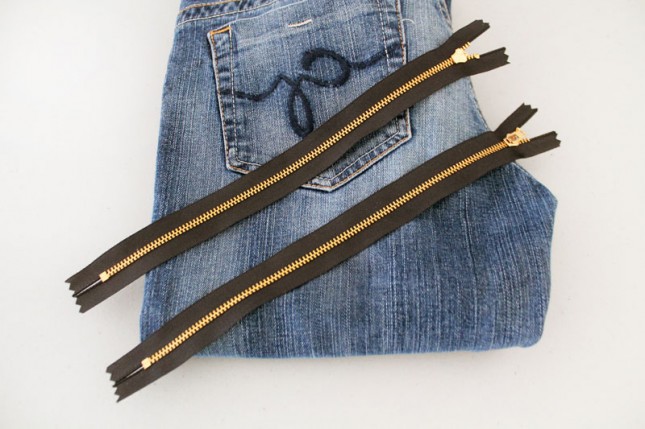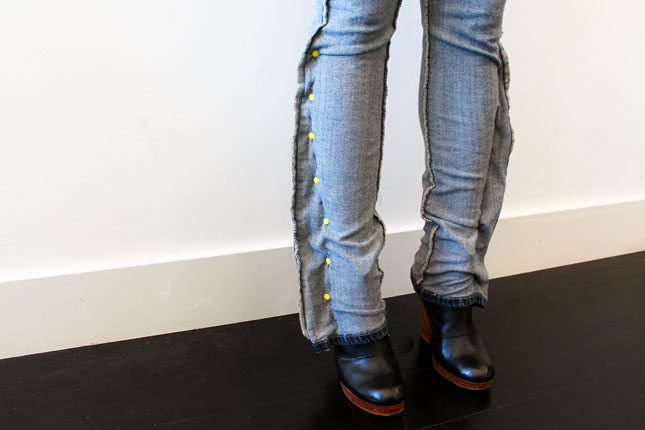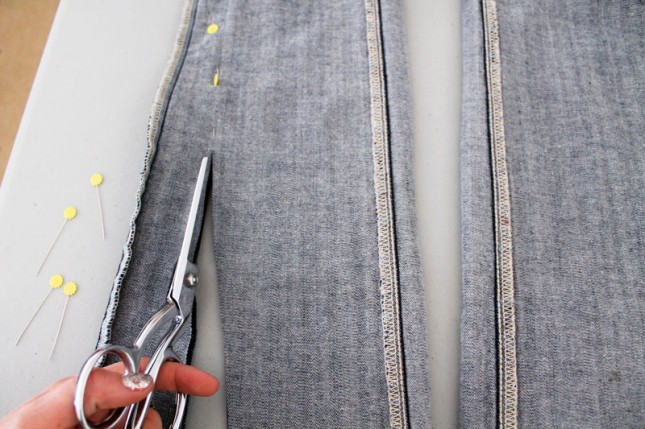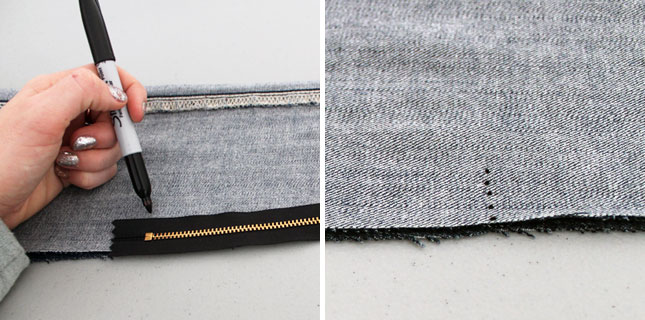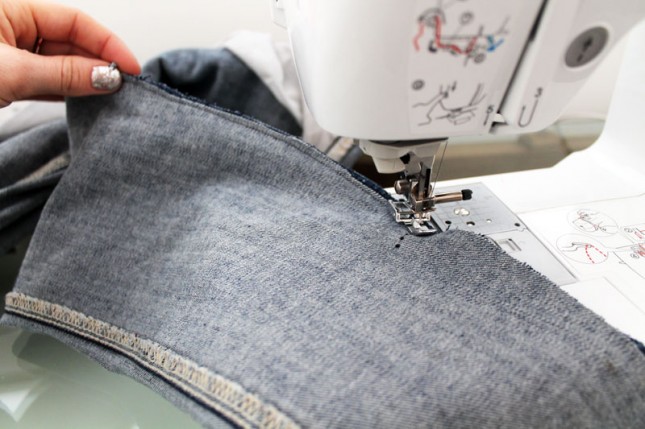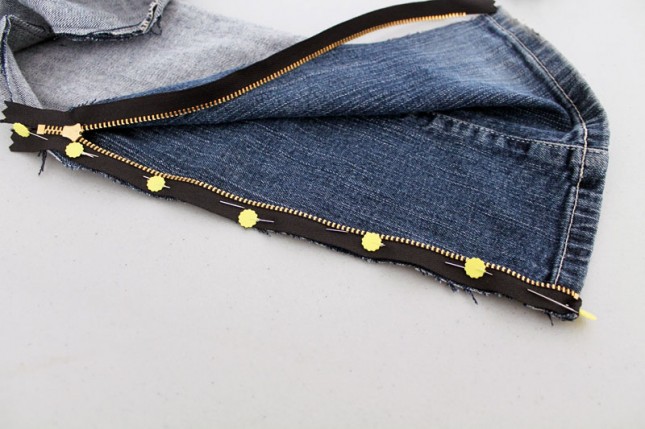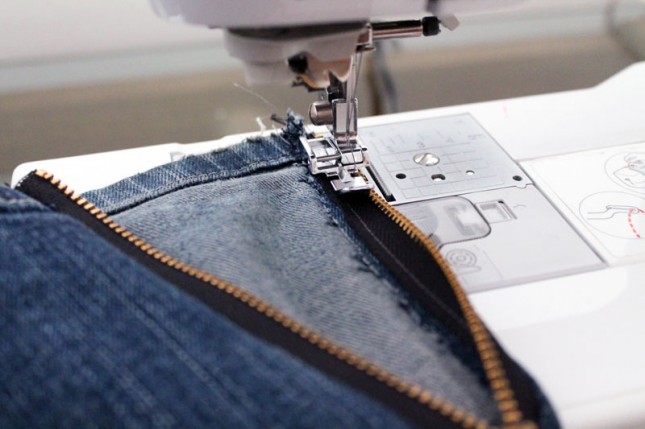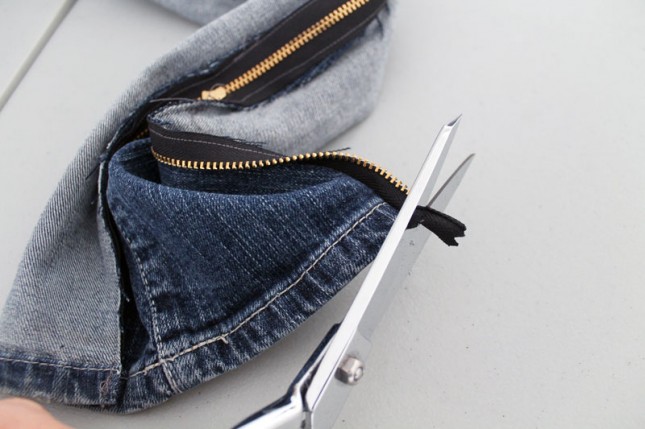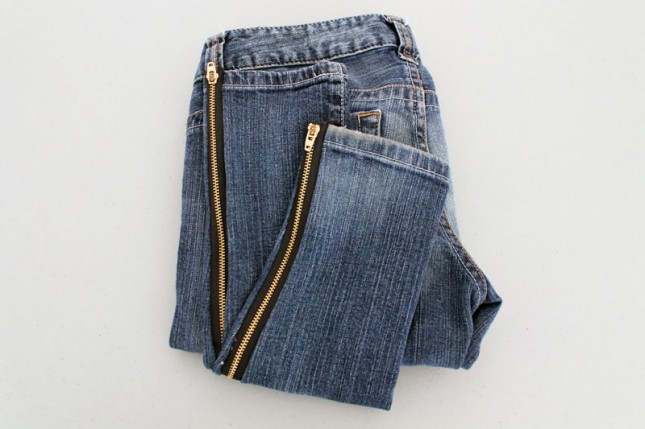 Pretty DIY Bow Sweater {In The Back}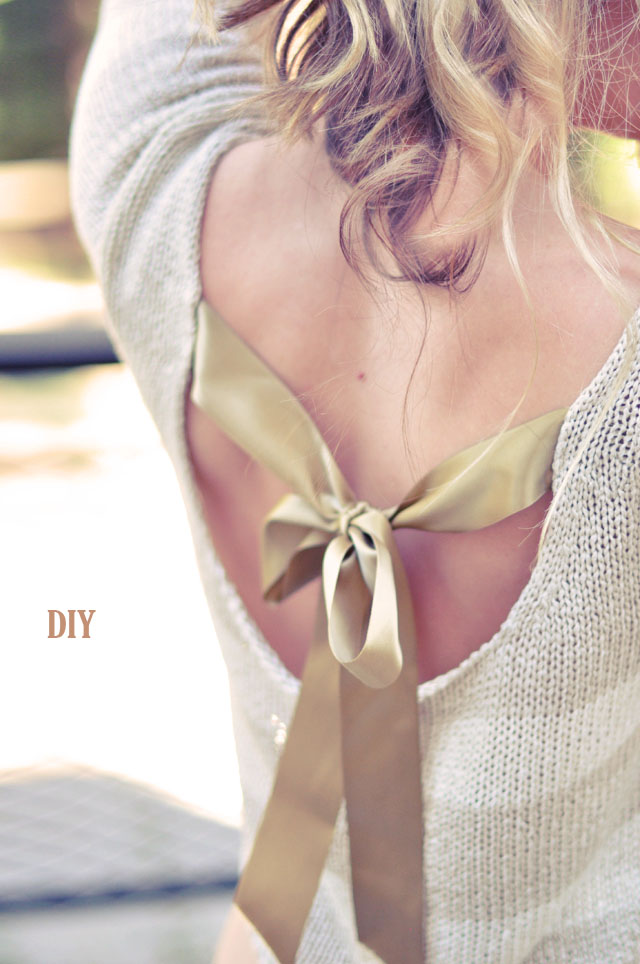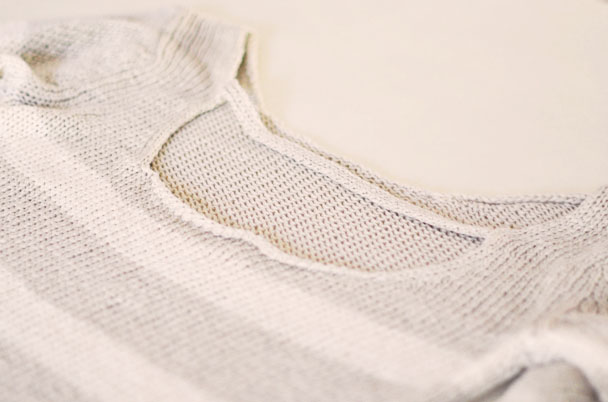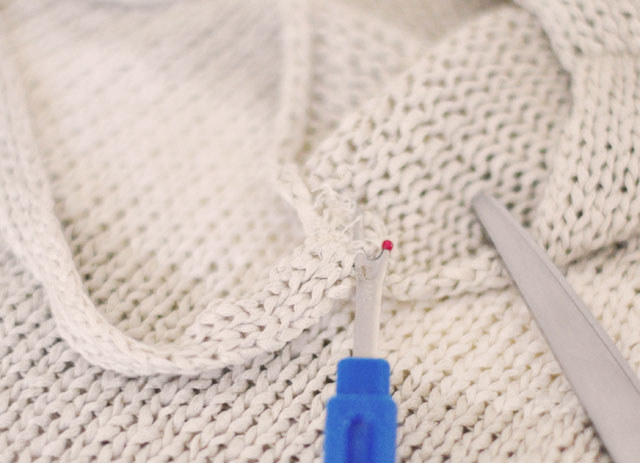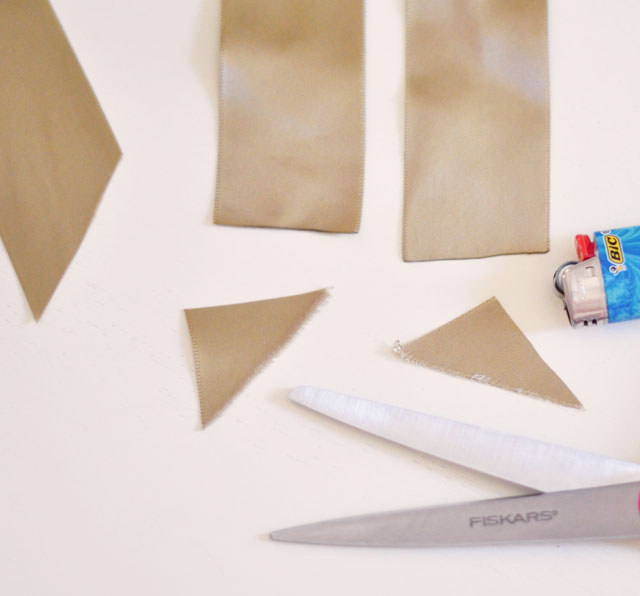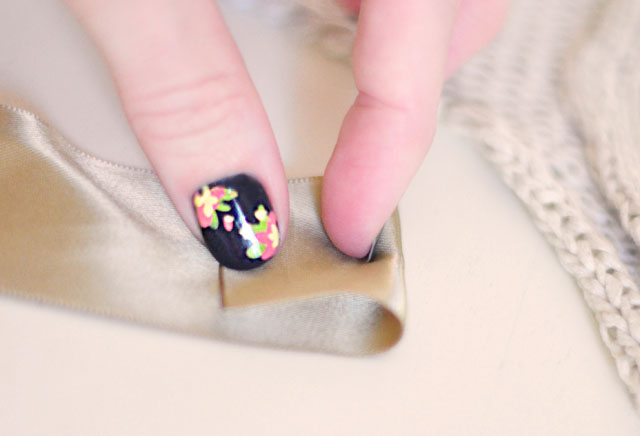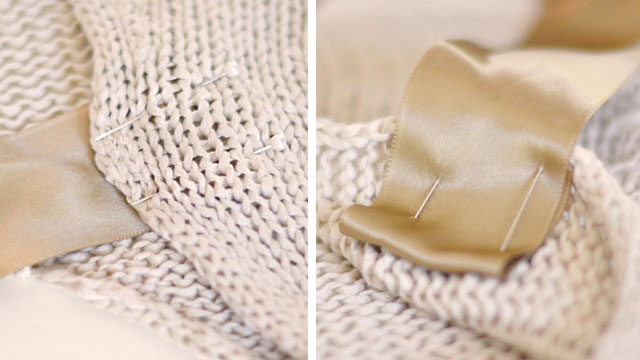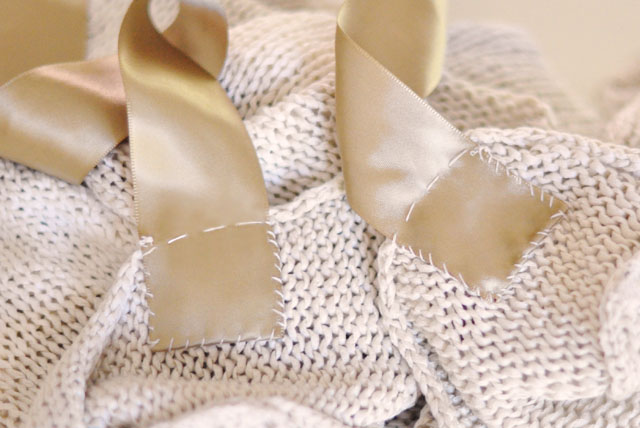 DIY Floral Patchwork Denim Vest