Purchasing the right eyeglasses is a real investment—and you'd want to choose ones that are made to last longer. It can be difficult to look for one, knowing that you'll be wearing the same eyeglasses until it gets damaged or once you buy a new one. Nonetheless, there are lots of choices in optical clinics and stores that you will never run out of.
This is where the process gets tricky. Since you have lots of choices available, especially for designer eyeglasses, you'll tend to buy ones of the first ones you see even when it doesn't fit you. To avoid this, you may visit online stores like Chinatown Optical Group – Designer Eyeglasses to pick the right designer eyeglasses for your face profile, lifestyle, and preferences.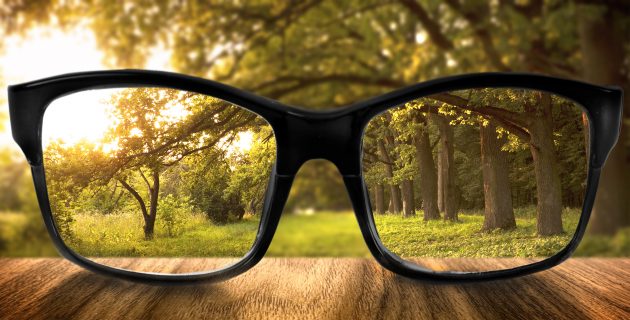 To learn more, below are tips that can help you pick the right glasses:
Choose The Right Shape
The shape of your frame is an essential aspect, and it should complement your face shape as well. For instance, if you have a narrower face shape, a more petite frame will be a good fit. On the other hand, oversized frames will be more fitting for those with prominent cheekbones. Also, a square frame fits well with a round face.
You should also consider the different aspects of your life, such as what you do for a living. For instance, creatives may consider going for modern shapes with thicker frames and vibrant colors. However, if you're working in an office setup, it may be best to opt for classic silhouettes and traditional colors, like beige and black.
As for seniors, they're known to be fond of oversized metal frames that dominate their faces. Therefore, it's time to switch things up with soft rectangle frames for men and cat-eye-shaped frames for women.
As much as the shape of your eyeglasses will influence your choice, your lenses should also be a priority. For instance, an anti-reflective coating gives clear vision, while photochromic lenses will block sunlight and are great for outdoor activities.
Select The Right Fit
Wearing eyeglasses that fit well and align with your features helps you avoid headaches and nausea.
Most glasses have the measurements indicated inside the frame on one side. The first number usually refers to the width of the lens—the width should match your face size and leave enough room for your sides when looking for a suitable frame. The second number refers to the distance between lenses, also known as bridge width. Finally, the third number is the temple length or the length of the frames' arms.
Moreover, ensure that the frames' arms touch your head right before your ears. Allowing the frames to settle at the right place will ensure that your eyeglasses won't extend higher than your eyebrows. In addition, avoid frames that'll leave marks across the bridge of your nose by adjusting the nose pads.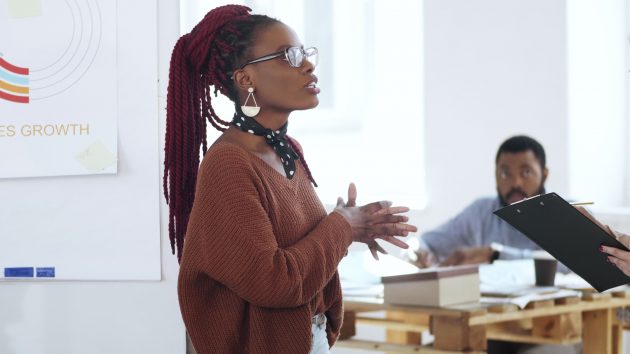 Consider Your Prescription
After getting your prescription, check what kind of lens strength you'll need. For strong prescription eyeglasses, a high-index lens will require a thicker frame. As a result, you'll have to avoid rimless or semi-rimless frames.
Since eyeglasses with angular edges can be rare, you should stick to rounder and oval shapes. However, if thicker lenses and frames aren't your type, you can opt for high-refractive lenses that can fit any frame. However, remember that they cost more.
Additionally, lenses are a vital part of eyeglasses. Getting the right lenses will significantly improve your vision; thus, settling for lenses that suit your lifestyle is critical. For instance, if you want eyewear that eliminates reflections and improves your night vision, then an anti-reflective coating will be a great feature for your lenses.
And, if you spend more time outdoors, opting for photochromic lenses that instantly darken when exposed to sunlight will be the right choice. As for sports lovers, polycarbonate lenses will be the most suitable eyewear due to their impact resistance and lighter form.
Anyone over the age of 40 will benefit from progressive lenses that provide clear vision at different distances.
Bottom Line
You'll know whether the eyeglasses you select are perfect for you by considering comfort, fit, and functionality. This goes the same for designer eyeglasses. Since they can be quite pricey, you have to select ones that your ophthalmologist prescribes and choose a design that you find comfortable and stylish. Finally, choose designer eyeglasses that reflect your personality and suit your lifestyle. Whether you're a sporty or laidback person, there are eyeglasses in the market that are custom-tailored to your needs.