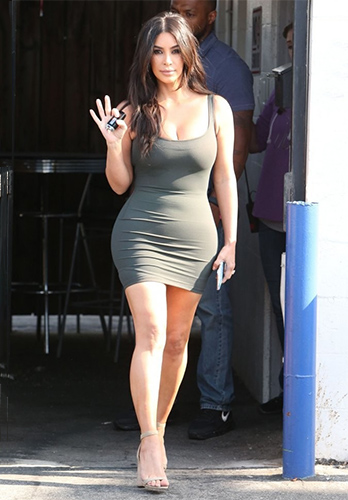 Believe it or not, but birthdays are special. No matter how much you're hating to grow up and behaving like an adult, but birthdays come with lots of surprises, gifts, cakes and of course alcohol. For having extra ordinary birthday parties you need to dress up like a diva and sway like you own it. Be it shift dresses or shirt ones, you'll have to look the hottest for your birthday bash because you've finally survived this year and deserve a big party for that.
Here is the listing of most stylish and fashionable dresses to sway your birthday bash:
Bodycon Dresses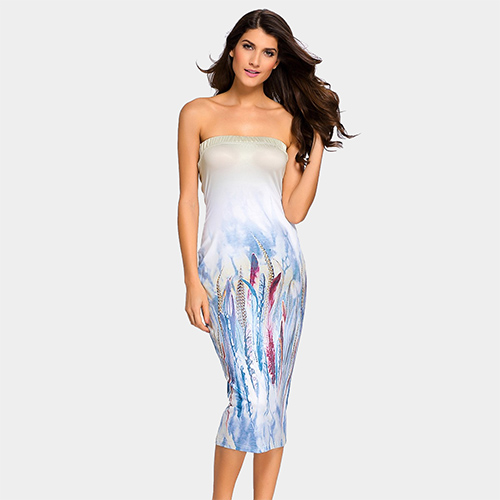 These dresses are known for their well fitting and hot look. Wearing these dresses on your birthday which will give you an edgy look and turn all eyes on you can be a win-win idea for you. You should be looking the dapper after all you're the birthday girl. Flaunt your gorgeous curves with these dresses and enjoy your birthday royally. Try matching the right pair of heels and accessories to complete the look. You can create your own style statement and be the centre of your own birthday party. Kill your fashion cravings and sway like a chic girl with these fitted and comfortable dresses.
Backless Dresses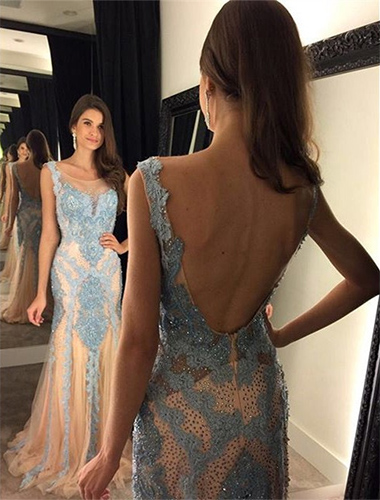 Trends come and go but what remains is backless style. Whether you're wearing a backless top or a dress, they glam up your look totally. These give a sure shot aura of sexiness. Especially if you're wearing long backless dress with side slit, believe me you're not going to look less than a hot diva. Long backless dresses just burn the atmosphere with your fiery presence. Firstly they will make you look taller with an extreme side look of your leg. So showing skin with class and elegance is just a trick away with these hot backless dresses. Flaunt a backless dress with high heels or stilettos to look tall, beautiful and sizzling.
Shift Dresses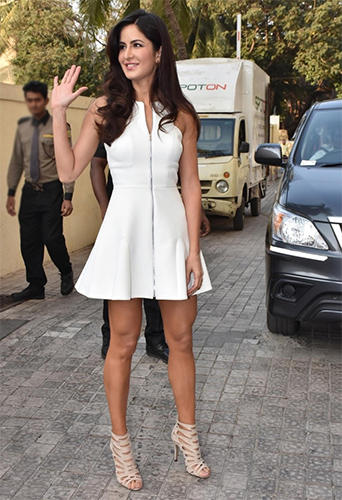 Life is too short to wear boring dresses. Make it a bit interesting by reinventing your closet. Especially when it's about your birthday, you should not be looking less than a vogue model. This is the right time to spend some money for your makeover with these gorgeous dresses. These dresses are the kind you can wear anywhere and on every occasion. They are available in multiple styles for fulfilling your fashion cravings and creating your own style statement. Sway like a hot chic with these gorgeous dresses. You can wear these dresses later for casual outings. They will always be in fashion and super comfortable.
Off-Shoulder Dresses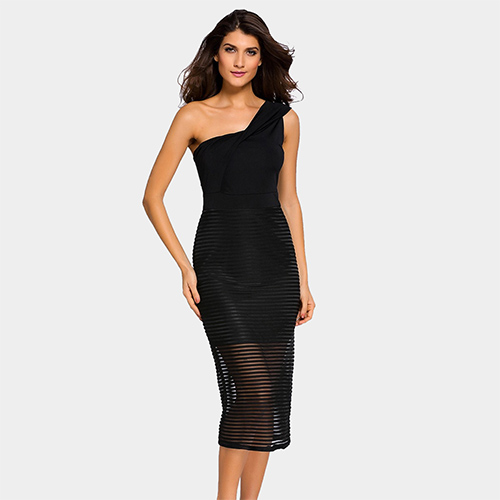 Off-shoulder has already taken over the fashion market. You can find every second girl wearing off-shoulders out there. Be it tops or dresses, they make sure you look the best. The best part of these dresses is that they draw all the kind of attention to your sleek neckline and amazing collar bones. Wear the right body chain or necklace with it for the edgy look. You can simply enjoy the look just by adding the right makeup and accessories. Even if you don't want to carry any necklace or jewellery, just wear a pair of statement or hoop earrings and you're all set to go.
Wear bodycon dresses or off-shoulders, but party hard and enjoy it to the fullest.