If your home is looking a little dull and dated, we have five simple solutions. Give your home a brand-new look with a few easy upgrades. From décor newbies to pro designers, these tips are applicable to every homeowner. Turn your space from passé to chic in the blink of an eye. From modern wall art décor to trendy DIY hacks, here are our top five picks for a contemporary interior.
Modern Wall Art
The easiest way to give your home a modern facelift is by choosing a piece of contemporary wall art. Hanging a piece of wall art can give your space a whole new look. This is an affordable, easy option for those who want an instant transformation. Opt for a piece with an abstract theme and a neutral color scheme. Art that appears digitally rendered is also a great way to capture the modern look. The goal is to find a piece of art that highlights innovation and abstraction.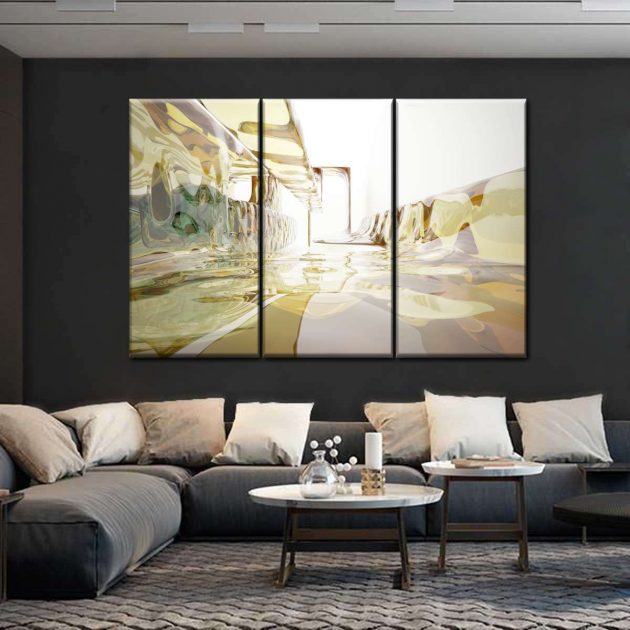 Contemporary Contact Paper
If your dingy countertops are affecting the aesthetic of your interior, contact paper is a great solution! Cover your dated countertops with adhesive marble contact paper. This is a DIY project that anyone can accomplish in a single afternoon. Your guests won't know the difference between real stone and your clever hack. If marble isn't your thing, there are plenty of other design options available online.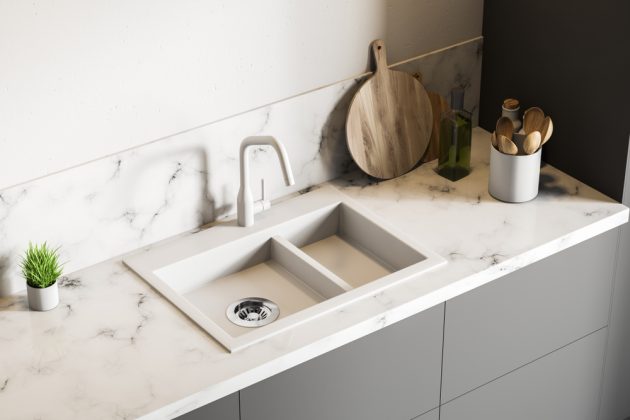 Create a Cohesive Color Scheme
Having a plethora of mismatched colors can make your space look overwhelming rather than chic. The key when decorating a modern home is to ensure that every piece looks stylish and intentional. A simple way to promote cohesion is to nail down a color scheme. Stick to a few key colors, and center your décor around those shades. A neutral color palette is always safe when it comes to contemporary design. If you want to add some color, go with calming colors like blue, green, and purple.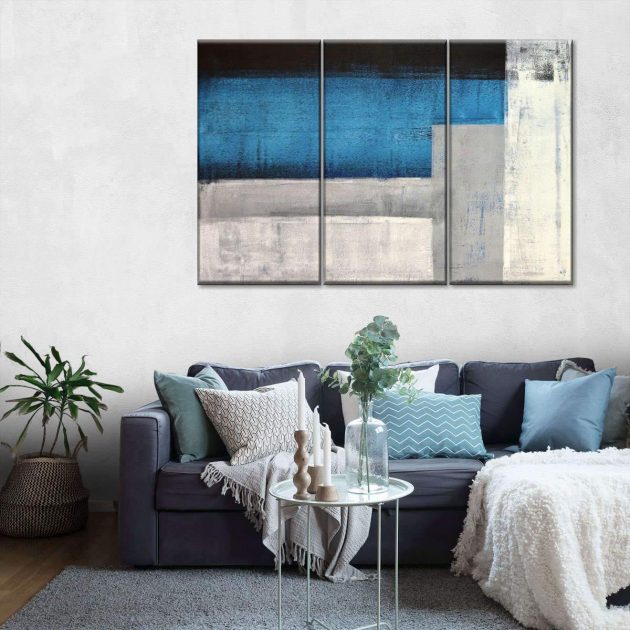 Give Minimalism a Chance
Speaking of keeping your décor intentional, it's important to get rid of any unnecessary objects in your space. The goal is to avoid clutter and chaos at all costs. A modern home is all about promoting harmony and style within your space, so you can't go wrong with minimalism. Choose your décor wisely, and opt for the approach of "less is more." You can also add minimalist wall art for a simple, stylish touch.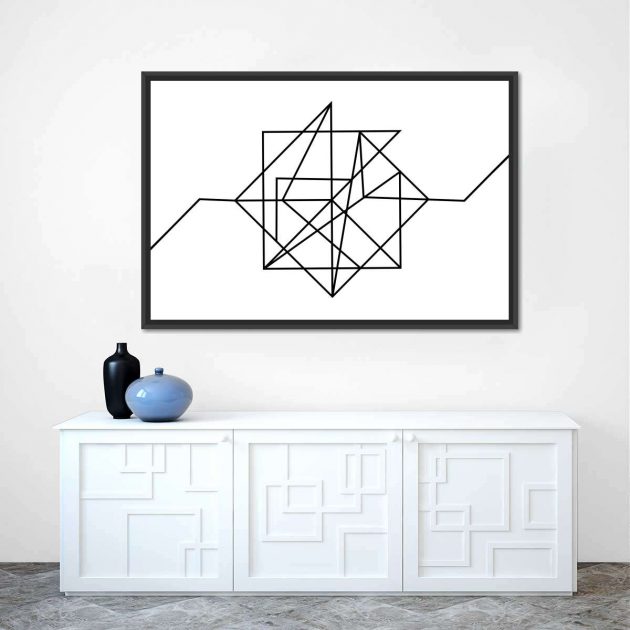 Switch Out Your Hardware
Make sure to stay up-to-date on the current hardware trends. While chrome and stainless steel were hot for a while, designers are starting to shift their focus to warmer metals like nickel, gold, and bronze. Swapping your pulls and knobs is a super easy fix, and it will show off your detailed décor knowledge.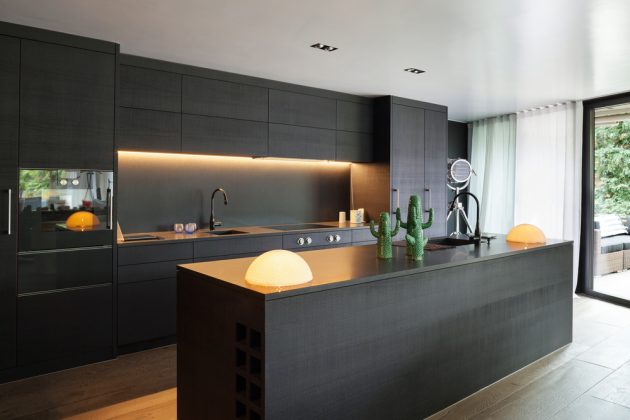 Sleek, Simple Upgrades
You don't need to dive into a full renovation to give your home a fresh new look. All it takes is a few easy updates to turn your space into a modern marvel. Modern home décor can be achieved by anyone, and it's a foolproof way to wow your future guests. Fill your home with contemporary details, and watch your space transform before your very eyes.