A handbag is a must-have accessory for the modern woman. Although this is an accessory for carrying personal items, it makes a fashion statement wherever you go. It feels good to have a collection of handbags to fit different outfits and occasions. Nowadays, most women fancy designer bags, and the reasons are apparent. But pairing multiple accessories, outfits, and a handbag can be daunting for many. This shouldn't be an issue, though! There are various ways to pull that striking look with a designer bag.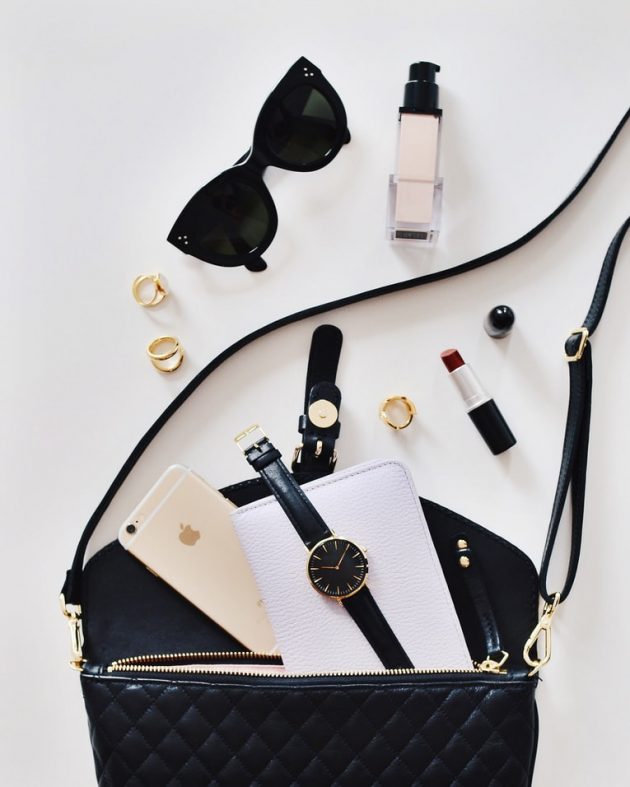 How can I pair my designer bag with my outfit?
1. Think of the occasion
This is presumably the most crucial factor to think of when dressing. Whether going for a wedding, party, or formal meeting, you should choose the right handbag for the event. The occasion also defines your entire outfit, and you'll need different types of bags. Here are the rules; for a wedding or other elegant events, go for a clutch. Remember, elegant high-end handbags don't work well with casual outfits. Therefore, if attending a girl's night out or party, a leather strappy bag would be ideal.
2. Choose your colors wisely
Designer women bags come in multiple colors. You can get them in black, red, cream, purple, green, pink-your choices are endless. However, gone are the days when you'd spot ladies matching bags, shoes, belts, and other accessories. This means that you have to be smart when it comes to colors; otherwise, you'll ruin your look.
The best tip is to stay within a neutral color range and have a pre-set theme color. Experiment with different colors to determine what complements each other. You can also contrast some colors to achieve a more striking look.
For instance, a red or maroon bag works well with a white, black, or navy blue outfit. Similarly, a pastel-toned bag would blend in well with a grey or rose-pink outfit. For green handbags, these are versatile and look good on both darker and warmer-toned attires.
3. Strike a balance
Prints look charming and allow you to achieve different looks. However, printed handbags can be tricky when it comes to balancing the colors. Try to achieve an astounding look without overloading. For instance, match your printed handbag with an outfit of the colors on the bag. Also, be keen on the hardware; match gold with gold and silver with silver. Contrasting the hardware doesn't work well.
4. Consider your body type.
Your body type matters when it comes to handbags. Your choice should complement your shape, just like your outfit. For instance, overly big bags aren't great for petite women. They may make you appear smaller. Similarly, curvy women should keep off wide handbags and instead go for slim elongated bags.
The bottom line
With the wide variety of designer bags available, shopping has never been easier. You can now get quality designer bags to fit all budgets. Choose different colors to complement your outfit, and pair your handbag with accessories like necklaces and earrings. Most importantly, know how to coordinate the colors and enjoy a stunning look at all times.