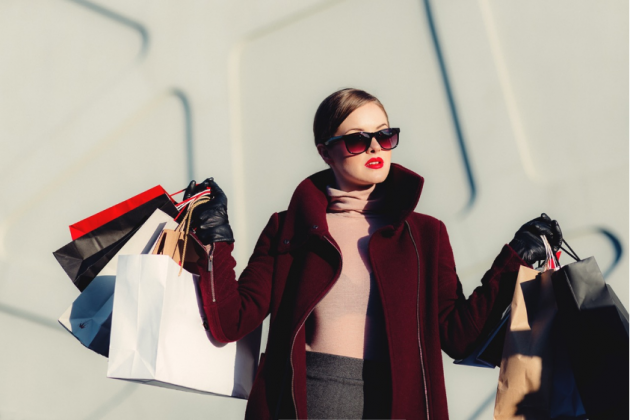 Shopping for clothes can be difficult for people with no experience. There are many different brands, colors, and sizes to choose from, so you need to be careful.
Here are some tips that will help you to choose the right clothes:
Dress for your figure
Which features would you like to emphasize? Clothes can be used to make aspects of your appearance look bigger or smaller. Here are some different things that you can choose from:
Patterns – you should select clothes with vertical lines if you want to de-emphasize a part of your body. On the other hand, you should opt for horizontal lines if you want to make that part appear wider. Attention-grabbing patterns are the best for drawing attention to a specific body part: for example, if you want to make your bust look bigger, you can wear a patterned shirt.
Hemlines – do you want to add curves to your frame? You should opt for an A-line skirt. If you want to look slimmer, straight skirts are the way to go.
Waist-styles – are you looking for pants that will make you look curvier? Go for low-waisted ones. On the other hand, empire waists draw attention to the bust area.
Structured tailoring – you can use clothes with structured tailoring to give shape to and enhance any part of your body. If you want your legs to appear thicker, choose pleated pants. However, if you want to make your shoulders look bulky, you should wear clothes with shoulder pads.
Know your measurements
Whether you are buying off-the-rack clothes or having them made, you need to have your exact measurements in mind. Using a tape measure, take the following measurements:
–          upper arm for sleeves
–          circumference of your head for hats
–          hips
–          natural waistline
–          fullest part of your bust
–          inseam
Pick the right garments
When choosing clothes, you need to pick colors that go well together. Does the item match your skin undertone? You should try to include as many staples as possible in your wardrobe – that way; you will always have something to wear.
You also need to select the right fabric for that particular outfit. For instance, if you are shopping for a pair of harem pants, make sure that you go for delicate fabrics such as silk. According to the owner of millstrand, choosing the right fabric goes a long way towards defining your style.
Building your wardrobe
You have to cover the basics when building your wardrobe. You need a wardrobe that can transition from one occasion to another effortlessly. You should not have too many outfits that are just for one occasion.
To ensure that your wardrobe items go well together, you should choose basic neutral colors, which include black, brown, and navy blue. These colors tend to complement each other when worn as part of the same outfit. Although white is not a neutral color, it tends to go well with most neutral colors.
Shop with your current wardrobe in mind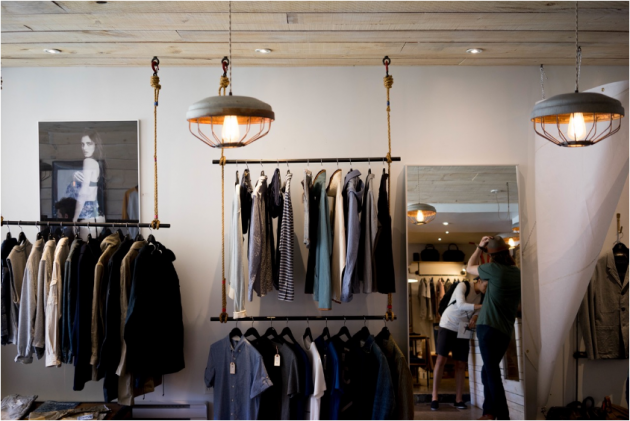 Unless you are purchasing a complete outfit, you should not buy anything unless you know what you will pair it with in your wardrobe. You need to create an outfit mentally with your current wardrobe to see what the piece you are buying will match. If the item you are looking at does not match anything in your closet, it might just end up sitting there.
Do you have clothes that you rarely wear? Get rid of those first before shopping for new ones because they will confuse you. Consider selling them online or giving them to needy people.