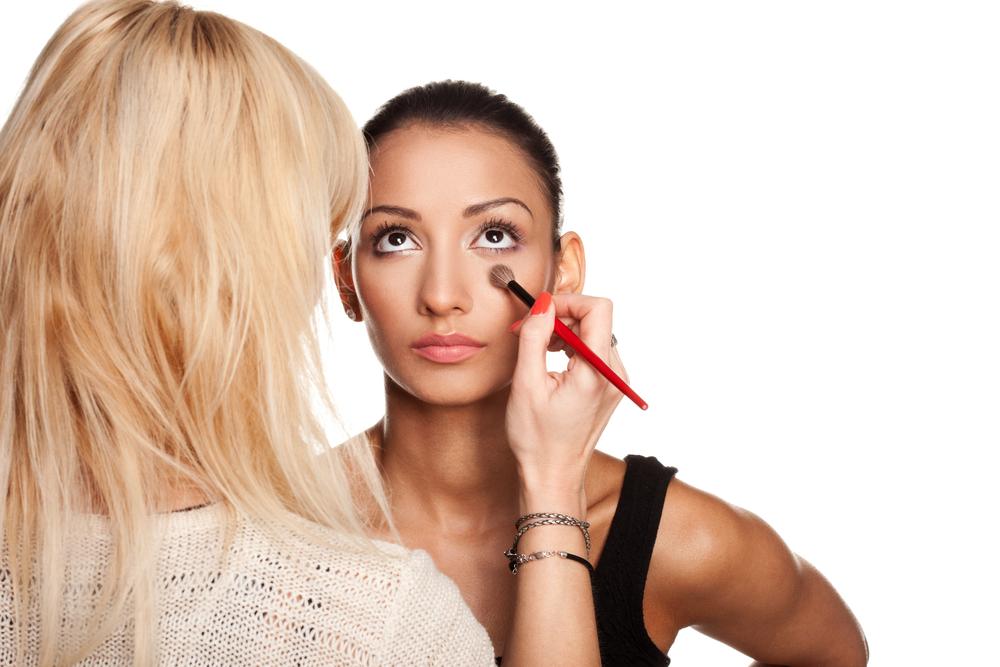 What should you do when you have a passion for all things beauty, but struggle to figure out career options for industry-related work? Is modeling really your only option? Luckily there are a host of careers in the industry for you to explore. Here is a list of some of the creative careers you can have in beauty:
Beauty Blogging and Vlogging
Beauty blogging and vlogging is one of the most creative careers you can have in the beauty industry and can beget great success.  Some of the most popular YouTube beauty vloggers—like Zoella Sugg, Huda Kattan, and Michelle Phan—are able to offer makeup tips to their viewers and provide genuine reviews of beauty products. They are paid or sponsored by beauty companies to indulge in their passion and provide information and entertainment for their subscribers. This is the ideal job for those who are charismatic in front of a camera, keen on keeping up with current beauty trends and aspire to be an influencer for future trends. The multitude of internet-based platforms allows for many means to find and reach your audience. Most beauty bloggers or vloggers utilize YouTube, Instagram and Pinterest to create their niche and attract followers. 
Spa Owner
Another creative and entrepreneurial pursuit in the realm of beauty is to design and operate your own spa. If you enjoy creating immersive experiences for clients and selecting the best products on the market for treatments, this career is one worth exploring. As a business owner you will make the big decisions and bring your specific brand of beauty and luxury to your community. This career also has options for travel and novelty, as you will attend expos for new product information and create relationships with beauty companies whose products you carry. 
Esthetician
If you're interested in healthy skincare treatments and products, the role of esthetician is perfect for you. With your esthetician's license you can provide your clients with services like facial treatments, microdermabrasion, exfoliation, collagen rejuvenation and pore cleansing. You will likely be trained in makeup artistry, with the expertise to wax facial hair, tint eyebrows and apply eyelash extensions. You may also choose the route of medical esthetician, where you'd assist in a plastic surgery or dermatology office. Find esthetician licensing requirements by state at Esthetician Edu.
Entrepreneurial Product Specialist 
A fantastic way to start off your career in the beauty industry is by selling high-quality beauty products. Through companies like Amway, you can gain knowledge about beauty products and make connections in the beauty industry. Working in product sales allows for flexibility in your schedule, as you are your own boss. You can also make money online with Amway, which allows you to work from almost anywhere.
Makeup Artist
If your penchant for beauty lies in the realm of cosmetics and makeup, a makeup artist career may be what you're looking for. As a makeup artist, you can work regular hours through a brick-and-mortar business or work freelance. With freelance opportunities you could be part of a film or television crew, work backstage at a fashion show, serve as a member of a client's glam team for their big event or have a contract with a production studio that uses your services. As a makeup artist you get to create a complete look that complements their clothes, unique features and the occasion. It is a career that has many opportunities and allows you to meet a slew of different people.  
These careers in beauty allow for creative, prosperous and individualized work experiences. There are many roles to consider and explore, if you are drawn to the industry, that will fit your talents and needs.