The certainties of style are that it changes over time. What is also certain is that style is cyclical, what was once out of style eventually comes back, better than before. The freedom of everyone to express who they are through their outfit should be embraced with enthusiasm.
Presenting the idea of fur to some ladies in 2017 may raise an eyebrow, as fur is not commonly seen on the television screen or magazine covers today. The same could be said for tights and hosiery, as the transition to bare legs took hold in the 90's. Recently, this trend has seen a comeback.
Well, let's take a few moments and look at the possibilities with fur, tights, hosiery, and of course we will cap these off with some shoes to strut in!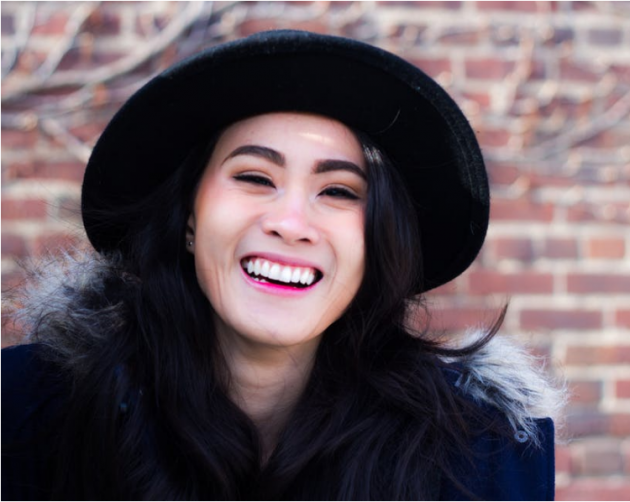 Fur
Did you grow up in the 60's or 70's? If that's the case, you are familiar with the prominence of fur. It could have been a night out to dinner, or a trip to the store. Fur was the choice for elegance at one time.
If your interest has been piqued from memories of decades ago–or it may be that you are younger and only know of fur from older movies and magazines–read on. If you want to have a style of your own, unique, and one-of-a-kind, there are a bevy of fur accessories available.
According to Fur Clearinghouse, every sense of style can be complemented with a fur garment, ranging from traditional, contemporary, classic, or trendy.
Hosiery and Tights
When Kate Middleton arrived on the international scene, she graced covers of magazines and websites with legs to die for. Her legs, however, were covered in nylon. Other famous ladies share in their affinity for covered legs and feet, including Selena Gomez and Ariana Grande.
Models have been sporting this look on catwalks recently, as designer's relish in the versatility of hosiery. In addition, tights and socks have been frequently on display on these catwalks at fashion shows.
Contrary to what many believe, this fashion essential is wearable throughout the year. Many ladies go for the sheer hosiery look during the warmer months, while sporting tights through the colder seasons.
Shoes to Turn Heads
Admit it, you have a shoe fetish! Who of us, when we honestly ask ourselves, can say otherwise? We are not alone, as many men find they just can't say no to another pair of sneakers or dress shoes.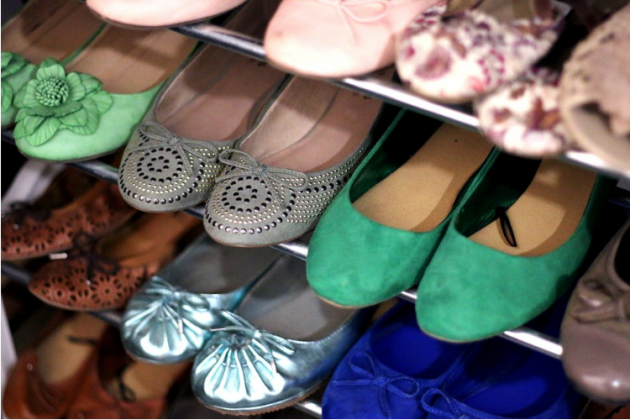 Check out the latest trends for your feet and strut your look with confidence! Many of the hottest shoe trends for the upcoming warmer months will work with your fur garments and hosiery or tights, making for a perfect outfit for that dinner date.
Our wardrobe is a way for each of us to demonstrate our personality and feel better about ourselves. This is not a mystery, when we look good we feel better about ourselves. Who of us is not looking to boost our self-esteem, all the while having fun doing it?