Hey my dear ladies, I'm always here to inspire you and to show you some interesting ideas and tips about the fashion and for today I have very beautiful ready-to-wear collection that is made by Cristallini. If you were looking for a classy, elegant, sophisticated, but still modern formal wear then you are on the right destination.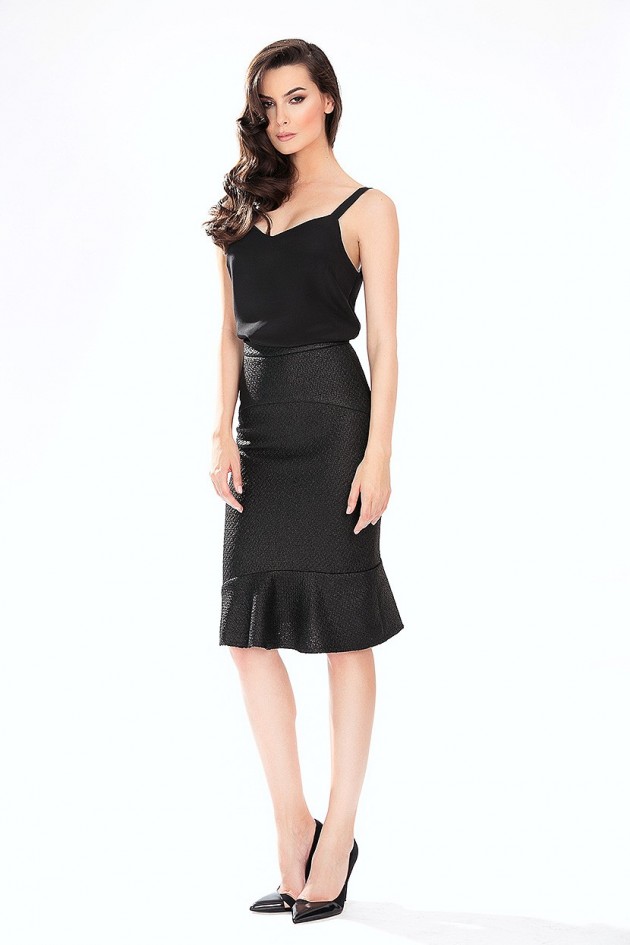 image via image via www.cristallini.ro
If you don't have any dress code at your work, that doesn't mean that you should neglect your image. If you want to look spectacular and elegant, then this collection is perfect for you.   All of the designs are perfect for office wear, business and other kinds of formal meetings. The skirts below the knee are must-have and we should all add them to our wardrobes. This is the same for the dresses too. Avoid the deep necklines and the mini skirts, because they aren't appropriate for these occasions. I really like Cristallini's collection and if you share the same opinion, leave me a comment. High quality fabrics are used and lovely embellishments are added to each every design. Although the black is the dominant color in  this collection, you should fell free to experiment. Thank you for reading. Enjoy in the rest of your day and stay up to date with the contents of Fashionsy!