Buying clothes isn't so easy. Many of us spend lots of time on fashion shopping. Many times, you might make an impulsive purchase and not be satisfied with the pieces that you bought. There are a few fashion shopping tips that you should consider when you do the next purchases.
Spending too much on clothes might be your favorite thing to do. But, keep in mind that you don't have to splurge if you want to look great. Buying good pieces requires a research, so you can always check online stores too.
Let's check the fashion shopping tips that will help you in the process!
See also: How To Dress For Success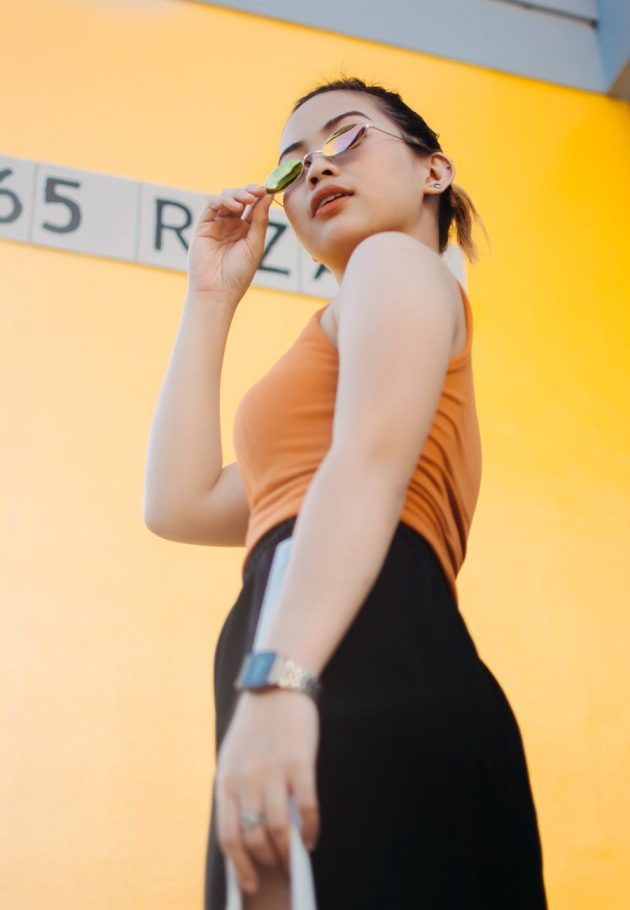 Cost per wear
Before committing a purchase, you might be thinking whether it is worth the price you are paying. After all, you don't want to pay a lot of money for what you won't wear.
How to know if the price is reasonable? You can use a formula to calculate the cost per wear. Divide the price by the number of times that you would actually wear that item throughout the year.
For example, if you buy a pair of sneakers and you plan to wear them a few times a week, the investment is worth it. If you want to get a fashionable dress that you would wear only a few times per year, you should reconsider your purchase. When you compare the cost per wear between different pieces, you will know which purchase is feasible.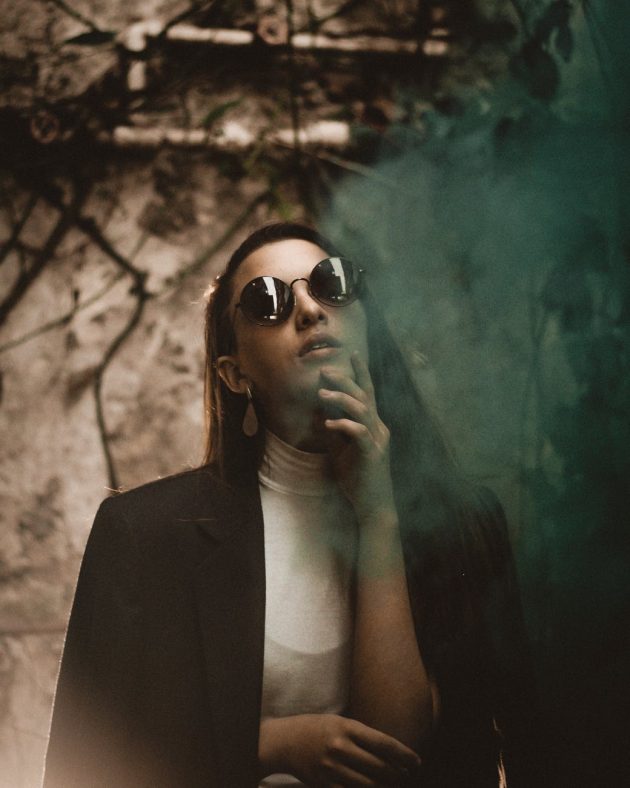 Don't buy the latest trends
Don't run off to the stores to check the new arrivals. Following up the newest trends will only drain your wallet and leave you with so many clothes that you won't wear next season. Instead of splurging on trends that come and go, you should invest in good quality clothing pieces with a timeless design. You can always add final touchups with accessories, but keep the base simple and clean.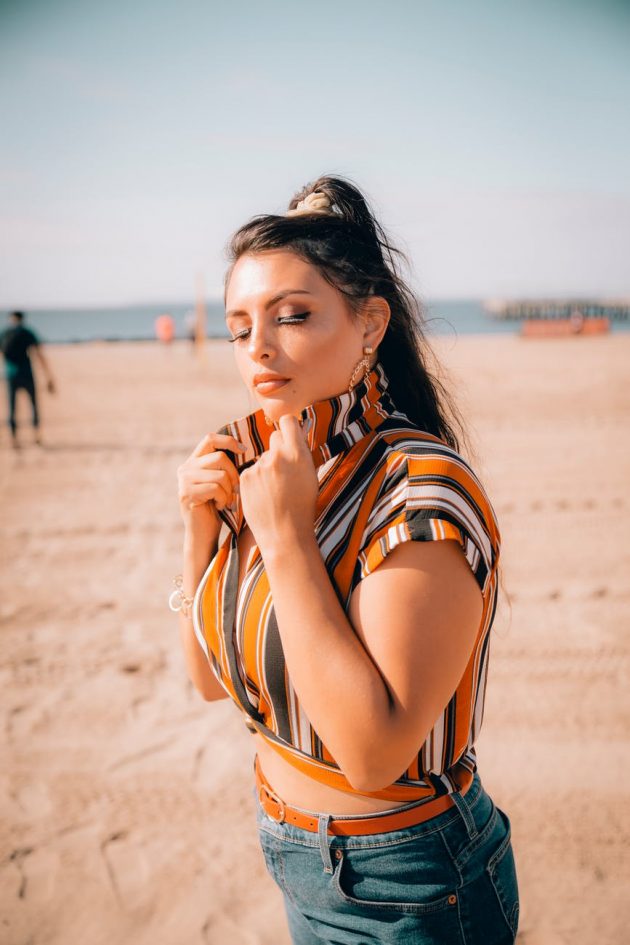 Get comfortable pieces that flatter your body type
Never buy anything that feels uncomfortable to you. It is very likely that the garments will stay buried in your wardrobe. We always avoid wearing the pieces that don't make us feel comfortable, so don't spend your money on them. Instead, get clothes that feel comfortable.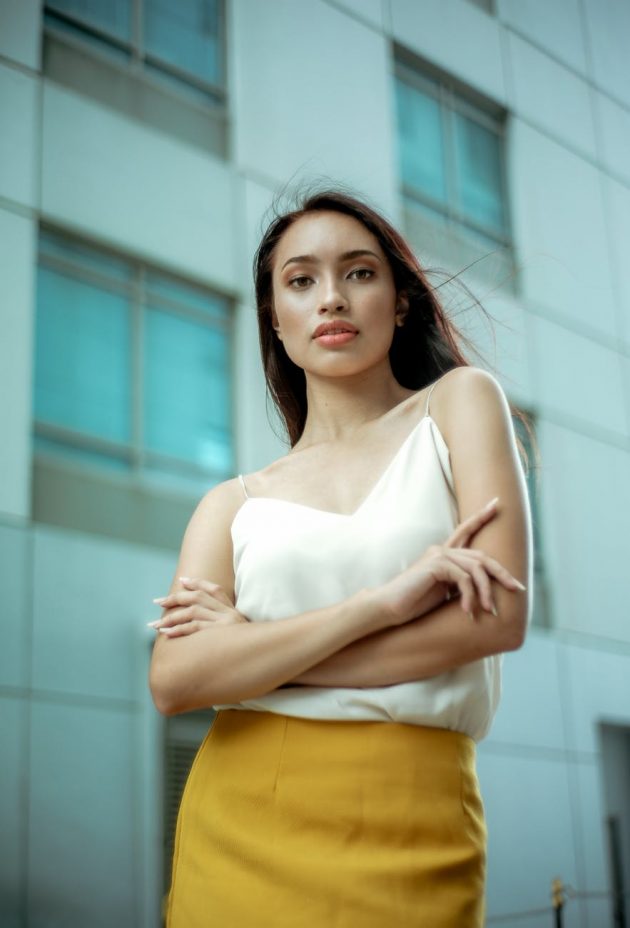 Also, make sure you don't get too many cheap clothes. Prefer quality over quantity. You can have a ton of cheap clothes and still have nothing to wear. many women are familiar with this thing. But as you start analyzing, you will find out that many of the clothes that you own aren't actually wearable.
Some of them might have lost their shape, while other clothes might have faded color. You might notice that some of them look worn out even after a few wears. Cheap clothes will last for a couple of wears, so in the long term, they will cost you more money.