Do you want to know how to dress for success? We have some very helpful tips for you. If you want to be successful, you should dress accordingly. This will give off the vibe that you know hat you are doing. And keep in mind that expensive clothes aren't the most important thing. There are so many other things that will help you build and maintain your professional look. Let's check the tips that will help you! 
See also: Benefits Of Short Hair That Will Convince You To Go For A Change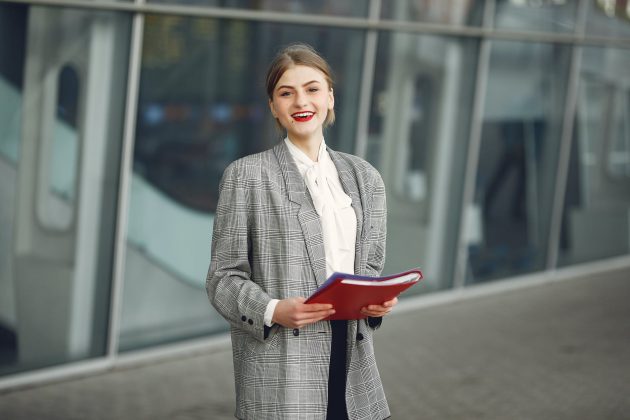 Wear proper undergarments
The undergarments shouldn't be noticeable when in the office. Make sure that your bra straps or visible seams are out of sight. Always wear seamless undergarments that won't be visible.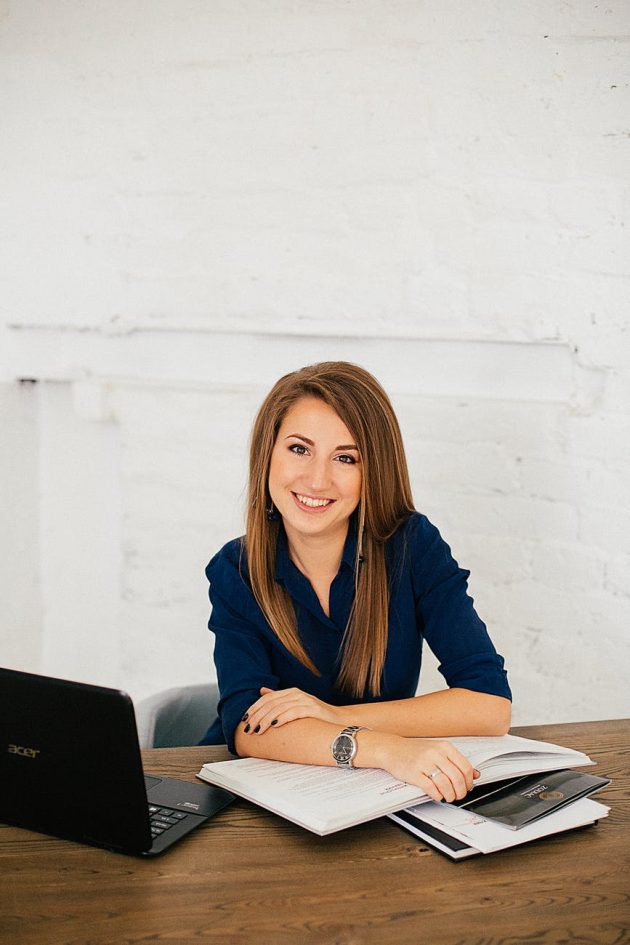 Wear proper skirts
You should always avoid too short skirts. The rule of thumb says that your skirt or dress should be below your fingertips. Knee lengths are always office-approved. Avoid wearing too tight clothes too.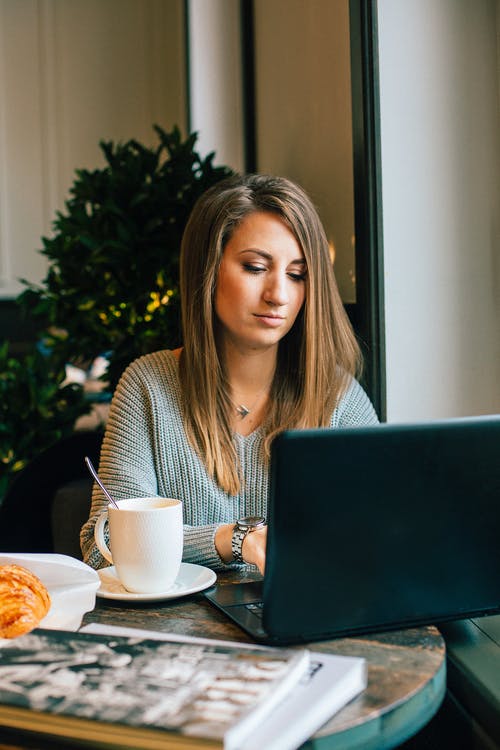 Wear comfy office shoes
When picking the right shoes for your outfit, make sure that you do a balance between comfort and style. Avoid high heels if you can't stand or walk with them for long periods of time.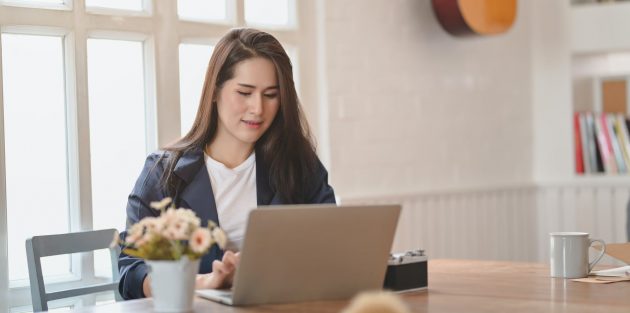 Show that you care for details
Brands and prices really don't matter for a good office look. What really matters is the attention to details. You should give off the vibes that you care for your look. This means that your clothes should always be clean and ironed. Always check your clothes for any hanging loose threads. And don't forget to buy one of those cheap lint rollers. This is very important if you wear black clothes, as they will look better once you remove the lint. It is very important that you keep the clothes in excellent condition.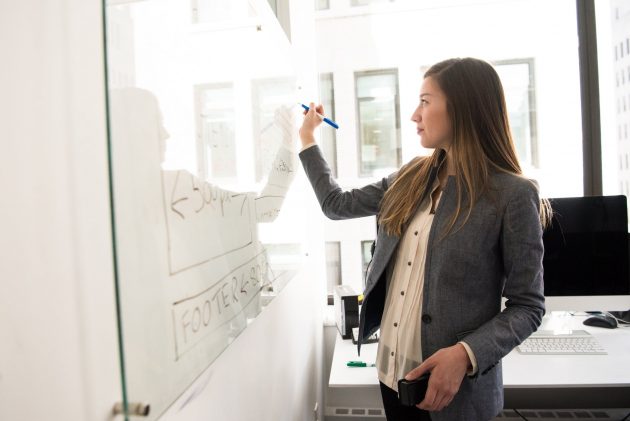 Add a little makeup
When it comes to office looks, you shouldn't go too much with makeup. But, you shouldn't go with a bare face as well. A little makeup goes a long way. Go for a fresh face look, so apply a light foundation. Don't go too bold with lipsticks or eyeshadows. Go for neutral colors that don't stand out much.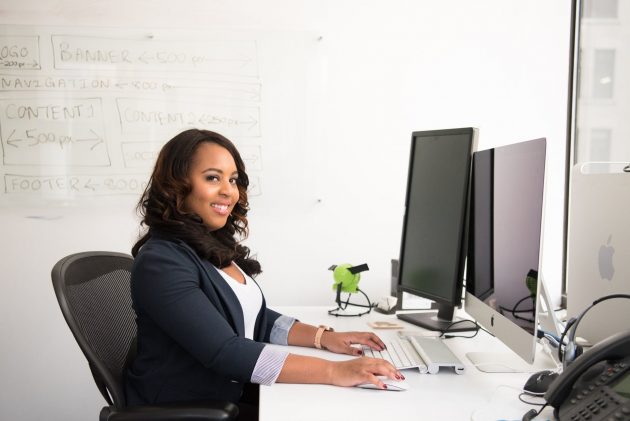 Dress according to the environment
Not every office requires a strictly formal look. Some might be more casual, some might be formal, or even some can be n the middle. And you might feel uncomfortable if you are overdressed. If you are going for a job interview, you should dress a bit more.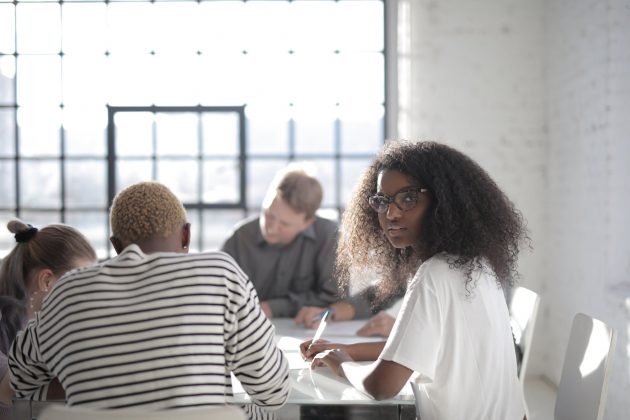 Now when you know how to dress for success, you can start implementing the changes. You don't need to spend much money on wardrobe, but rather spend time to details. What do you think?