Are you looking for helpful hair frizz tips to solve your problem? We have the best tips for you. Once you go through them, you will know how to tame the frizz. This can be a big problem for many. But, there are a few simple colutions. Read on and find out more!
See also: Benefits Of Short Hair That Will Convince You To Go For A Change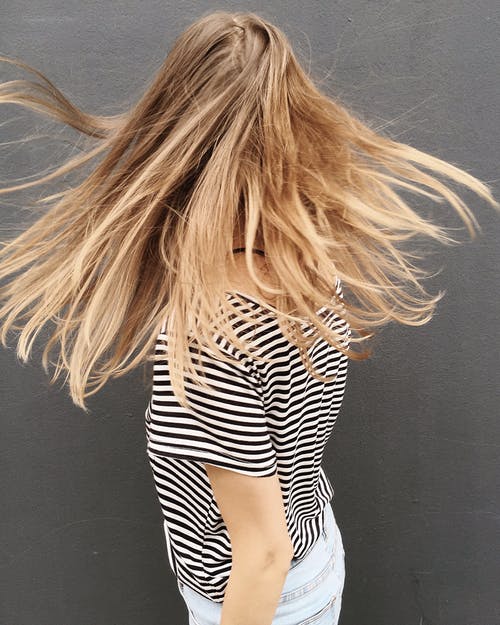 Don't rub your hair
The first reason for hair frizz is hair breakage. If you rub your hair to dry it, then you should stop doing it. Handle gently the hair when it is wet. After taking a bath, the wet hair the most vulnerable. Don't treat your hair with a rub with a rough towel. Instead, pat dry gently and wrap it in towel for 10 minutes.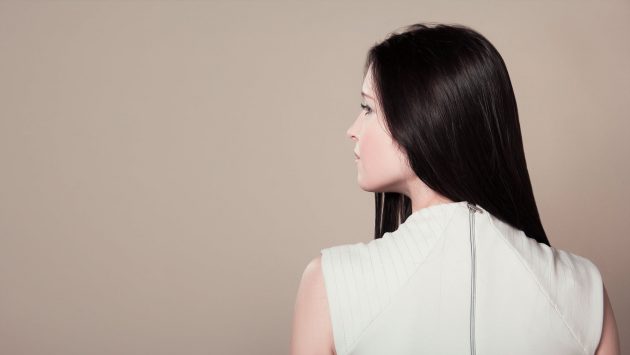 Avoid too hot water
Washing your hair with too hot water will dry it out. This will make it look frizzy. Instead, always wash your hair with lukewarm water. This will improve the look and your hair won't look so frizzy.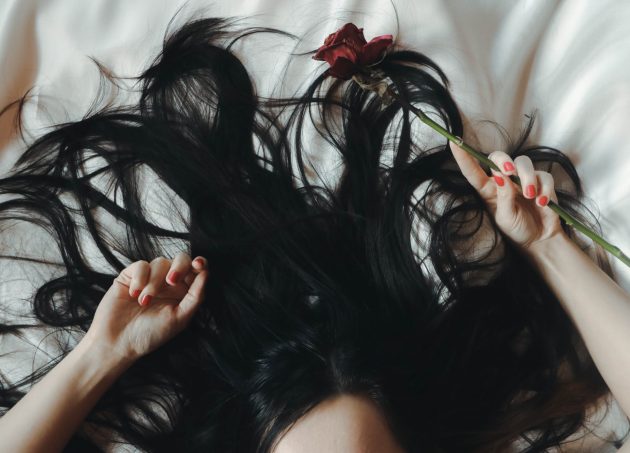 Don't use plastic hair brushes
It is very likely that your plastic hair brush is responsible for the frizz. Get a wooden hair brush to prevent it.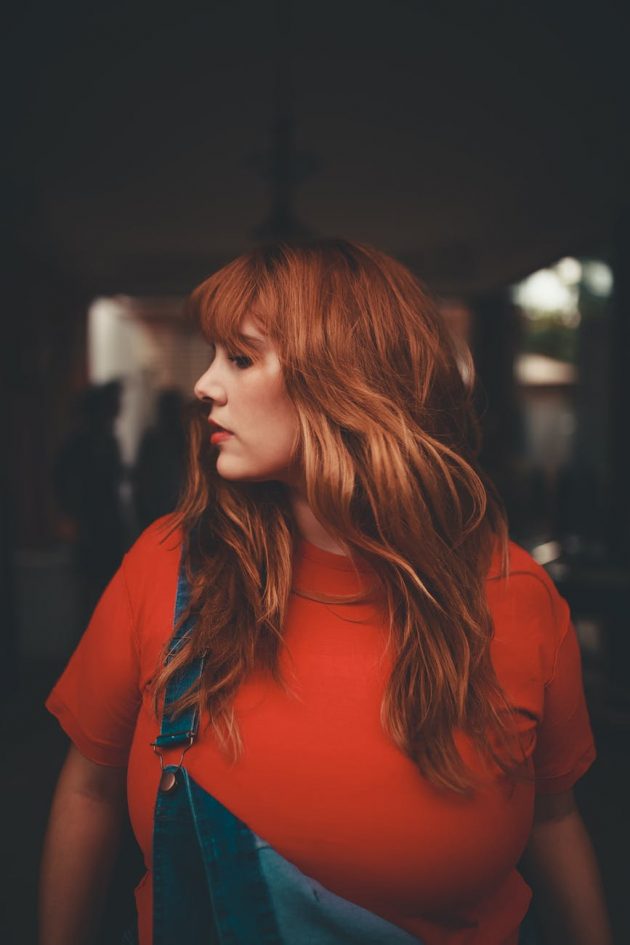 Don't do too much heat styling
Heat styling will dry out your hair and create split ends. Make sure that you avoid using blow dryer or hair iron hen you can. Also, use heat protecting products to avoid damage.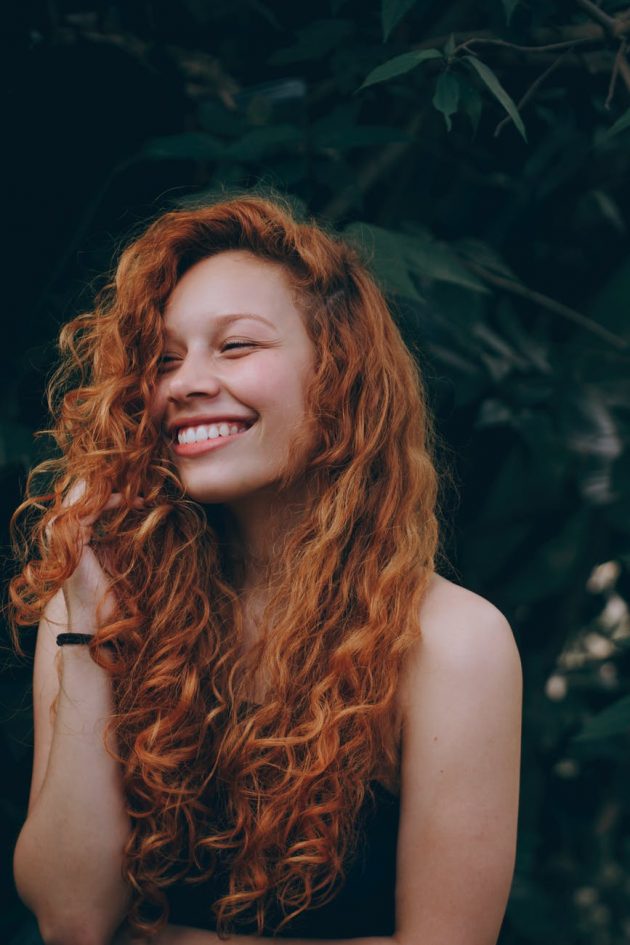 Use alcohol-free products
If you use hair products that contain alcohol, you should stop. It will dry out your hair, which will make it frizzy. Always check the ingredient list before you buy a certain product.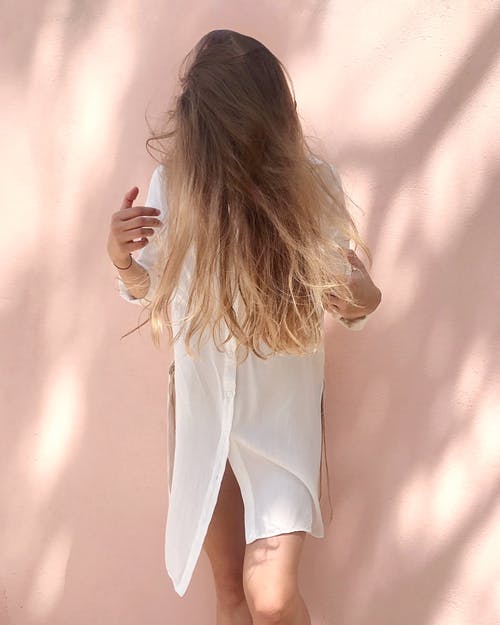 Use a hair mask
If you want your hair to look tamed, you should hydrate it well. A rich and moisturizing mask will keep your hair hydrated. Make sure that you apply a hair mask once a week.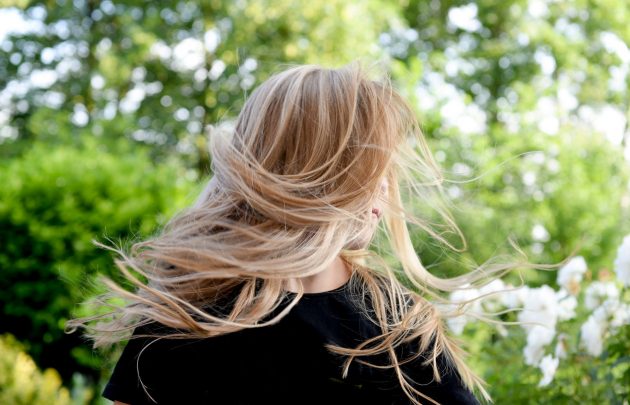 Make your own DIY anti frizz sprays
Many of the store bought products for hair care contain silicones. These will tame your hair, but the might leave it heavy and greasy. To avoid this, you can always make your own DIY hair psray that will hydrate your hair and tame the frizz.
Here is a great recipe that you can try: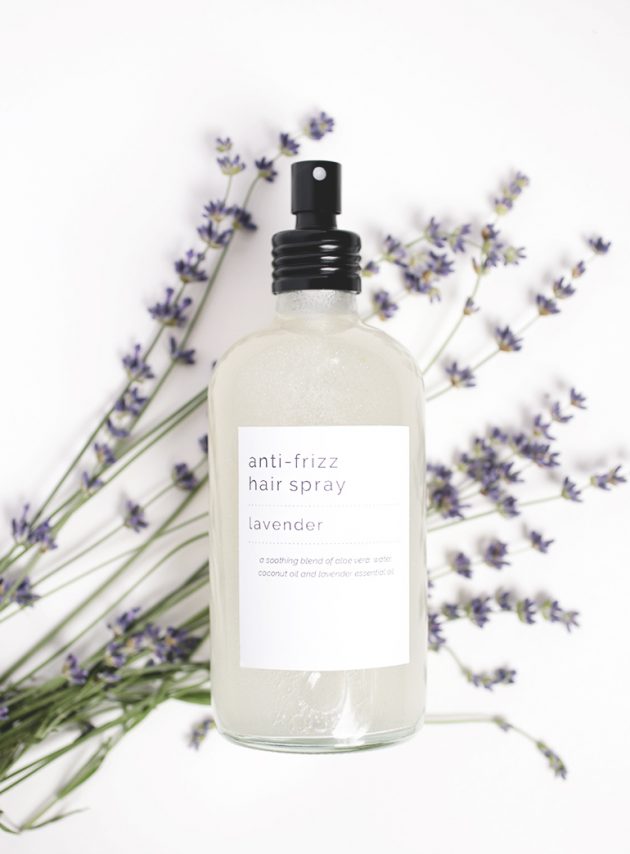 Once you went through all of our tips, you will know how to fight the frizzy hair. The most important thing is to hydrate your hair and avoid damaging it. You can also try to make your own hair spray for taming the frizz. What do you think? do you have other tips for frizzy hair?