Do you want to do a big change with your hairstyle and go short? If you feel like you want to make a big change, then a short hairstyle is a good solution. Everyone can find the one that will flatter their features, so you no longer have an excise to postpone it. Read on and find out more about the benefits of short hair!
Don't forget to check this helpful article to be sure that short hair will suit you: How To Know If You Will Look Good With Short Hair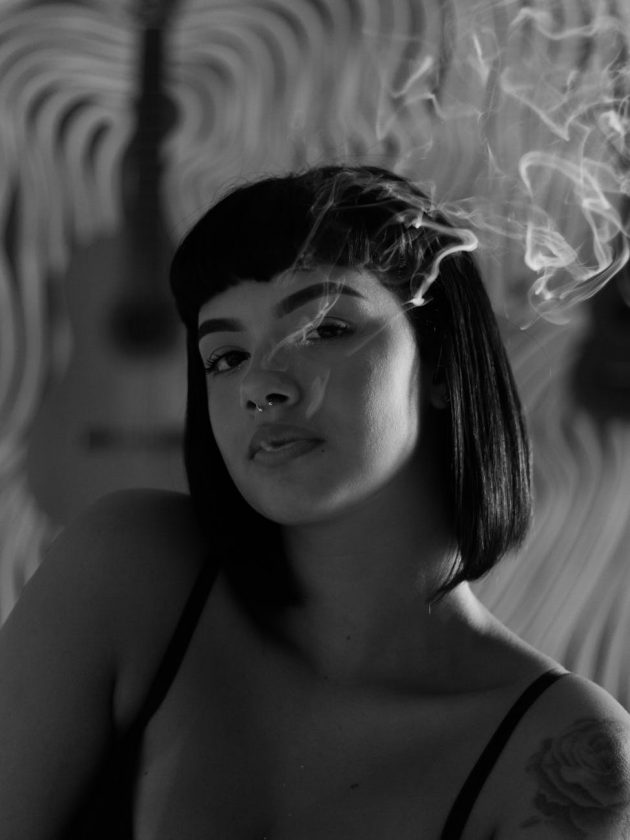 Quicker drying
If you were stuck with the process of drying your hair, then go short. Whether you prefer to just airdry or blowdry, be sure that shorter hairstyles will take you less time. This is the perfect choice if you struggle with greasy hair and wash it very frequently.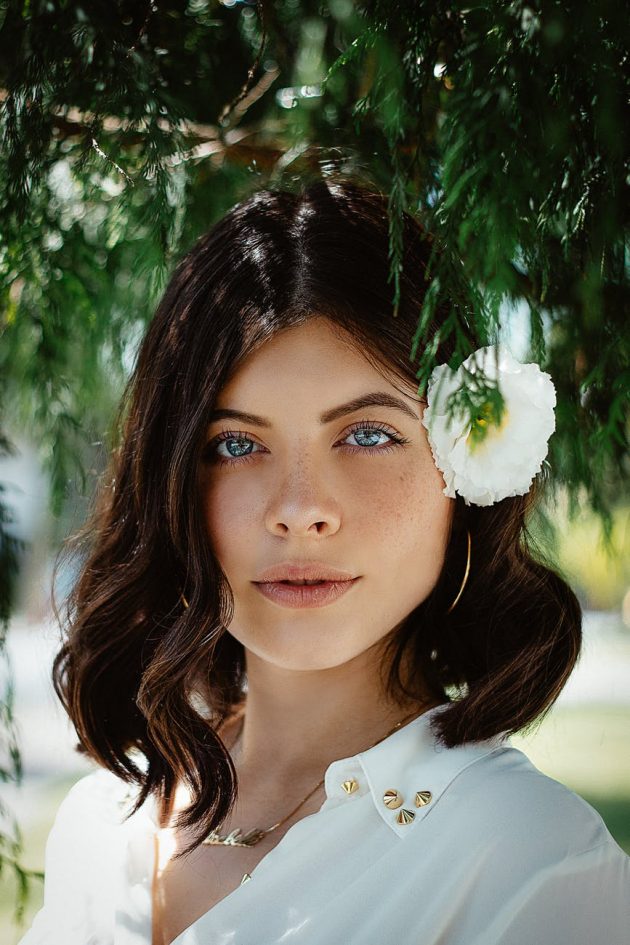 Less time spend on hair styling
If you think that styling your hair takes a lot of time, you should go for a short hairstyle. You won't need to spend hours blowdrying and straightening your hair with a hair iron. Short hair is easier and simpler to style. If you are up for saving some time, consider this option.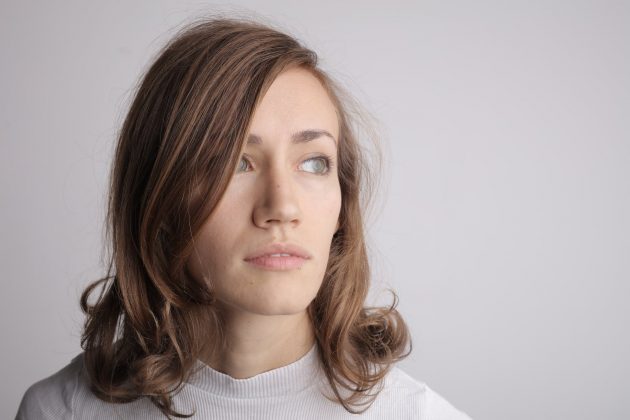 You will look taller
Cutting some extra inches will really make you look taller. Short people are recommended to maintain short hairstyles. You might want to consider this important fact when you decide on your next hairstyle.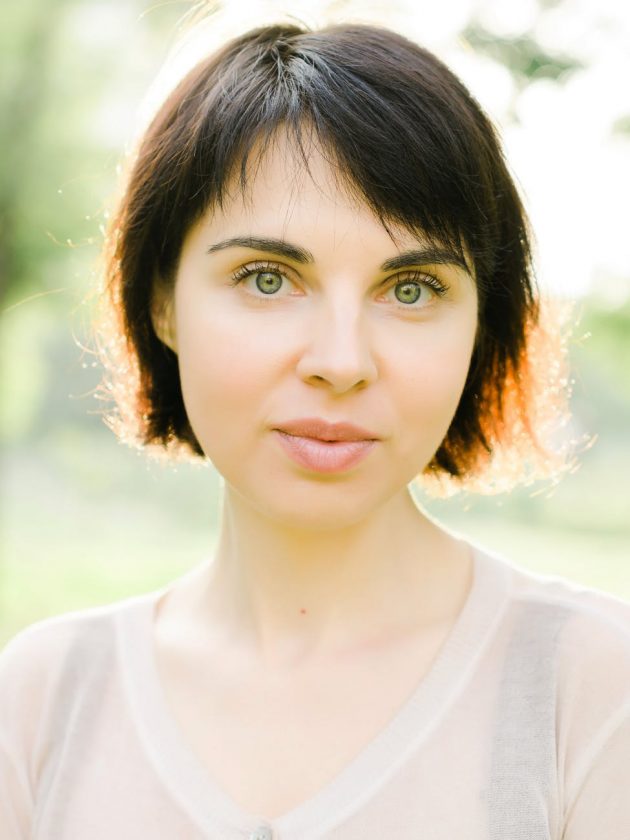 More volume
If you want a voluminous hair, then go for a short haircut. The less hair weight your hair has to put with, the lighter it will be. This means that you will get a nice volume from the roots. If your hair tends to weight down, then this is a great solution for you.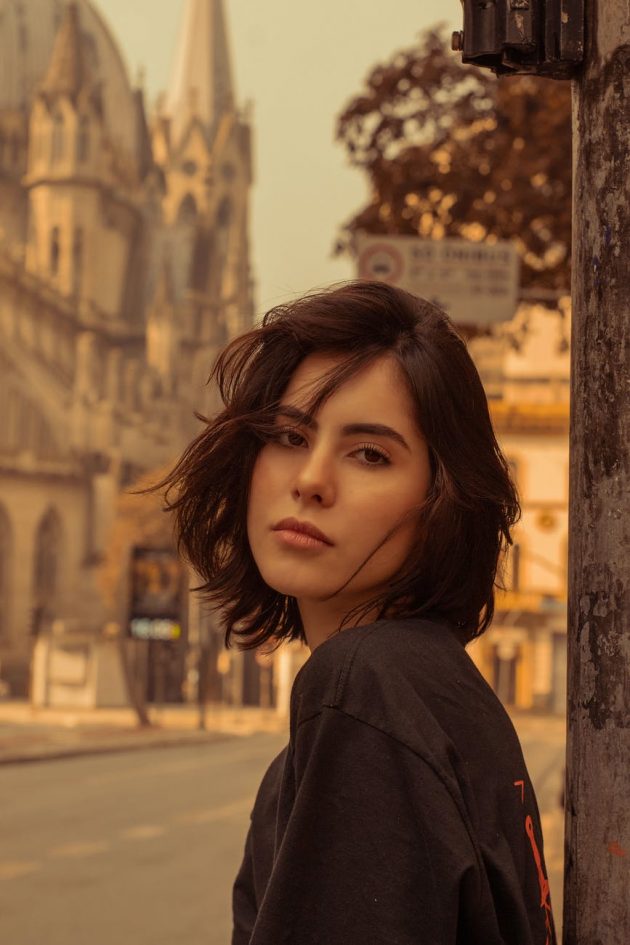 The hair will be healthy
If you damaged your hair with dyeing, then you might be tempted to cut it short. But, keep in mind that this is a great solution that will look stylish too. If your hair has experienced damage from chemicals or heat, you will want to give it a fresh haircut.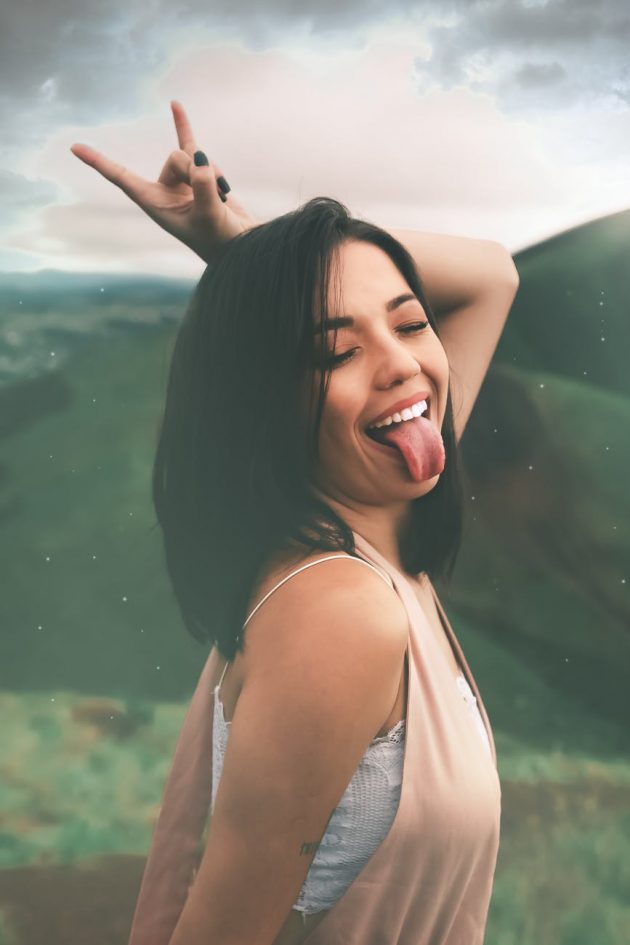 Experiment with style
Short hair will always be trendy. Whether you prefer a sleek bob or a bold pixie cut, you can choose the things that suit your style the best. You can check different short hairstyles to get your inspiration from.