Do you want to know if you would look better with short hair? Maybe you are thinking about drastically changing your hairstyle. Or you might be up to giving your damaged hair a nice refreshing. Either way, you want to make sure that a short hairstyle will look perfect. How To Know If You Will Look Good With Short Hair? Read on and find out more!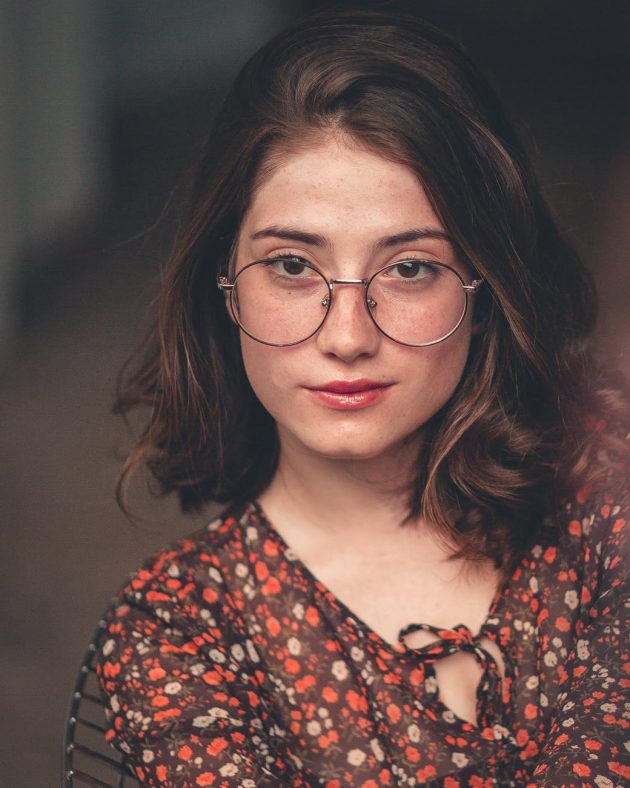 See also: How To Choose A Hairstyle For Your Face Shape
How To Know If You Will Look Good With Short Hair
Whether you are analyzing your face shape to see if short hair will look good or you are looking at different celebrities with short hairstyles, stop here. There is one helpful trick that you should know about.
Measure the distance between the tip of the chin and the earlobe. You should stand up in front of the mirror, facing the side. Place a pen on the tip of the chin horizontally. measure the difference from the pen to the ears.
You can check this illustration to be clear: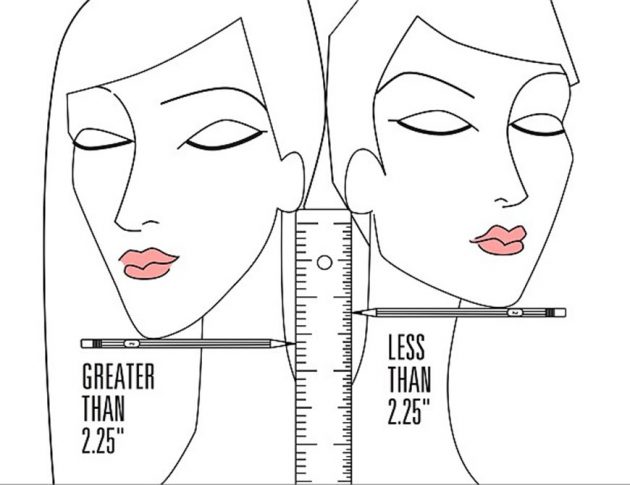 If the distance is greater than 2.15″, you should go for lengthy hairstyles. If it is less, then you are free to cut your hair short. However, be sure that there might be exceptions from this rule.
Feeling in doubt? You can start with modern and not so short haircuts. Think of the bob as a very stylish option. Or, the lob as a longer alternative of the classic bob. You can start with these hairstyles if you want to change things a little.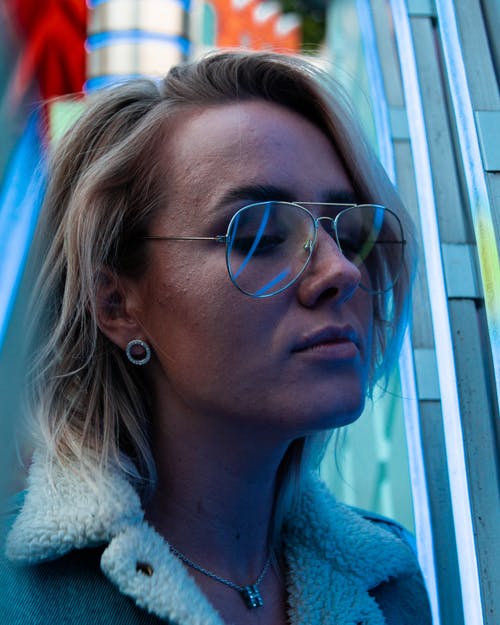 How to style short hair
When it comes to styling, be sure that you have the complete freedom. Many might think that styling a short hair is difficult. But, be sure that it really isn't. Don't be afraid to curl your short hair. But, be sure that you do it the right way. Start from the length and avoid curling near the roots. Go light to end up with gentle beach waves. This will add a dose of texture and volume.
Also, don't forget to add some dry shampoo for additional texture. This product will significantly improve your hairstyle.