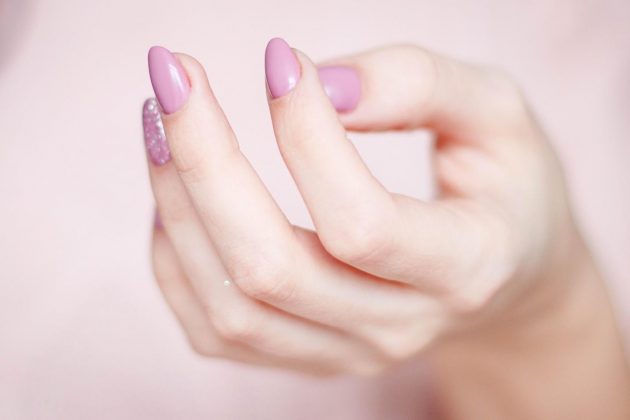 Winter can take a toll on your hands. Intense, cold weather conditions tend to dry them out, leaving them rough, cracked, and feeling a lot less than luxurious. Spring is the perfect time to rejuvenate your hands and get them ready for summer's warmer weather.
The best way to get your hands feeling smooth is to utilize quality hand creams with effective hydrating and moisturizing properties.
If you are on the hunt for a good hand cream to restore your hands and make that transition from the cold to warmer weather conditions, these are the creams and treatments you are going to want to consider:
Grown Alchemist Hand Cream: Vanilla & Orange Peel
There is nothing like Grown Alchemist hand cream to hydrate dry or undernourished hands. Grown Alchemist's Vanilla Orange peel hand cream is made with a non-greasy formula that makes for easy application and instantly smooths dry hands.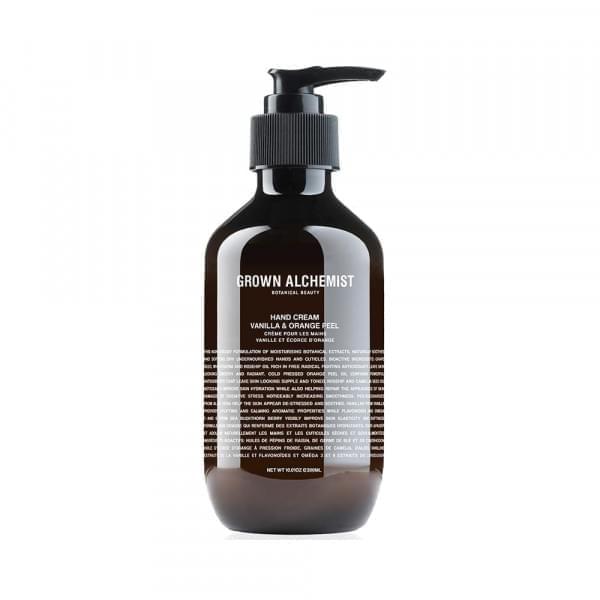 Made with grape seed, rosehip oil and wheat germ, this cream has the properties necessary to leave your skin feeling moisturized and healthy.
ORIGINS' Make A Difference™ Rejuvenating Hand Treatment
Restore your skin with this hydrating hand treatment made with rose of Jericho and trehalose! These ingredients boast properties that bind moisture to repair any cracked, dry skin, and leave your skin feeling soft. Its oceanic flora ingredient will even help to protect your hands from UV rays once that sun comes out!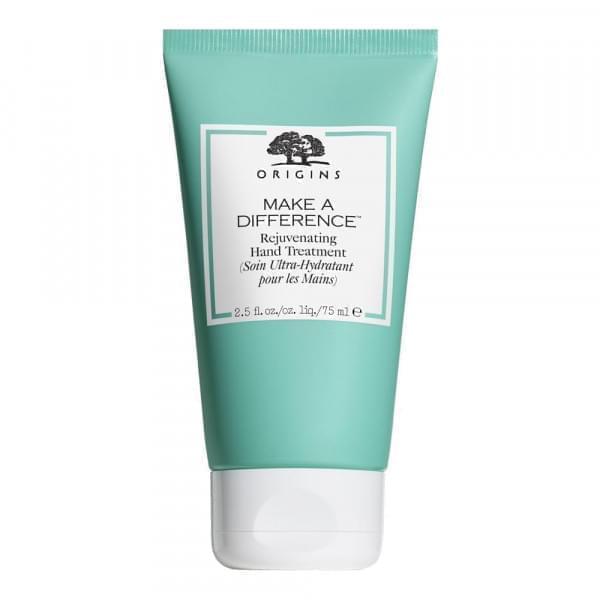 Thanks to its incorporation of meadowfoam seed oil, the cream absorbs in no time to make sure that your hands won't be left feeling greasy.
Kai Perfume's Kai Hand Cream
This nourishing hand cream is made with shea butter, safflower and sunflower oil to heal and repair your hands after months of harsh wind chill.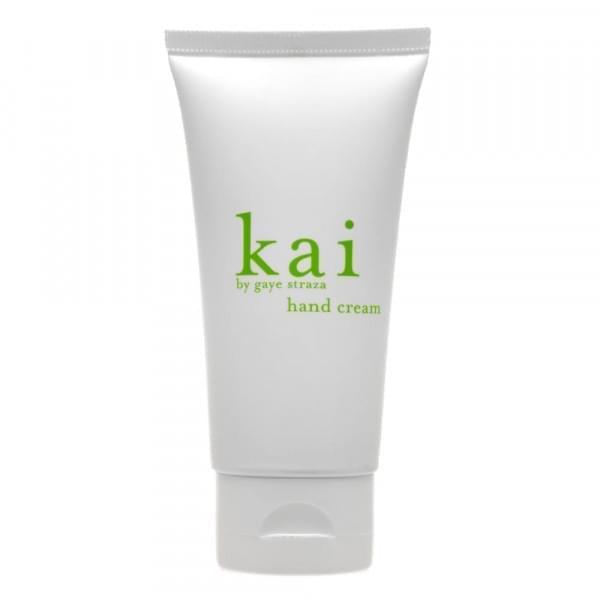 These oils will not only get your hands soft and smooth but will repair and sooth any damaged skin. The best part? The hand cream is actually packaged in a recyclable tube and is perfectly sized to take with you on the go.
JURLIQUE's Rose Hand Cream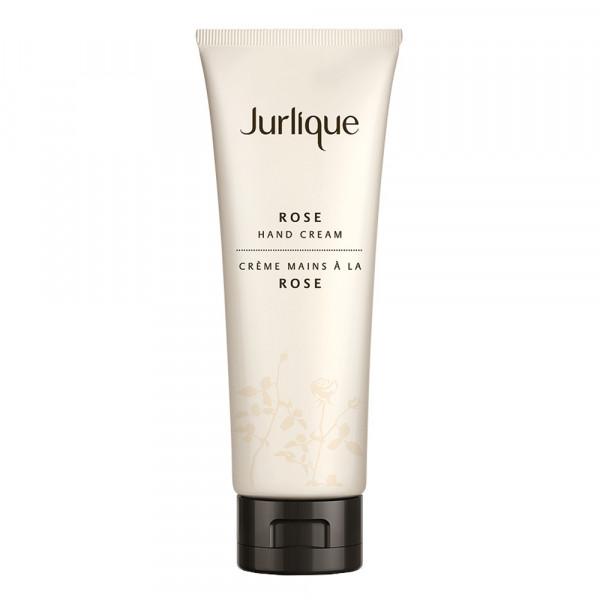 This cream made with natural ingredients and packed with antioxidant properties will restore moisture to your hands just in time for warmer weather. In addition to repairing dry hands, this cream will also help your hands combat dryness.
The added plus to this hydrating cream is its refreshing rose smell; it is made with Rosa gallica Flower Extract among many other nourishing ingredients.
CAUDALIE's Hand and Nail Cream
Protect your skin with this cream that's made with orange pulp and almond powder. The final touch of a drop of rosewater makes the cream leave your hands feeling nourished and smooth. This cream is also armed with the ability to treat your nails, making it ideal for elevating that last-minute manicure.
Equipped with an anti-ageing formula, this is a powerful hand cream that works overtime to repair your skin.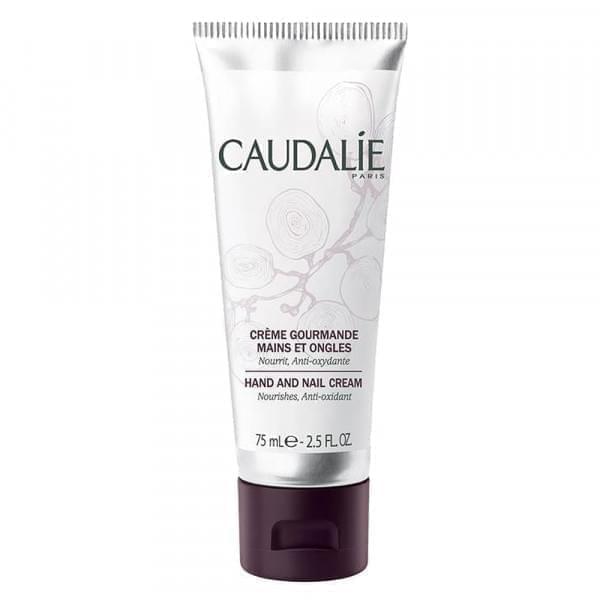 You can't go wrong throwing any of these hand creams into your purse. The winter can leave your hands cracked and damaged, but the upcoming warmer weather is the perfect incentive to repair your skin and hydrate your hands.