Do you need tips for fashion blog photos? Fashion is one of the blog niches that require perfect photos. You need to attract readers with good visual content. Your writing might be perfect, but bad quality photos won't attract readers. We have some helpful tips to share with you, so make sure that you don't miss them!
Another great post that you will want to check:
How Fashion Bloggers Can Monetize Their Blogs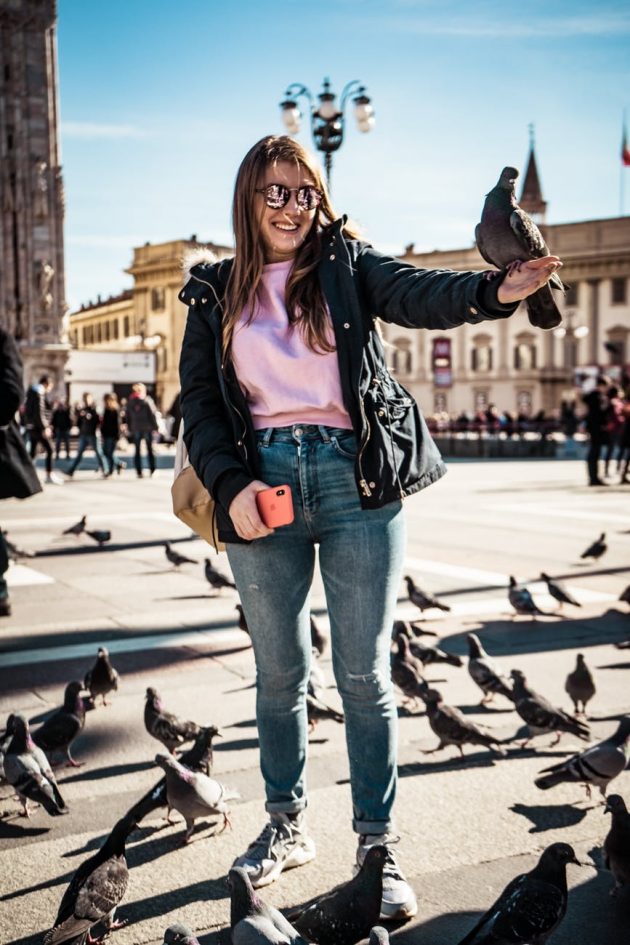 Don't be afraid of shooting in public places
When you are a fashion blogger, you need to get out and make some cool shots. Not all of the shooting sports are private, and you have to take pictures in front of Instagram worthy spots in public places. Here are some tips that you will find helpful:
Practice your poses. Know which pose is the most flattering. This will save you time.
Know the photo composition that you like. Whether it is a close-up or you want a certain feature to be included in the photo, communicate with your photographer.
Know which spots you want to be photographed at. Whether it is a cute coffee shop or a famous landmark, have the location handy. Look for the location tag on Instagram for some inspiration.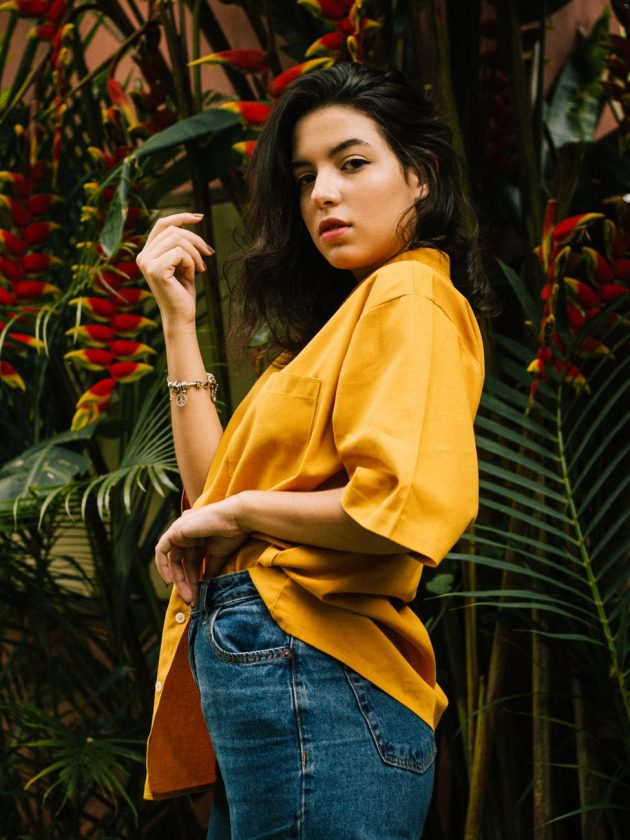 Learn the blogger poses
A good pose will make your body look flattering and accentuate your curves. There are some of the poses that bloggers love:
Walk towards the camera. Go away, and start moving in front of the camera. This simple pose will add movement to the photo.
Walk parallel to the camera. You can look at the camera, or look forward.
Walk the opposite of the camera. A back shot is excellent especially if you want to show off an interesting hairstyle or hair accessory.
Lean on a wall sideways.
Place your hands on your bag, hair, or touch your glasses. If your hands are free, the shot might look a little awkward.
Climb the stairs.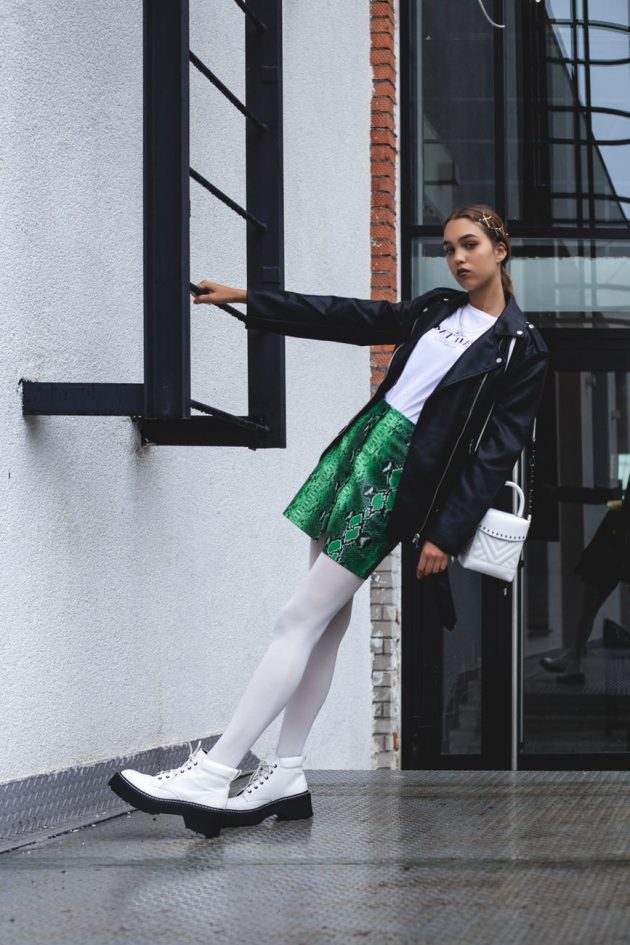 Style your flat lays
Sometimes, you don't have inspiration for creating outfits. You might not feel like posing. Or, the weather is pretty bad for shooting outside. This is where the power of the flat lays steps in. A well-styled photo of a few related items will look perfect. Think of it is an excellent way to show off your accessories, bags, or your favorite cup of coffee. Here are some tips:
Find a good lighting spot. Natural sunlight is perfect. If t is cloudy, place the flat lay in front of a south-facing window.
Get a nice backdrop. In most cases, you will see the marble pattern. Bloggers love this one, as it looks so elegant. It is a simple piece of contact paper stuck onto a surface. Check your DIY store for different contact paper patterns. From wood to marble and concrete patterns, you can find a good one.
Add props and style your flat lay. Add accessories, lipsticks, eyeshadows, and flowers.