Do you struggle to choose a hairstyle for your face shape? We have some helpful tips for this to share with you. Finding the perfect one isn't easy. And you should cover the flaws and highlight your best facial features. Your face shape will tell it all. It will reveal which features you need to cover, which to accentuate. It doesn't matter if you have an oval, heart, or square shape, it is all about picking the proper hairstyle that works for you. Read on and find out more!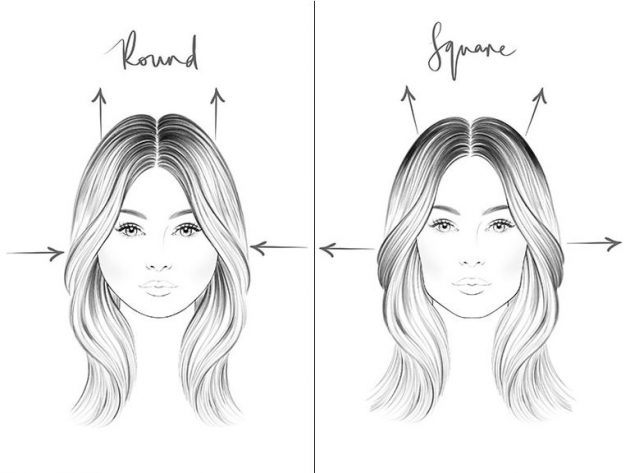 See also: Helpful Tricks For Dealing With Greasy Hair
Oval face
If you have an oval face, you can get away with anything. The thing is that this face shape can look good with any hairstyle. It is long and wide, which is considered to be perfect. The most flattering hairstyles include layers around the lips or cheeks. Bob or lob hairstyles will also look good.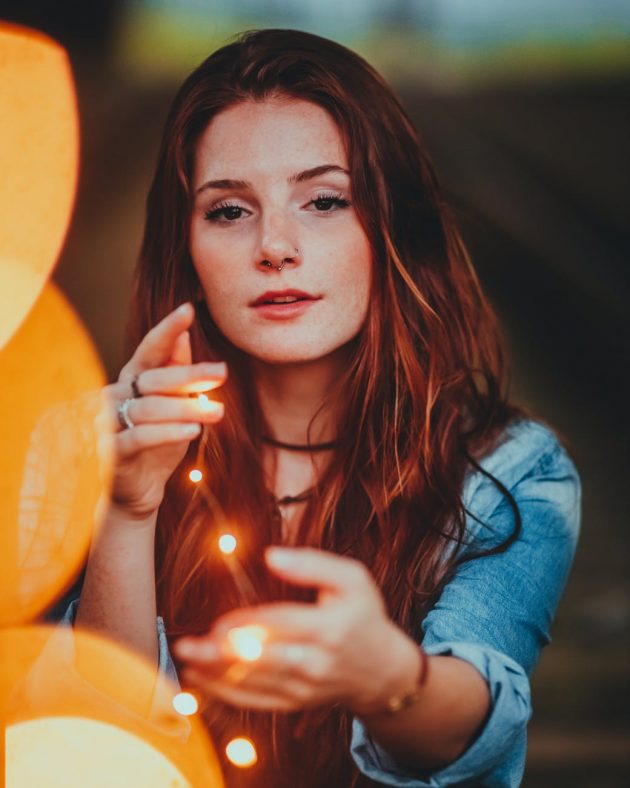 Round face
Ladies with a round face need to elongate it. You can do this with long hair. Or, add volume at the top o the head. Textured hairstyles also work excellently. You can rock your beachy waves.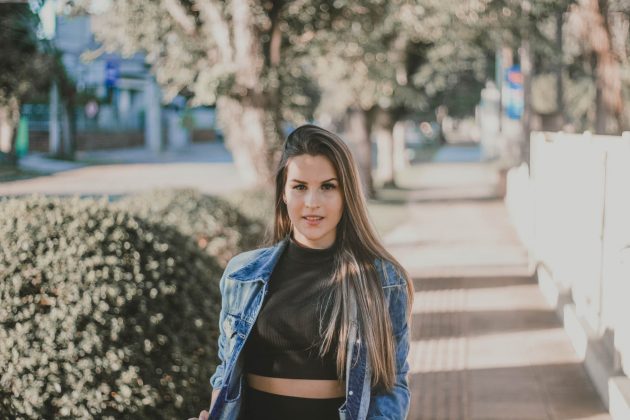 Square face
Ladies with a square face have a defined jawline. This means that you should try to soften it. Long layered hairstyles will look so flattering. Avoid hairstyles that define the chin, such as a short bob. You can go for a long bob or side-parted hairstyles.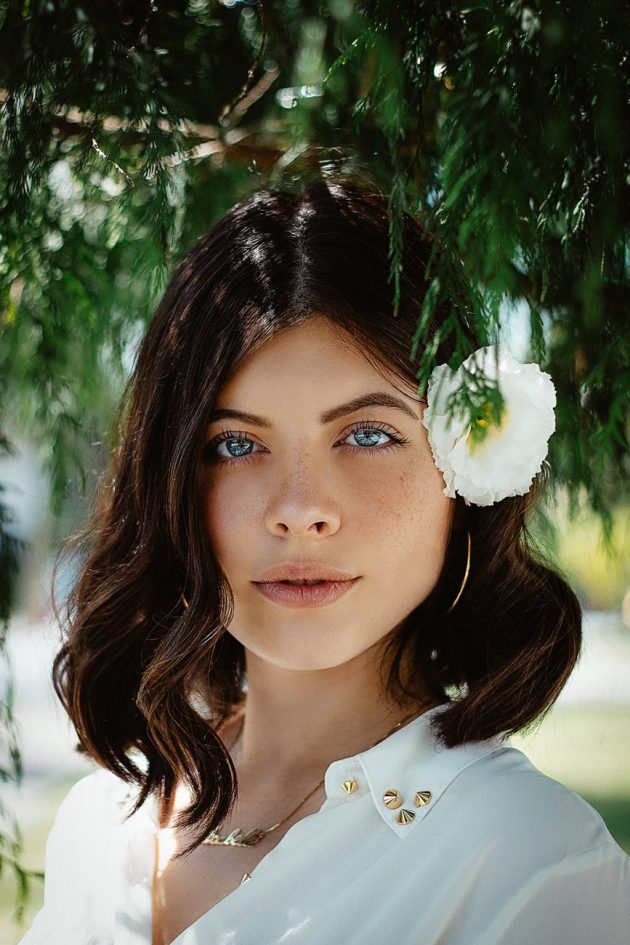 Rectangular Face
Rectangular faces also have a defined jaw. And you want to soften it. Add gentle layers around the chin. Avoid extra-long hair, as it won't look flattering. Curtain bangs work good.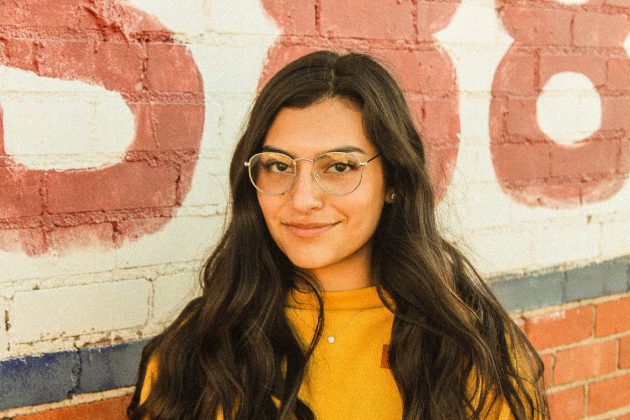 Heart shape
A heart-shaped face comes with a wide forehead and narrow chin. To balance these features, add width around the chin. Bangs are also an excellent choice, as they will cover the wide forehead. Long bobs and textured pixie are good choices too.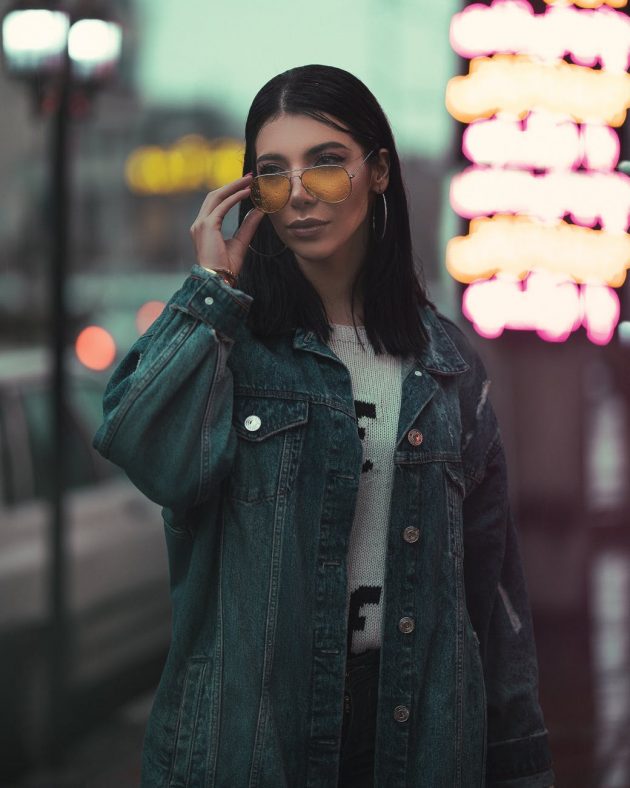 Diamond face
A diamond face has wide cheeks, with a narrow forehead and pointed chin. Go for layers that frame the face. This will balance out the width of the cheeks. This face shape has beautiful cheekbones, so you can experiment with a bob. Since the forehead is already small, you can avoid bangs. But if you really like them, go for small or side bangs.