Do you have a silver jewelry collection and want to know how to restore the shine? We have some helpful tips for you. Once you go through this article, you will know how to keep your jewelry in top shape.
Silver jewelry is a favorite of many women. It will look perfect on cold toned skin, as well as neutral toned. Warm-toned women should wear gold, as it is more flattering.
However, some women might avoid silver because of two reasons. First, it can be easily scratched when it comes in touch with other rough surfaces. Also, silver is prone to tarnishing. Keep in mind that there are a few things that you should know in order to maintain your jewelry properly. Read on and find out more!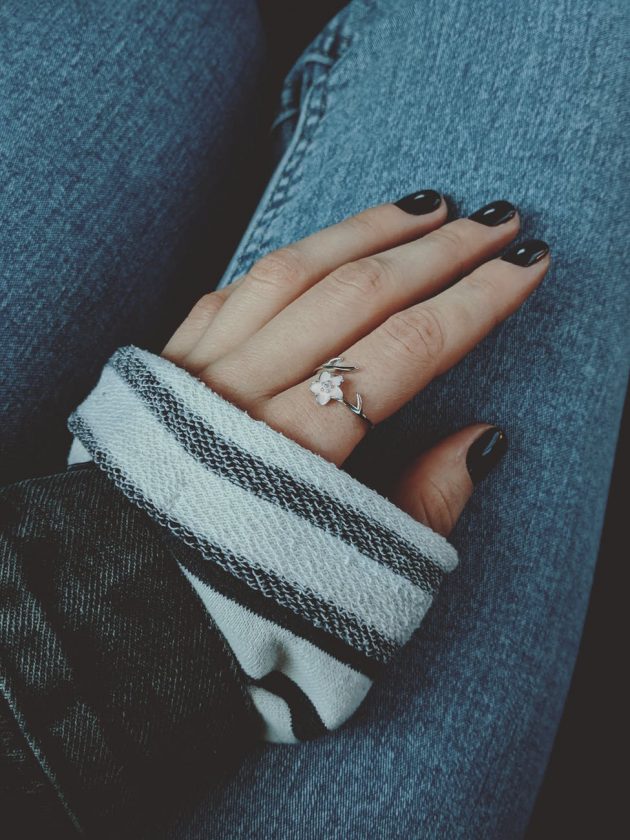 See also: Things To Avoid When Creating Your Capsule Wardrobe
Store your jewelry separately
The thing that many ladies out there hate about silver jewelry is the fact that it can get scratched easily. Keep in mind that this can give a special charm to your jewelry. But you can always take protective measures to reduce the scratching. Store them in a soft bag or box lined with a velvet material. Place long necklaces in a special long box to avoid tangling.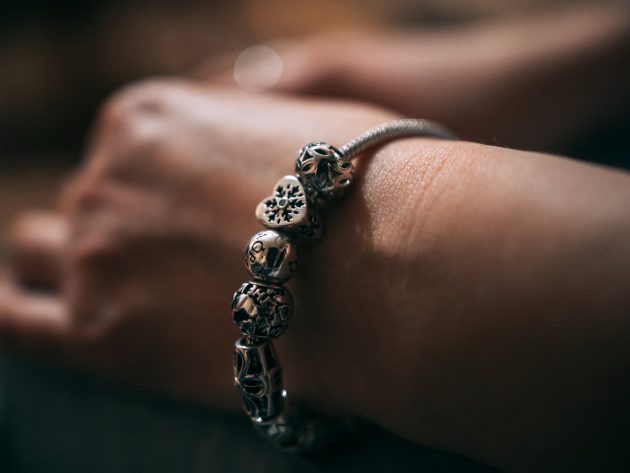 Clean the tarnish
Over time, the silver can tarnish. If you find out that your favorite piece of jewelry has black tarnish, don't worry. It is a thin layer that can be removed. The thing is that silver reacts with the air. it leaves black marks on the surface. But, be sure that is a thin layer of oxidization that is present on the surface. It doesn't damage the metal itself. You can use a silver polishing product to remove the tarnish.
If your jewelry is too tarnished, you can use one simple method. It is all about making a chemical reaction to remove the tarnish.
You can check how to do it here: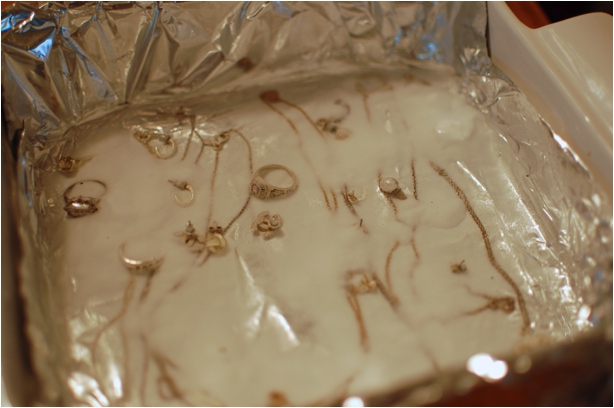 If you don't want to spend money on silver polish or simply can't stand its smell, you can go for other options as well. Some of the most commonly used products to clean the silver are baking soda, toothpaste, shampoo, or even vinegar. If you have an expensive piece with stones, you should consult with a professional. They can clean it for you in a professional way.