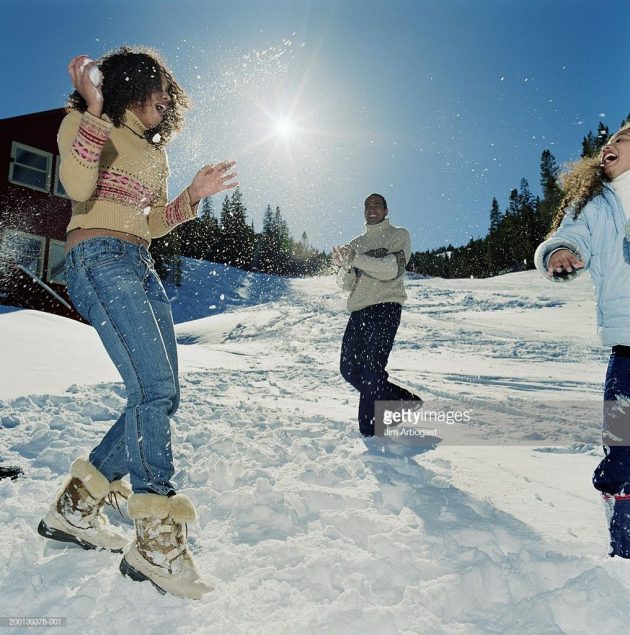 Winter is not quite a period when we should pay more attention to how we look than to the functionality of the outfit. And by that, we primarily mean to footwear. Of course, we do not have to look like Eskimo, but it is certain that aesthetics should not be a priority in cold, snowy days.
Luckily, manufacturers of winter boots in later seasons have been keeping in mind those who want to always be in the trend. Somehow, the beauty of winter footwear was neglected for decades. So every winter, we can easily find models that are both good-looking and useful.
According to the calendar, the winter is coming soon; we should definitely bring the latest preparations for winter equipment to an end. If you have impervious, high-quality boots for the coldest season, you have completed half the work on keeping your feet cozy, warm and stylish.
Why it is necessary for our feet to be protected and dry during the winter and how to keep them warm, read on this webpage: https://www.rd.com/health/wellness/keep-cold-feet-hands-warm/.
Tips for Choosing Winter Boots
Even during the winter, we have to move and go out, although probably most of us would sleep over this "merciless" season. You have probably avoided purchasing real winter boots so far, on the assumption that they are too stodgy and ugly. The "everything but a sophisticated" look made you forgot their primary purpose.
The truth is that winter boots have an impression of extra weight on your legs, but if you know how to combine them into the rest of the outfit, they can look as good as any pair of shoes. But, unlike them, quality winter boots will provide an additional feeling of comfort, warmth, and protection of your feet and legs.
Protection over Cuteness
If necessary, we will repeat this several times – functionality of winter footwear is in the first place. Think about things like where you will go out in this period, how cold and snowy are winters in your region, but also how you can combine the rest of the clothing with them. It's better to have one pair of high-quality boots, such as those from Tecovas, rather than several various models that will serve you nothing.
If you live in a region with a mild climate, you won't need snow boots with a thick, rubber sole. Likewise, if winters are extremely snowy and windy, with low temperature for a couple of days in a row, riding boots are not the happiest choice. No matter how high and padded they are, these models are narrow, and your fingers will freeze out in them.
Rubber Sole for Better Adaptation to Ground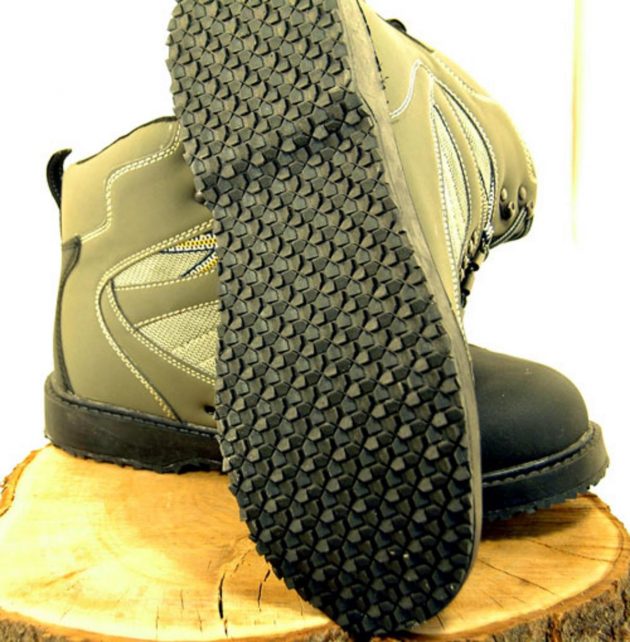 It is known that the skin is a breathable material and, as such, it does not represent good isolation from cold and water, especially in winter when temperatures significantly drop. Better solutions are models of winter boots with a thick, rubber sole. When buying them, ask for declaration about waterproofness.
This footwear seems more robust and quite heavy to wear, but definitely, represent the best protection of freezing and wet feet. To keep them durable and wearable for more than a single winter, check here how to maintain your rubber sole boots.
Be Careful about the Size
Winter shoes should always be at least half the size bigger of the standard shoe size you wear. In this way, you can wear a thick pair of woolen or knitted socks that will warm you up when chilly weather and low temperatures arrive.
If you decide on the very tight model of winter boots, like equestrian riding boots, know that you will never feel comfortable in them. Besides, the thermoregulation of your feet will be disabled. A narrow model of footwear impedes proper circulation, and your feet will often be cold and numbed.
The Most Desirable Models of Winter Boots
Whether you are going into the yard, take a dog for a walk or go to work, it would be a great idea to find winter footwear that you can wear on (almost) every occasion. Nobody can forbid you to change your shoes before getting into the office or at the cafe, but it's a bit awkward to wear an extra pair of shoes just because you're not thrilled with the model of winter boots.
We will propose several models that are attractive, and above all, functional, so you can easily combine them (almost) with your clothes. They represent the most acceptable choices when it comes to balancing the style and characteristics of winter footwear for everyday needs and special occasions.
Pac Boots for a Real Winter
Pack boots are a model that is perfect for long winter walks and staying in nature. They are made of durable, usually water-resistant linens, with thick and carved rubber soles that adhere well on the ground.
They are usually padded with some artificial material that will maintain heat. Primarily designed for very cold weather and winter outdoor activities, these boots can perfectly combine with regular jeans and sweatshirts for an everyday outfit.
Working Boots for Winter Lovers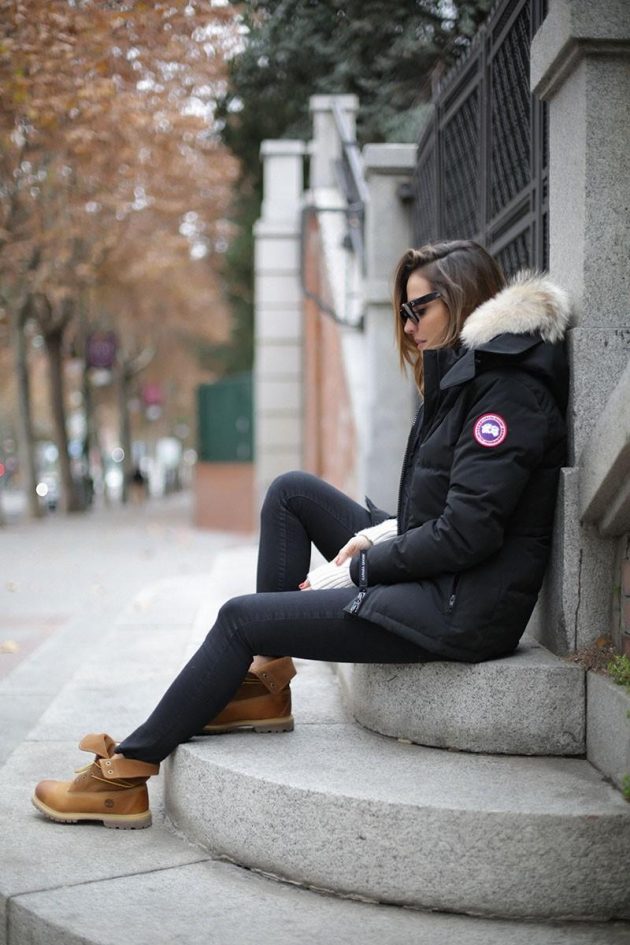 As an ultimate model that both men and women like, we present winter work boots. This footwear matches with everything, and according to many, these are the best winter shoes ever. Although you probably think about those classic yellow ones at first, you would surprise how many models and designs you have on the market today.
Mid-Calf Snow Boots
This model is the best solution if you don't like heavy and cumbersome winter shoes. They are made of artificial, light materials, both externally and internally; a waterproof sole gives excellent support to feet. It's a great thing if you like to ski or hike in the snow, or just to walk around icy streets. These boots are primarily designed for women, who can combine them with jeans, leggings, or even winter skirts for some casual date or outdoor event.
High-grade winter boots, which can last for a couple of seasons, are an excellent investment. So this winter, treat yourself with a model that you like. Your health has no price, and the basis of this are dry and warm feet.