Do you want your legs to look perfect and smooth when wearing your favorite skirt? There are a few things that you should do. These simple tips will help you wear a skirt with confidence and look perfect. It is all about taking proper care of your skin. So, read on and find out more!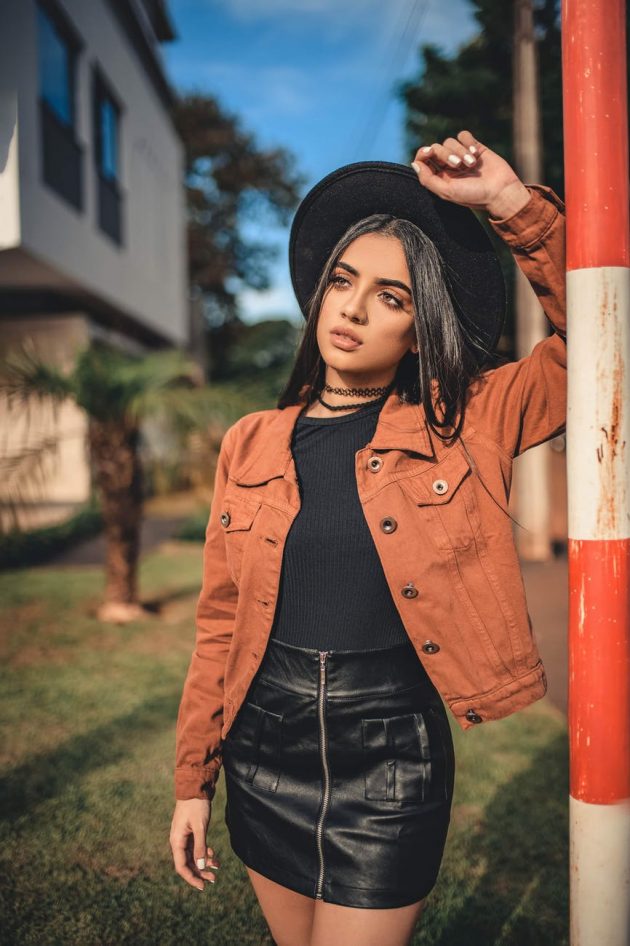 Here are some inspiring posts that you need to check too:
Sneakers And Skirt Outfits: Yes Or No?
15 Fascinating Midi Skirt Outfits That Will Give You Inspiration For This Season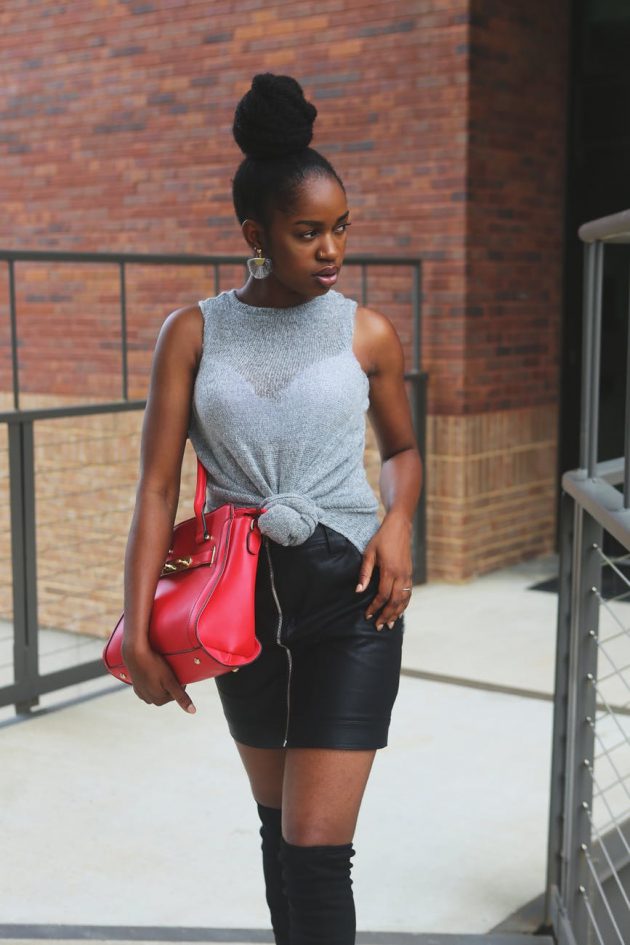 Peeling
If you want your legs to be silky smooth, make aa gentle peeling. This will remove the layer of dead skin cells, and expose a layer of healthy and glowing skin underneath. You can make your own DIY exfoliant very easily. Mix some sugar and coconut oil. Gently massage your skin before you take a shower. This will remove the dead skin cells and leave your skin glowy and smooth. Or, you can also try with dry brushing.
You can check here for more DIY homemade beauty recipes: The Best DIY Skin Care Recipes Picked For You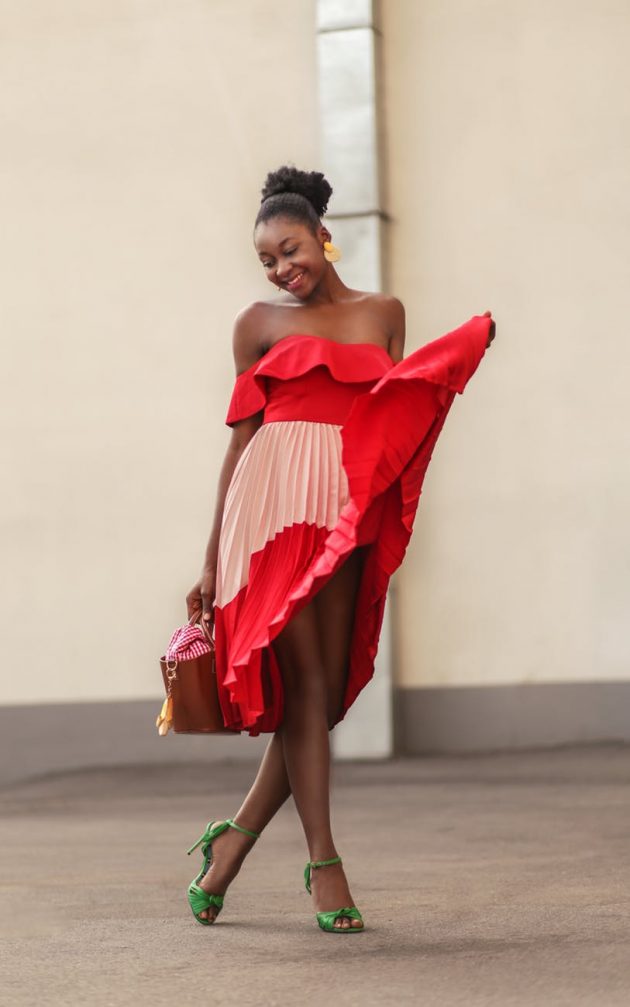 Use a good moisturizer
Moisturized skin will always look good and toned. Make sure that you always apply it before wearing your favorite skirt. For some extra glow, use a body lotion with shimmer. Just like applying a highlighter on your face, a shimmery lotion will make the skin look fresh.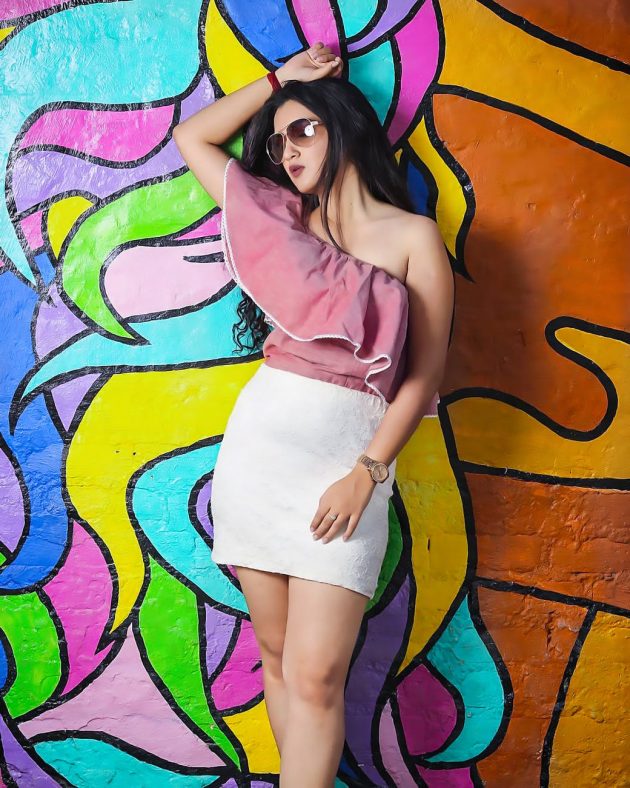 Hair removal
We all know that hair removal is one of the things that you should do. But, there are some tips that will make it easier. If you shave your legs, apply your hair conditioner instead of foam. This will soften the hairs and make it easier for removal.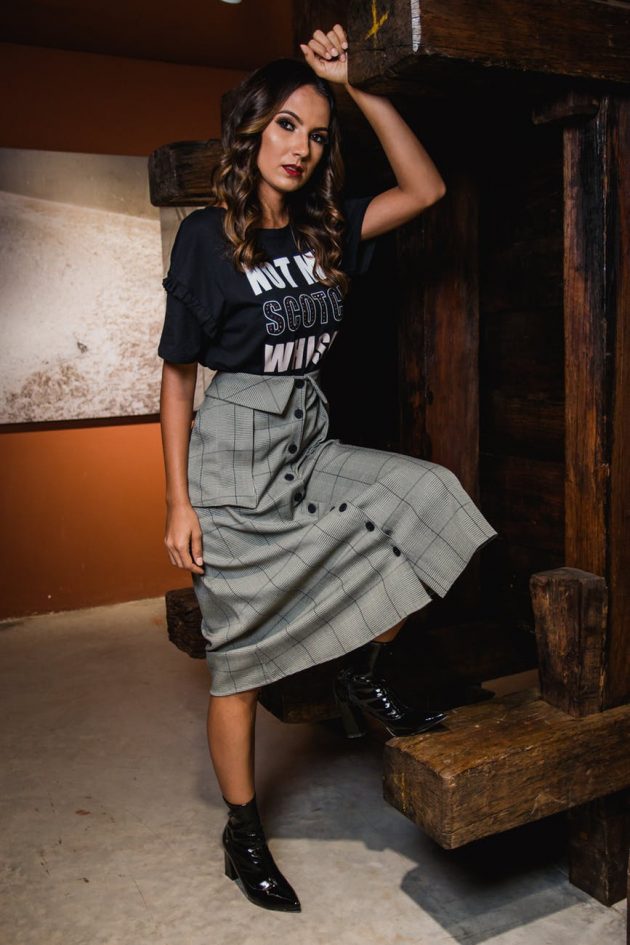 Wear matte pantyhose
Now, you can find special pantyhose that will even out the skin tone. You can find some BB or CC pantyhose. As similar as the color correcting products for the face, these pantyhose are very thin and have subtle color. This will make the skin tone of your leg look even. Also, opt for matte options rather than too shiny ones. They look way better and sophisticated.
Wear your favorite heels
Heels can make a huge difference. They elongate the leg and improve the posture. Whenever you want your legs to look perfect, wear a nice pair of sexy heels. They really don't need to be very high. If you appreciate comfort more, get a low heel that will feel comfy.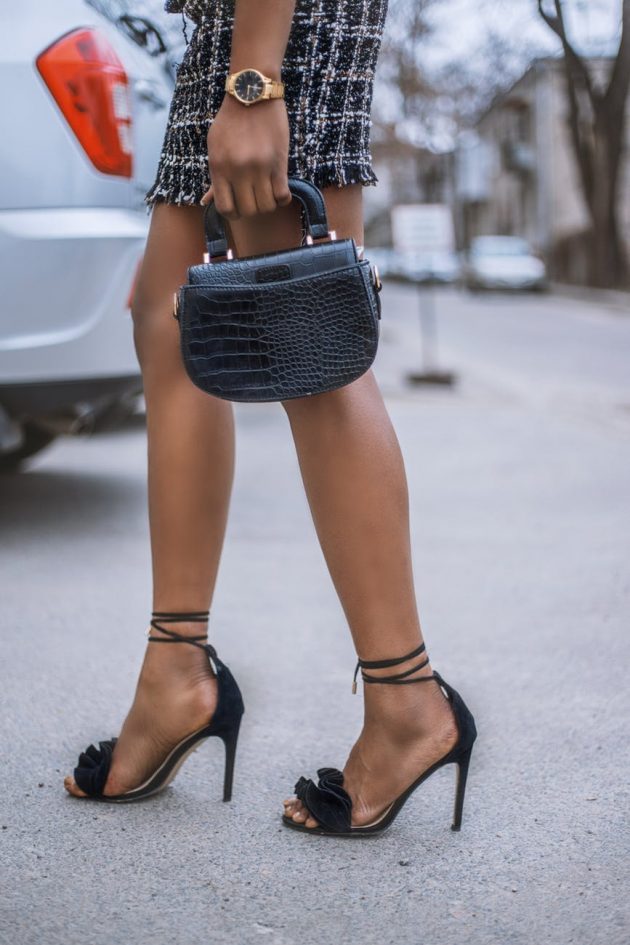 To sum it up
If you want to enhance the look of your legs, the tricks that I shared will help you. You need to exfoliate first, then remove the hairs. Keep your skin hydrated by using a body lotion. Add in some shimmer for a better effect.