One of the greatest, funniest, and scariest holidays is very soon to come. It is difficult to find a costume especially if you are a student who is low on cash. We would recommend you to be creative. It is the easiest way to get Halloween costumes on a budget. You should browse the net for the most outrageous ideas. They will inspire you to make easy cheap Halloween costumes. Firstly, you need to choose a style of your costume. Vintage or modern, scary or funny, historical or fictional character. Ask yourself: who am I going to be? We have been looking through various sources to make sure you have top last minute inspirational choices. They may be more suitable for some people more than others. Follow our suggestions, if you are broke but want to make the best of your Halloween party.  Make sure you have someone to write your essay while you are making a costume.
A cat costume for fast and easy effect. Makeup is a huge part of the costume which, when done properly, can be a costume itself. It is rather cheap for girls, as they usually carry a huge supply of makeup. It will greatly help if you were an art student or have some drawing skills. You can create numerous characters: from child-friendly animation heroes to wounded people or skeletons. For the simplest and cheapest character to create, you will only need a black mascara or paint and black clothing.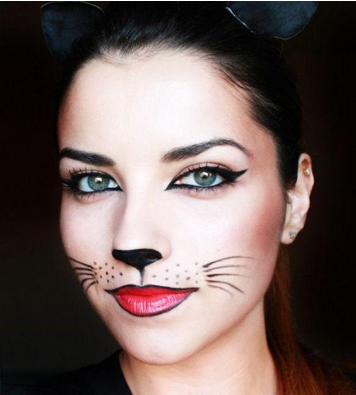 Superhero. One of the greatest superheroes ever can save you this Halloween. All you need is to look within or buy a

Superman

t-shirt 😉 You can and should your regular clothing to cover the t-shirt to the point when someone asks you about your costume. Or you can make your Superman t-shirt be randomly visible from your underneath the close. Also, try a pair of glasses, as it is an effective means of hiding one's identity 😉 This costume variant is suitable for both male and female superheroes.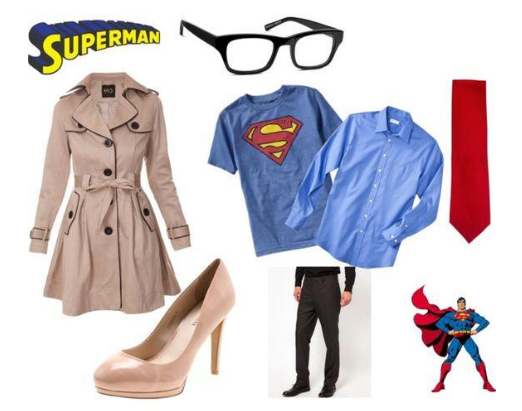 Jack

and

Coke

couple costume for you and your special someone. It is another cheap costume. You will only have to invest in two t-shirts that are very easy to come by.  These low budget Halloween costumes will represent your couple's drink of choice. It is fun and many of your friends will appreciate it. They might also ask you for cocktails 😉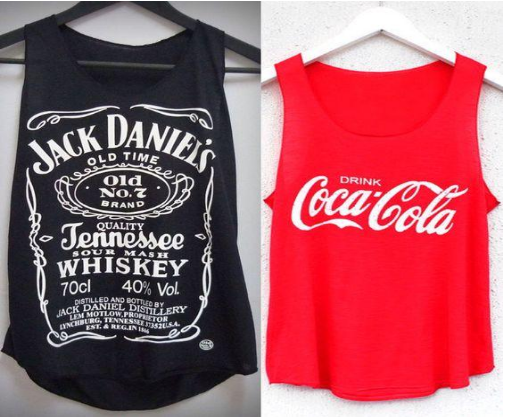 Emoji costume. It is one of the greatest Halloween costume ideas for college students. It gives you as a wide range of good characters as many

emoji

there are. You will need cardboard and paint set to create your preferable emoji. You may need glue to stick together some elements. Do not forget about a string to hang your emoji around your neck. If you worry, that your hand may slip, you can browse for and find numerous emoji templates on the web. Being so simple, this costume project can have many variations. You can have one or double-sided emoji for people behind you to know what you are. It is suitable for single, couple, family, and group costume. As a group project, it will also be a lot of fun to make.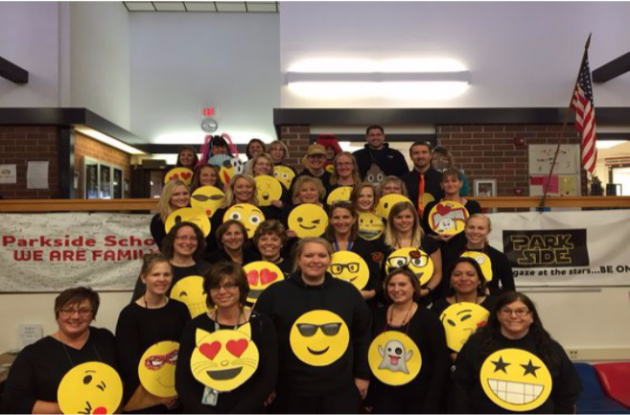 Jellybeans

. An easy and cheap costume for everybody to make will be the most attractive for a true sweet tooth. You will not be able to eat your costume afterward, though. You will need small to medium size multicolored balloons (they will imitate jellybeans) and big saran wrap (a packet of beans). You will have to make a packet out of the saran wrap and get inside of it. Blow the balloons and place them in the packet too. The more there are balloons, the cooler it will look. You may also print out the label for Jelly Belly to make sure everyone knows who you are.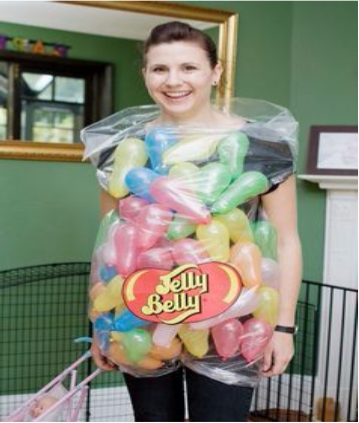 Waldo

. Another Halloween costume affordable on a student budget. An iconic character is easy to impersonate even when you do not have a lot of money. You will need a red and white striped t-shirt and hat, and a pair of glasses. Brown shoes, bag, and cane can complement your costume project, but they are not essential.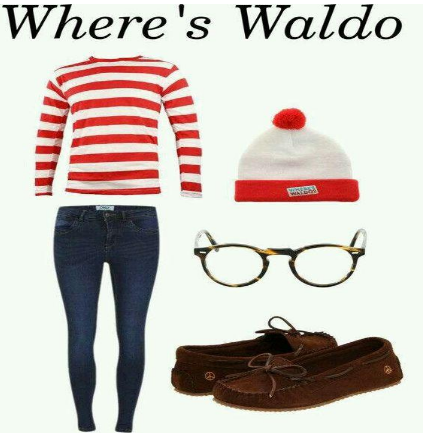 Skelton. This classic costume is easy to make and very cheap. All you need is a pair of black and white t-shirts. You can find templates on the internet. Trace and cut. Your skeleton costume is ready.