Love them or hate them, tights are here to stay and they are a recurring fashion staple. Aside from the obvious advantage they offer, – not having to shave your legs frequently – they also allow you to transform your wardrobe from summer to winter effortlessly. Although, this trick has been around for years, it can be difficult to get right.
Here are some items of clothing that you can pair with tights in cold weather:
Dresses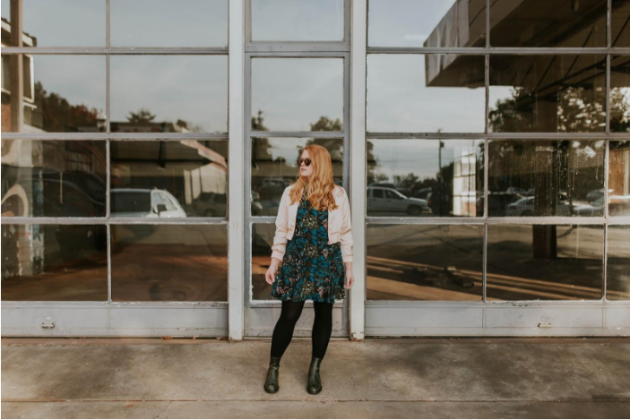 Dresses are the easiest summer clothes that you can pair with tights. Moreover, dresses are a great way to get away with wearing short hemlines in the cold. However, you should not just wear dark dresses with black tights; you need to mix it up by wearing light-colored dresses. When you do this, your outfit will really stand out.
White skirt
Although this item of clothing might seem like a summer-only piece, you need to consider wearing it over your tights. A white floaty skirt will really complement a pair of black tights. If you want a chic look, you should throw on a leather jacket to complete this look. It will make you seem daring, bold as well as modest, which is hard to pull off.  
The skirt can be made out of almost any material, including cotton and chiffon. However, you should avoid leather skirts because they do not go well with tights.
Shorts
These can be tricky to pair with tights. Therefore, you should stick to little denim shorts if you want to wear tights. Pairing shorts made out of any other material with tights will make you appear frumpy. To look stylish, you should consider pairing your tights and shorts with a slouchy jumper and brogues.
Pairing your tights with heels that are too high or a top that is too tight will not make you appear stylish.
Rules for wearing tights with dresses and skirts
You should never underestimate the role that tights play in your entire outfit. If you pick the wrong pair, you can end up ruining your whole look. Here are the rules that you should follow:
Match tights with your skin tone – you should buy tights that resemble your skin tone to match any outfit that you have. Whenever you are in a hurry and do not want to go through all your tights, the nude pair should be your go-to.
Neutral tights for official business – when you are heading to the office, you should ditch the fishnet and patterned tights. If you are donning a business suit, choose a tone that is neutral and has a natural texture.
Match with the material of your dress – if you have picked out a dark dress that you want to wear with darker shoes, you need to opt for darker-toned tights. This will make the outfit look casual instead of busy.
Break the rules – the general idea of wearing tights is that the lighter your dress is, the thinner your tights need to be. However, you should break the rules and try wearing a thin dress with thick tights. Moreover, you can pair the color of your tights with your shoes.
Dark tights for curvy women – colorful and white tights tend to widen legs, making them seem bigger than they are. Therefore, if you want to slim your legs, you should choose darker tights: dark gray, black, dark navy, and dark green.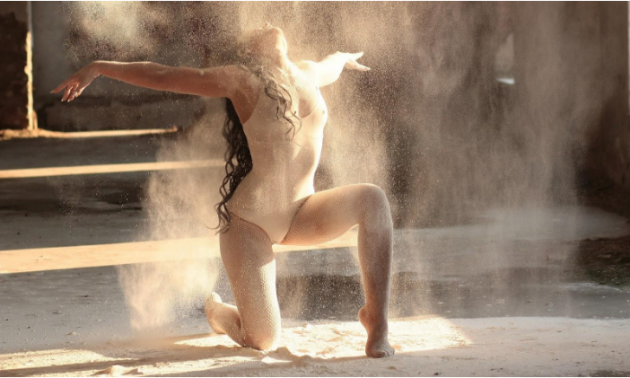 The above rules do not apply when wearing tights to a dance class because the instructor needs to see your form. If you are looking for dance tights, buy them from online stores such as Just for Kix.