May it be a working woman or a homemaker, every woman is busy in hustles and bustles of life. In such busy schedules, taking care of personal chores and beauty becomes much difficult for many women. Thanks to today's technologically advanced age, where multiple gadgets are coming up every day to make our lives easier and organized. From kitchen appliances to personal care, several innovative gadgets make several tasks faster and simpler. If you are one of those women who can't spare time in spas and salons, numerous inventive and best skin care gadgets are out in the market to make your beauty tasks much simpler. Let us have a look at must have personal care devices to let you enjoy the spa feel and professional skin-care treatment whenever you want to.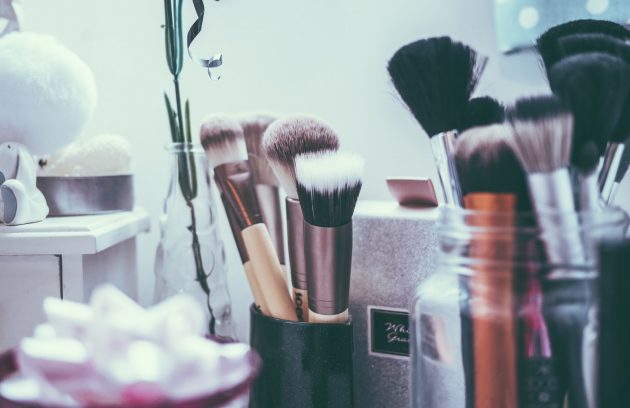 Facial massager: gentle massage is indeed essential for your skin to relax and rejuvenate. Proper facial massage helps to get the essential amount of nutrients and vitamins and enhances blood flow to keep your skin glowing and fresh. Numerous types of facial brushes and massagers are available in the market. Battery operated/manual and easy to use massagers help the skin to absorb massage creams and essential vitamins and make your skin relaxed and look good. 
Blackhead remover- acne and blackheads is the biggest problem for most of the women. Constant exposure to dirt and pollution can cause acne and blackheads. A variety of blackhead removals options are available in the market. It squeezes out dirt from within the pores and thus makes skin clear and clean. Also, deep cleansing sticks are available that help to remove the dirt stuck on your face. 
Facial hair remove tools- though facial hair is way common and natural, many women prefer to have smooth and flawless skin. Several at-home facial hair removal tools are available that let you get rid of facial hair from jawline, cheeks, chin effectively, and painlessly. Such a handy facial hair removal tool really proves to be a super quick solution when you have to attend a party or a meeting and don't have time to visit the salon.
Trimmers– several body and face trimmers are available in the market that help you have flawless and hair-free skin without salon visits. You can flawlessly trim the hair on your sensitive body parts like bikini line and underarms, using the body hair trimmer. Like shaving/waxing, you need not worry about burns or cuts, when you use a trimmer for ladies. Several electric trimmers come with different accessories including comb, precision head, beauty cap, bikini head, AA battery, cleaning brush, and beauty pouch for precise trimming, shaping, and styling of delicate body parts.
All the above mentioned are some of the few essential gadgets every woman should have. All these nifty tools featuring cutting-edge technology and battery-operated awesomeness will let you enhance your beauty in an easier, convenient, and faster way.