Great Ways to Rock Aromatherapy Jewelry This Summer
Summer is right around the corner and many people have their sights set on some great new summer fashion to ensure their style is on-point as the temps start to rise. While your browsing for the latest and greatest clothing and shoe trends of the season, why not look into some fashionable and functional aromatherapy jewelry, as well.
What is aromatherapy?
Aromatherapy is all the rage right now and for very good reason. Also known as essential oil therapy, aromatherapy involves using various oils derived from plants, flowers, trees, and herbs to treat health conditions or to promote general well being. The use of essential oils dates back thousands of years and if you've never tried it, you should definitely give a try.
What is aromatherapy jewelry and how does it work?
Much like it sounds, aromatherapy jewelry gives the wearer a stylish and unique way to reap the benefits of essential oil therapy on the go. There are many styles and varieties available, including bracelets and necklaces. You'll have a great range of options to choose from, so you're sure to find something to suit your unique style.
Aromatherapy jewelry typically uses the process of aerial diffusion to disperse the oil of your choosing. Usually this is done through beads, pendants and even fabric. There are several varieties of beads used with aromatherapy jewelry, like lava beads, clay beads, and even wood beads. Typically pendants are constructed from the same or similar materials, but are larger in size.
It works by applying the essential oil of your choosing to the beads or pendant and stringing them on a necklace or bracelet or enclosing them in a pendant cage. The heat from your body and the natural movement of air around you then works to disperse the scent. It's really that simple. There are also fabric necklaces and bracelets that work in much the same way, except the oil is applied directly to the fabric. Check out a few of these great options.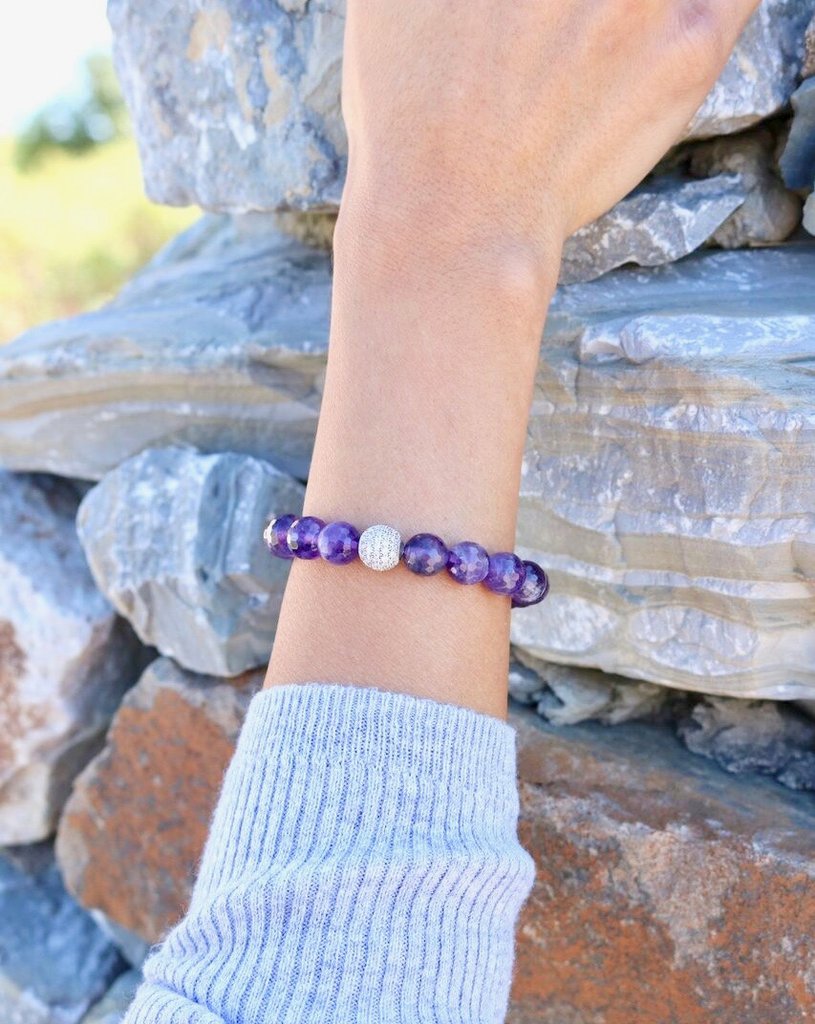 Beautiful purple toned beads with lava stones for diffusing your oil.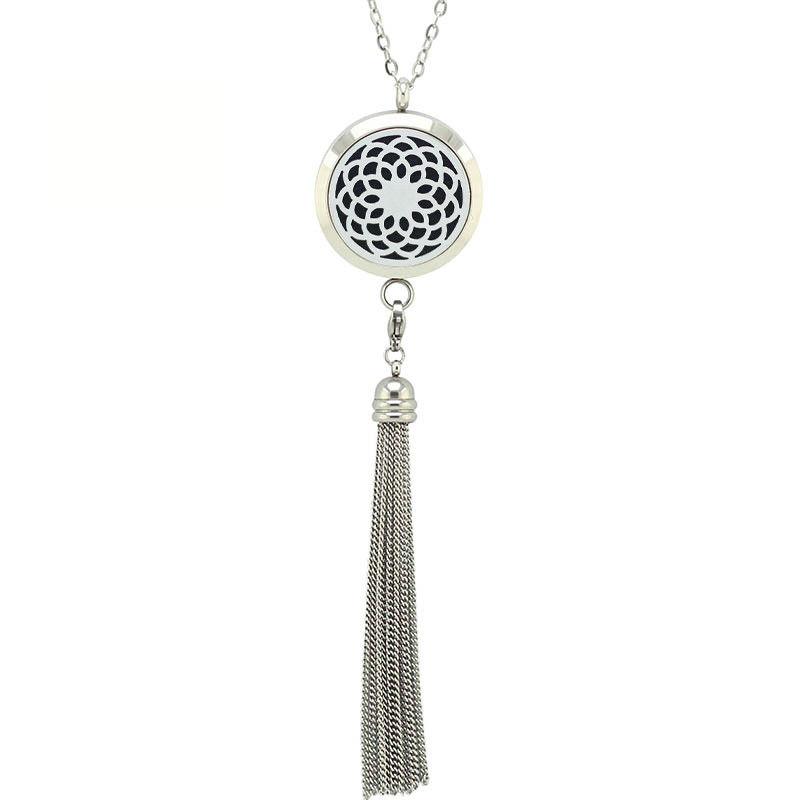 Lotus Flower Necklace With Tassel: Stunning design on both chain & pendant. Uses cotton inserts for diffusing.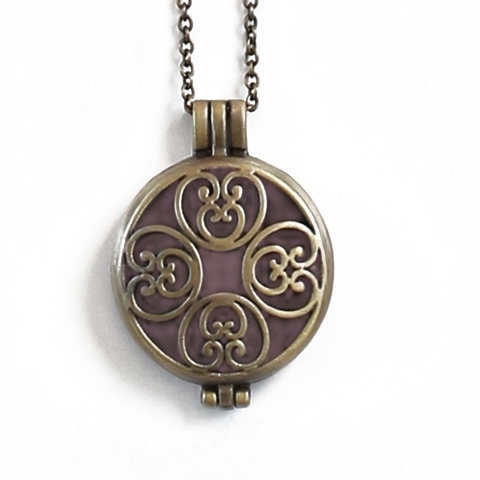 Boho chic design, with 5 interchangeable colored felt pads to diffuse.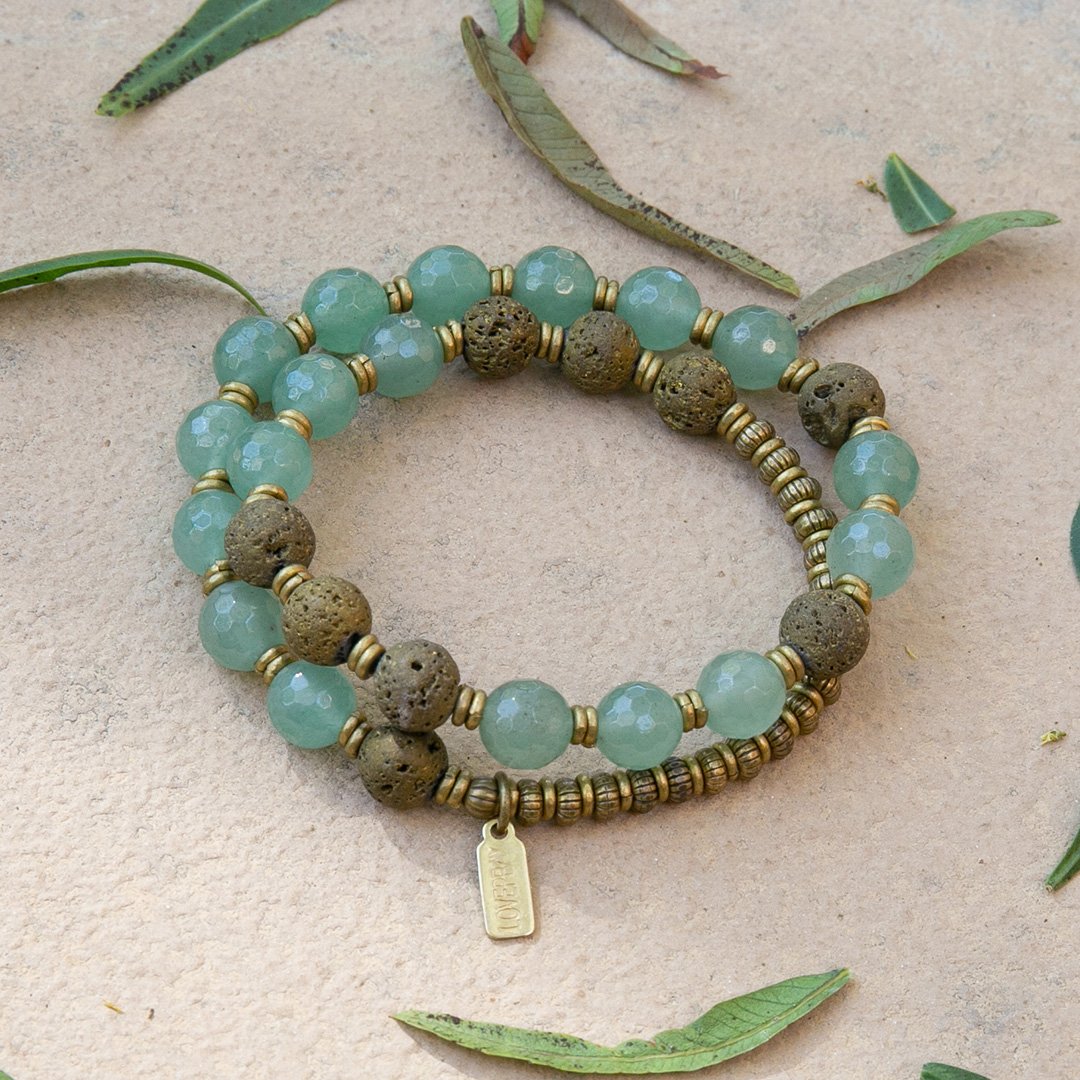 Turquoise Lava Rock Bracelet: Fun summer colors. Uses lava rock for diffusing.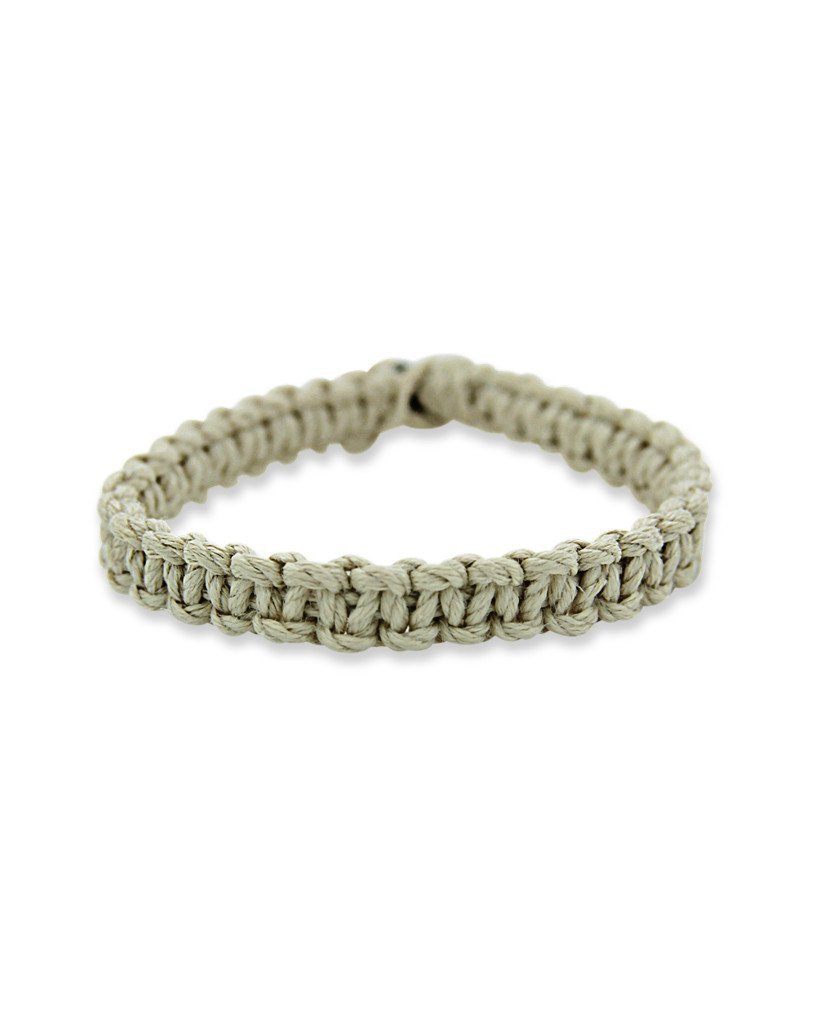 Men's Organic Hemp Diffuser Bracelet: Yes, fellas. You can benefit from aromatherapy as well.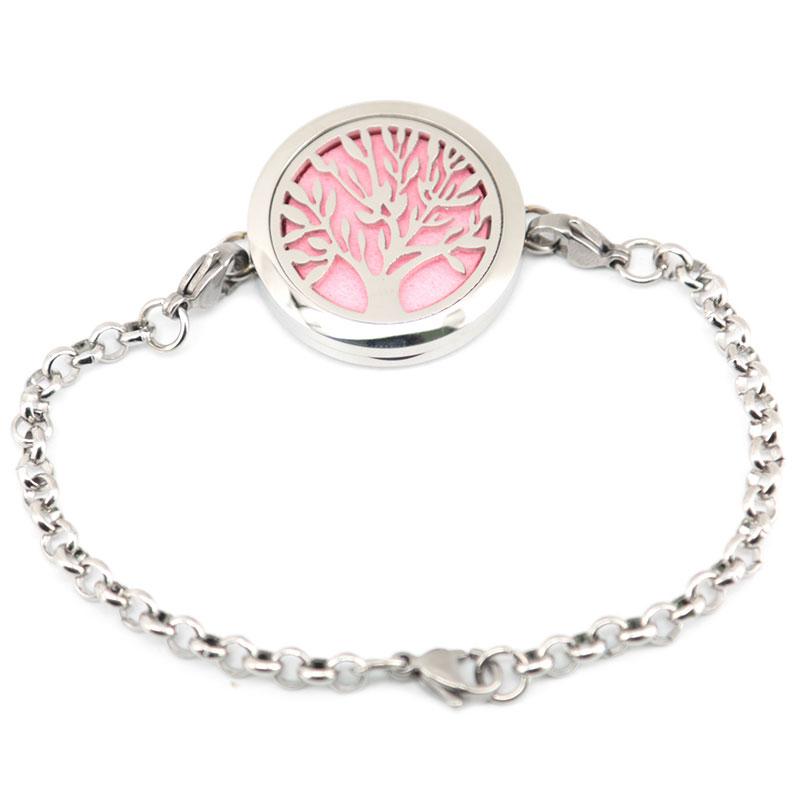 Tree of Life Diffuser Locket Bangle: Stunning and stylish bangle that uses felt pads to diffuse your fragrance.
No matter what jewelry selection you choose you'll need an oil (or a variety of oils) to choose from. You can find all of the highest quality oils at Pure Path Essential Oils. You can change them out, based on your overall mood or even the time of day. Let's rock this summer with some fun jewelry and feel good doing it.
Trysh Sutton is a wife, mother, attorney, interior decorator, strategic leader and owner of Pure Path Essential Oils. She has an eye for business, innovation and perfection – and a desire to help her family, her friends and herself live a healthy and happy life.