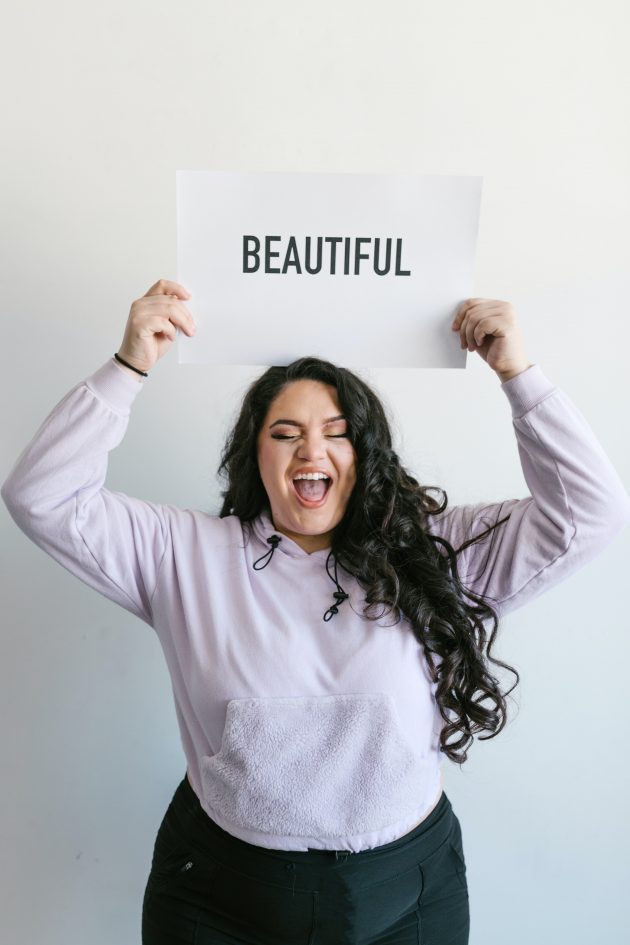 Finding the right plus-size clothes that fit well and look stylish can be a challenging task. However, with the increasing demand for plus-size clothing and the growing awareness of body positivity, there are now more options available than ever before.
Plus-size fashion has come a long way in recent years, with many designers and retailers offering a wide range of styles and sizes to cater to different body types. By 2027, the global plus-size clothing market is even expected to reach $696.71 billion.
Whether you're looking for casual everyday wear or dressing up for a special occasion, there are many tips and tricks that can help you feel confident and comfortable in your clothing choice. From breezy summer dresses to beautiful sleeveless tops and comfortable activewear, extended plus-size clothing can fit the curves and contours of a woman's body perfectly while helping them feel more comfortable in their skin.
Below we share some of our best tips for looking good in plus-size clothes.
Know Your Body Shape
As a plus-size woman, knowing your body shape is crucial in finding clothes that flatter your figure and make you feel confident. Understanding your body shape allows you to accentuate your best features and minimize areas that you may not be as comfortable with.
It's important to note that there is no right or wrong body shape, as every woman's body is unique and beautiful in its way. By identifying your body shape, you can make better decisions when it comes to shopping for clothes, choosing styles that complement your curves and enhance your overall appearance.
Elongate Your Body
Weight is horizontal: it adds width to the hips, thighs, waist, and bust. Despite the fluctuations in weight, height, leg length, and arm size do not change. For example, you can create the illusion of being taller and longer by wearing a shorter top or ankle-cropped pants.
You can also wear a single color from top to bottom, or jeans with a higher waist rise if you are a belt and waist person. Or, show your wrists and ankles with 3/4-sleeved tops or ankle-cropped trousers or midis, instead of maxis and full-length pants. In addition, you can choose shoes with elevation such as a chunky platform sole or lug, a low kitten heel or block heel, or tapered pointy shoes.
Invest in the Right Underwear
Women should invest in both quality shapewear and underwear to get the right support. You shouldn't be ashamed to spend money on these items. The better the quality of the item, the better it will fit and you will feel more confident wearing it.
You should also wear a matching bra under clothes that are sheer or of a light color. This will prevent your bra from being visible. You can choose from a variety of colors to find a bra that matches your skin tone and that will disappear under your clothing.
Avoid Wearing Baggy Clothes
As a plus-size woman, it can be tempting to opt for oversized and baggy clothing to hide your body or feel more comfortable. However, this can have the opposite effect and make you appear larger than you are.
Make sure to embrace your body and work with it. It's not necessary to wear maxi skirts, plus-size dresses, or baggy sweatshirts. Instead, choosing clothing that fits well and highlights your best features is key to feeling confident and stylish.
Think about Fabric
Many clothes are made of clingy, synthetic fabrics that can make you feel uncomfortable and self-conscious. Avoid polyester, as it is bad for both you and the environment.
Look for clothing made from natural and breathable materials when shopping. Cotton, linen, and silk are all good materials. Satin can be used for special occasions. In addition, clothing with a little stretch allows you to be comfortable while still showing off your curves.
Be Bold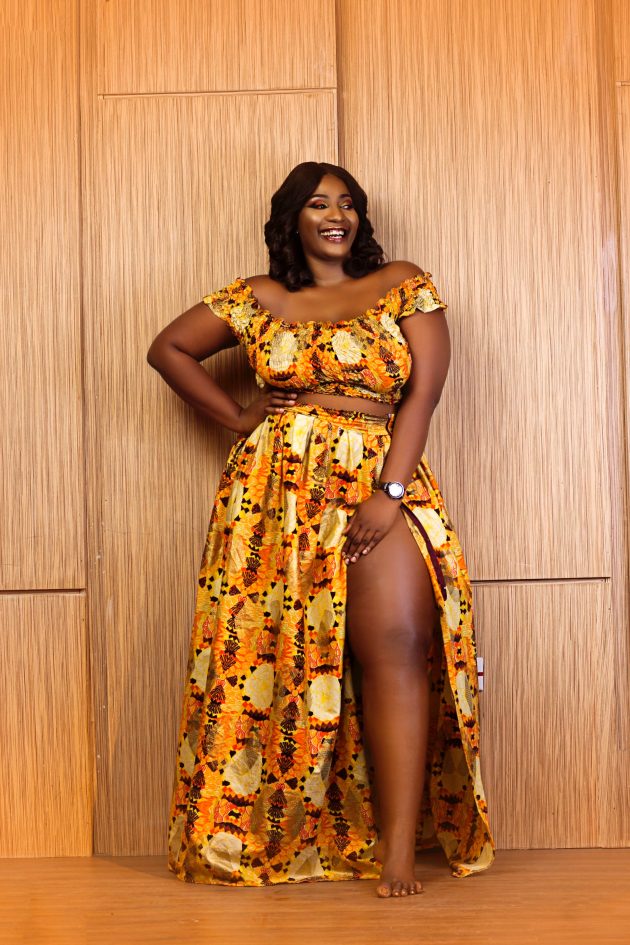 Many women think that plus-size clothing can look better in dark colors or neutral tones. It may seem safe to wear in a black maxi dress, but how about trying on a floral-print dress instead?
Wearing bold patterns and prints is an excellent way to show off your personality. Curvy women look amazing in bold shapes and patterns, so why not try a vibrant cardigan or tie-dye top instead of a boring black blouse? It's time to get rid of the old idea that curvy ladies shouldn't wear bright prints. Even though these patterns might draw attention to your body, that shouldn't be a worry for you.
Final Thoughts
The fashion industry has received a lot of backlash for its lack of inclusivity, especially when it comes to plus-size women. However, with the rise of body positivity and the increasing demand for more diverse representation in fashion, things are beginning to change.
By following these tips, we hope that curvy women will be able to embrace their bodies and express their style without feeling limited by outdated beauty standards.