Decorating your home in the European style brings a sense of stately elegance to all your living spaces. And, if it's European home décor you want, there's no better place to find it than within the choices offered by ESF. Whether you want to decorate a single room, an apartment, or even a large house, you can find what you need when you buy ESF furniture at 1StopBedrooms online. Here are some favorites for each room.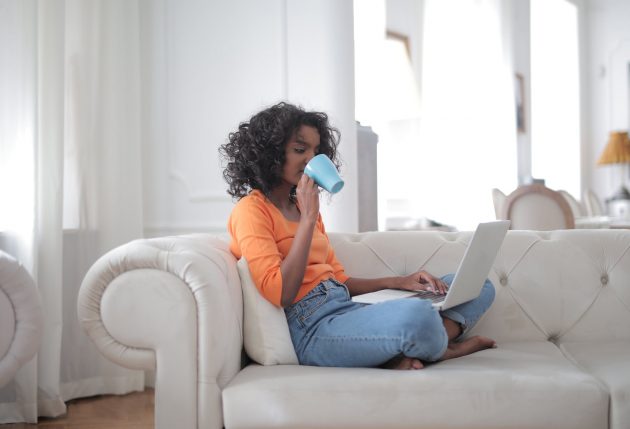 Luxurious Modern to Traditional Bedrooms
Many people think of Old-World style when they think of European style. While that style is often beautifully accomplished with European style décor, Europe has continued to advance its style along modern lines over the years. Now, you'll often find sleek modern lines in furniture with a contemporary European design. Take for example the ESF Carmen Platform Bedroom Set. This set has a lustrous walnut finish contrasted elegantly with a pillowy headboard upholstered in eco-friendly white Bengal fabric. The mirror has a rhombus shape for an extra touch of modernity.
On the other hand, if you prefer a more classic traditional European style, the Donatello Collection has just what you need. The rich, walnut finish has stunning ornamental accents of hand applied gold leaf and carved wood corner posts. Each piece is crafted and hand varnished by a master furniture maker. The headboard has a center medallion, and the footboard has a gently curving bottom edge accented with gold.
Italian Leather for Your Living Room
What could be more European than supple Italian leather? ESF offers many collections of furniture upholstered in rich, comfy leather. One is the 100 Leather Living Room Set. Its winged backs and rolled arms give this furniture a gracious appeal. Ornate carvings along the bottoms and up the arm-fronts add Old-World charm. And, the thickly padded seating invites relaxation any time of day. The genuine Italian leather has a buttery brown finish that gives any living room a special glow.
Baroque to Contemporary Style Dining Room
Baroque style is a classic in European design. The Leonardo Collection features luxurious pieces trimmed in radiant gold. The elegant ivory finish is the perfect backdrop for its shell motifs and arabesque decorations. The Leonardo oval dining table is crafted from durable wood and intricately overlaid with shiny melamine. Chairs for this set include upholstered armchairs and side chairs, all with Baroque style tops and legs.
Like something a little more contemporary? Try the 989 Dining Set. The glass-topped table has an intriguing sculptural white base that shows its fabulous modern styling. Chairs have form-fitting curved lines on the white upholstered seats along with a shiny metal chair base.
European interiors feature so many different designs, you'll have no trouble finding a style that suits your taste. It's easy to decorate your home with the latest and greatest European motifs when you shop ESF furniture. Whether you're going for traditional, transitional, or contemporary European décor, you can create your perfect space with the selections from ESF.