With Christmas now less than a couple of months away, our attention will soon turn towards what we will be putting under the tree for that special someone to unwrap. Of course, we all want to see that stunned look as they open up the most amazing present world, so it is vitally important to get the perfect gift.
If your significant other is a keen follower of fashion, this, in one way, helps us to decide on a gift, but also puts the pressure one to ensure what we give is exactly what they want. So, what do you buy the fashionista at Christmas time?
Stylish Jumper
During the festive period, retail outlets are awash with Christmas jumpers, ranging from the sublime to the downright ridiculous (because who wants to wear snowflakes that light up?). Don't fall into the trap of going for the novelty gift that, come Boxing Day, will be thrown to the back of the wardrobe never to be seen again.
Instead, a cool, fine-knitted, polo neck jumper will be sure to make your partner twinkle this Christmas time. Hopefully you will know their measurements, ensuring that you purchase a jumper that fits perfectly. This is a present that not only looks the part, but they will still have a good few months of getting use out of it before the weather warms up.
Boots Made for Walking
Admittedly, buying footwear for someone else can be risky, especially if it is a surprise – but if it comes off you certainly win the award for the present of the year. If you aren't feeling so adventurous as to go out and buy boots with absolutely no input, then take them along and get a sense for what they look for.
Men's and women's boots are firmly in fashion, especially when accompanied with fitted jeans. Winter is the perfect season, as this gives us plenty of time to wear our favourite boots before the summer. Dr. Martens are the kings of boot wear, and if your significant other has an alternative rocker flair for fashion, you simply cannot go wrong here.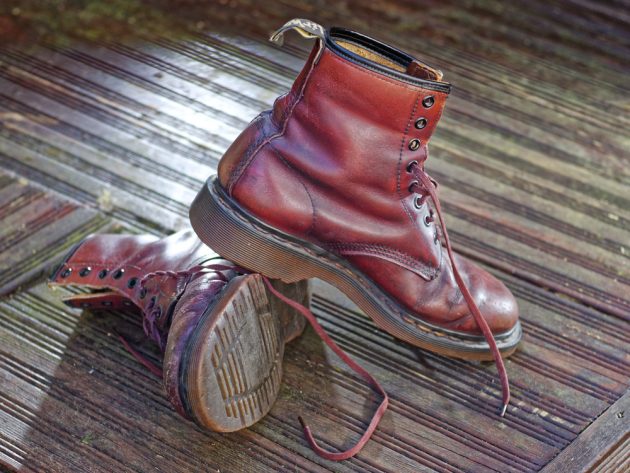 Smart-Casual Shirts
Is your life partner the type of person that likes to look good, even when there isn't an occasion that demands it? If so, they will be sure to appreciate a smart-casual shirt that they can wear for coffee mornings and outings with friends.
The smart buttoned-up long sleeve shirt has long been a staple of male fashion that can be mixed with jeans or trousers depending on the event. The only real rule here is to stay away from full while shirts, as this emits far too much of an office-vibe as opposed to a laid-back style.
Workout Gear
Strong is beautiful, and never has there been a bigger emphasis on fitness than there is right now. Eating clean and training dirty is what it is all about, so if your partner is as equally health-conscious as they are fashion, then killer workout gear is the way to go.
Tracksuits are a fashion item that is quickly regaining popularity and, with all of the major brands showcasing exemplary training wear this autumn-winter, you are spoiled for choice on what to pick. Those that love their cardio workouts, such as running and cycling, certainly need gear that is comfortable to wear, while those that live to lift iron will certainly appreciate anything that shows off their toned muscles.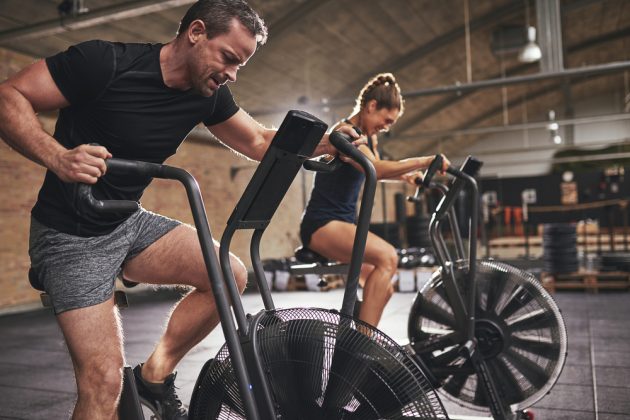 For those of us with fashion-conscious partners, it really doesn't have to be difficult to find the perfect give. Whether you use this post as inspiration, or go with an idea all of your own, we are sure they are going to love it!