Do you want to know how to wear slingback shoes with style? I have some really helpful fashion tricks to share with you, my ladies. Once you go through them, you will rock your slingback shoes as a fashion blogger. Are you ready? Let's go though these tips!
See also: How To Dress Jeans Without Looking Boring
Wear with jeans
These shoes are so easy to wear. They can help you dress up even the simplest basic looks. You can start with your favorite pair of jeans. Add a simple blouse and the look is completed. Pointed shoes are a great addition to your outfit. They will always add the wow effect, compared to round top shoes. You should always have this trick on your mind when you want to look spectacular, but you want it to look more effortless.
Once, these shoes were very popular. and now they are back among the latest trends. This season, they will be so popular among fashion bloggers.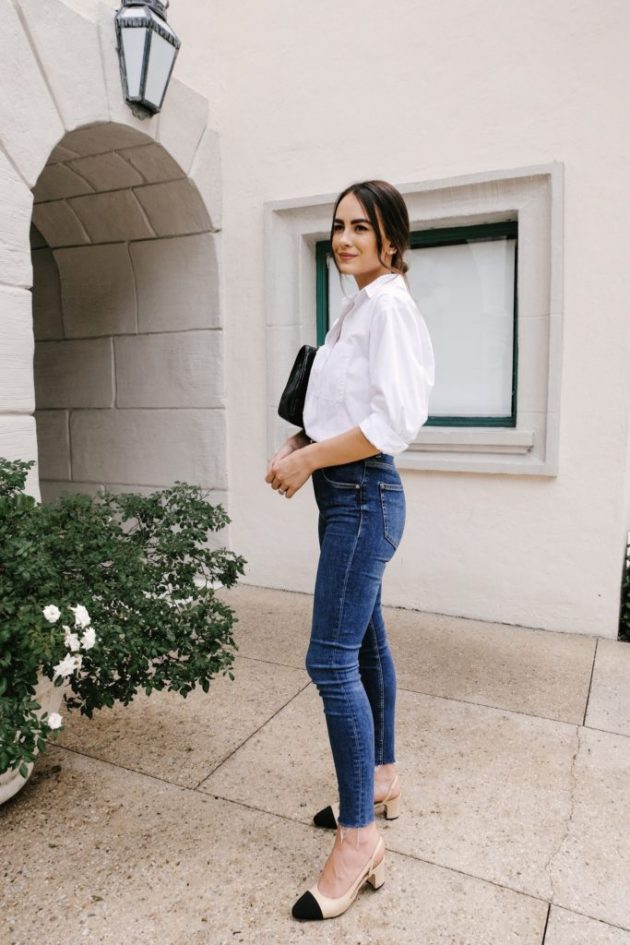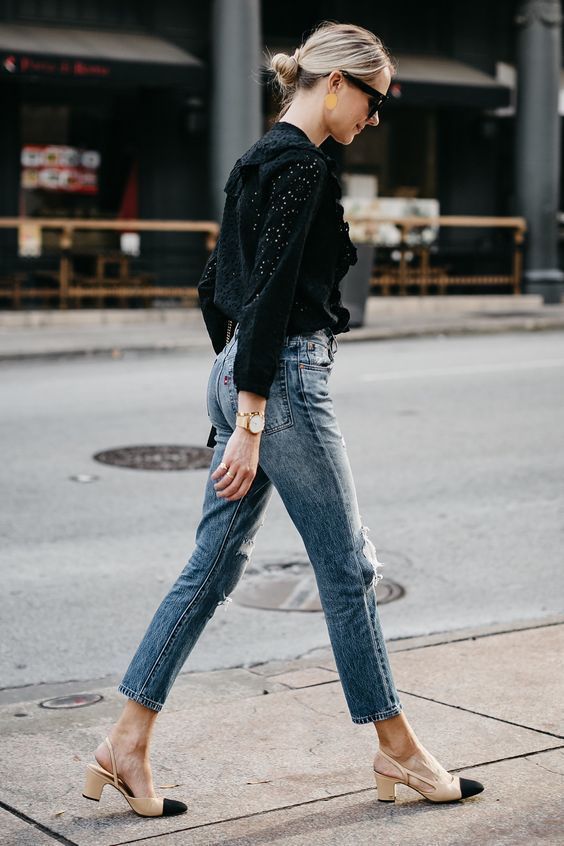 Make a statement
Your slingback shoes can really make a difference. They look so stylish and posh, even when they don't have a heel. Feel free to rock flat slingback shoes if you want to add style to your casual looks. They are so comfy and stylish. Feel free to go bold with the colors. Get a red pair or even a leopard print one.
I know that you will really fall in love with this simple outfit. It includes basic pieces, such as jeans and a white tee. The outfit is styled with a pair of red shoes, statement earrings, and a nice bag. The shoes really make a difference, so don't forget to get your pair.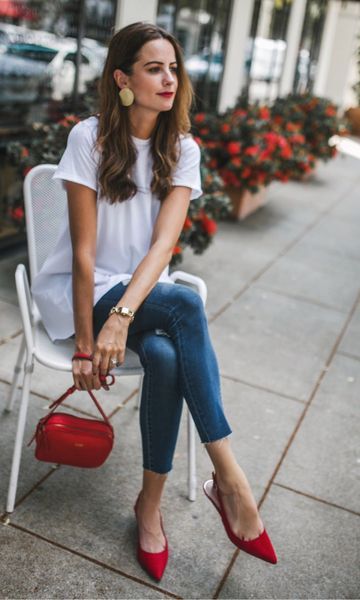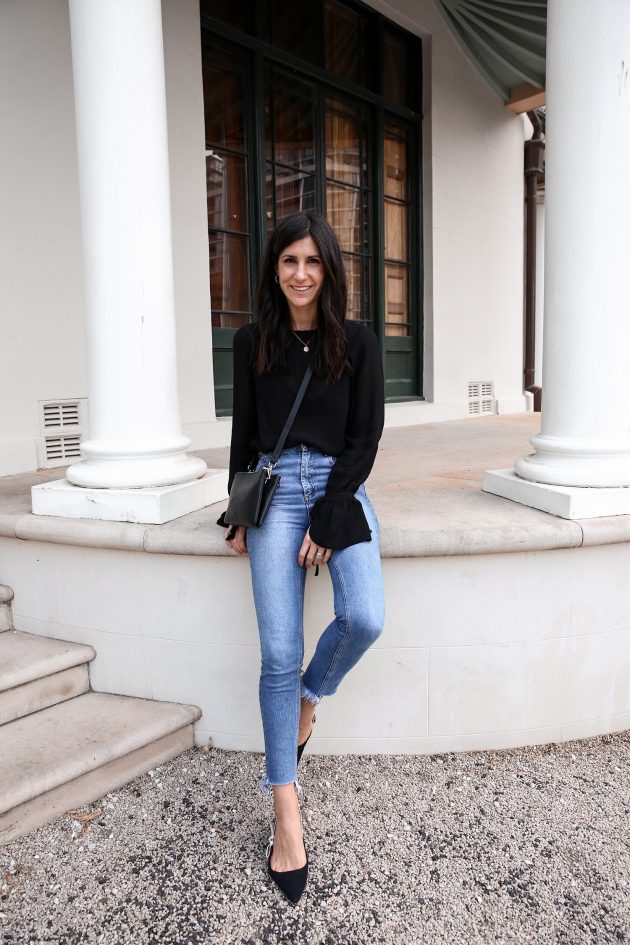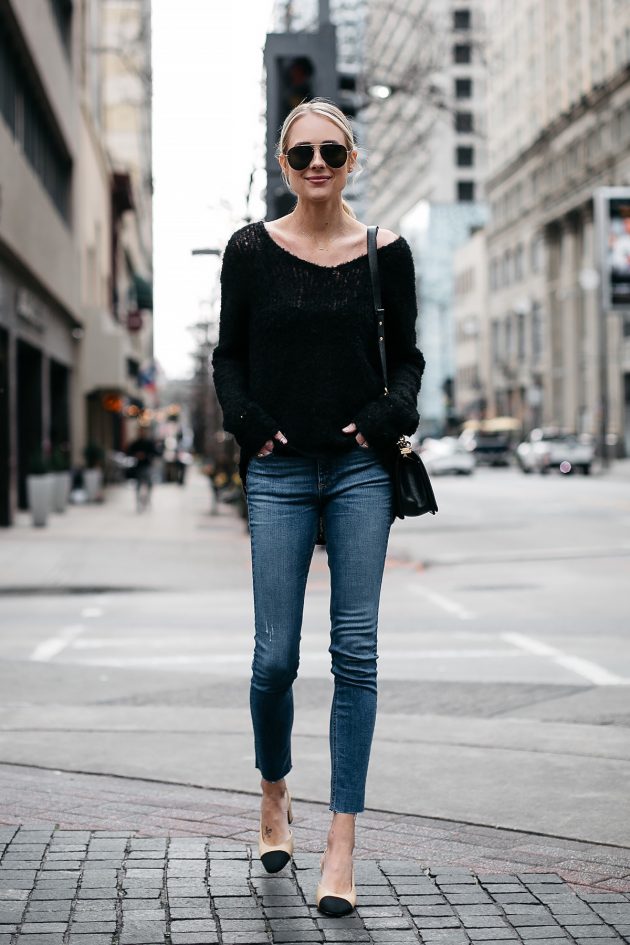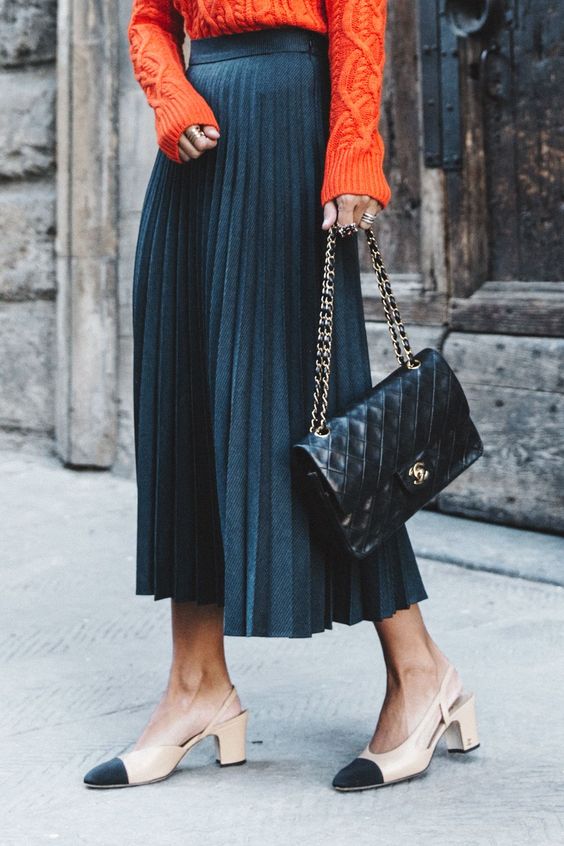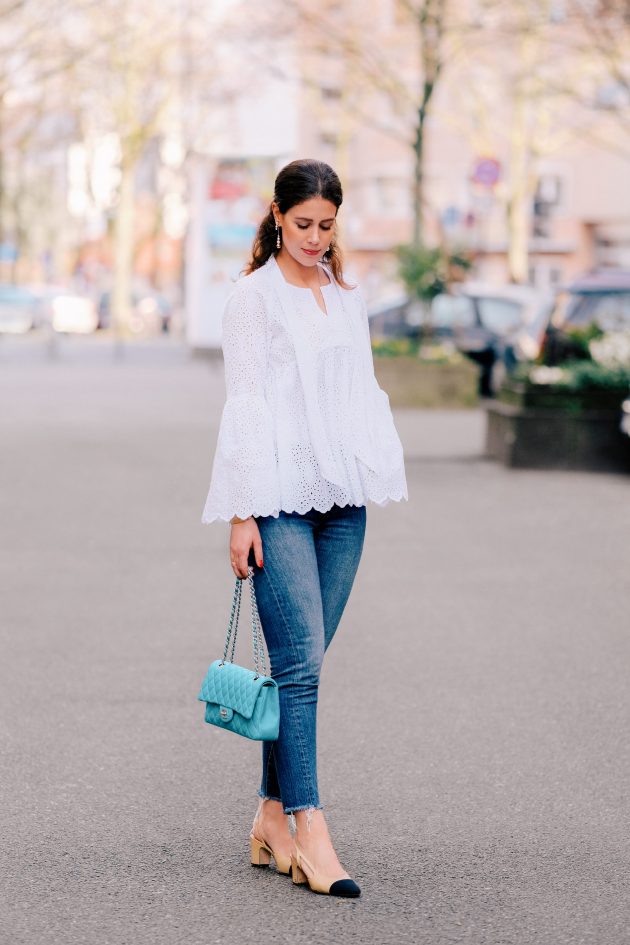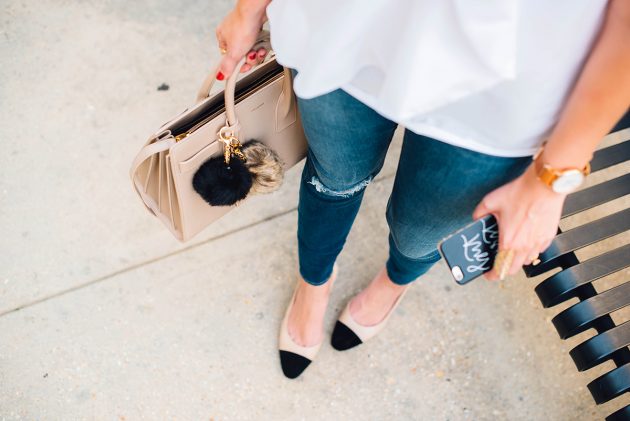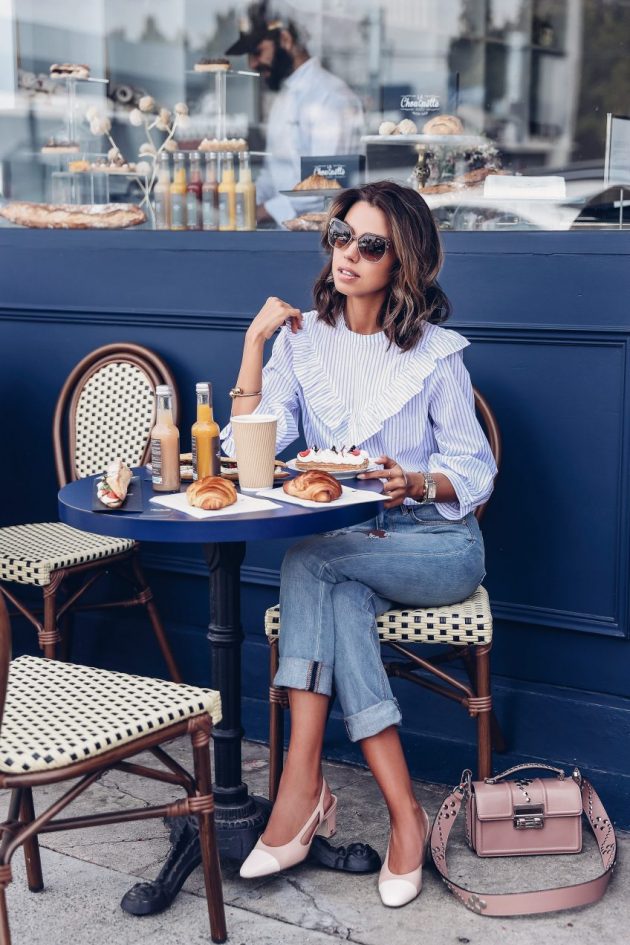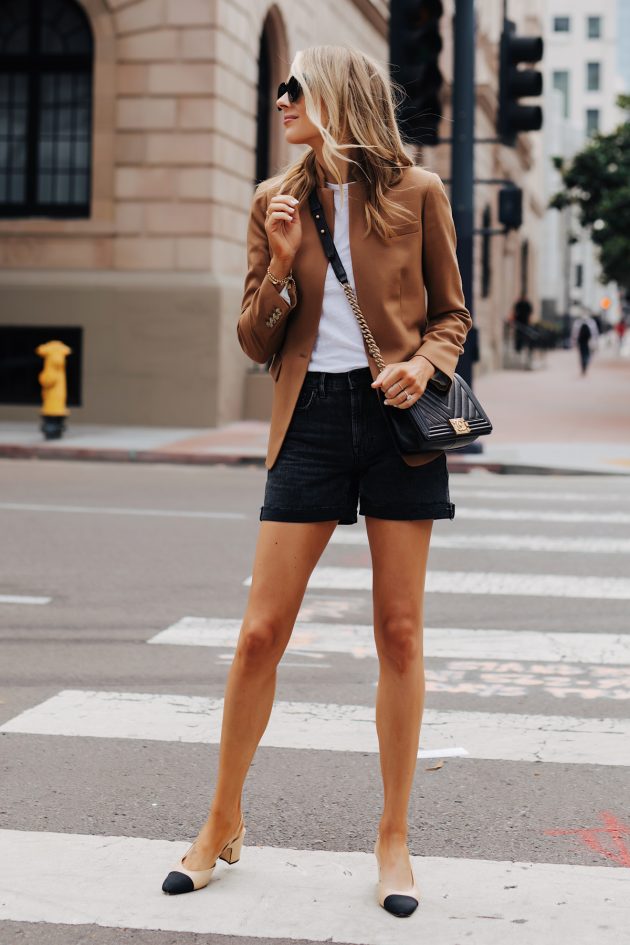 I know that you got your inspo from these wonderful outfits. Don't forget to save the ones that you like the most. They prove that this type of shoe is a chameleon and can be fitted into any of your casual stylish outfits. What do you think? Will you get a pair of these shoes?