In recent years,  the sunless tanning industry has continued to grow from strength to strength. By 2017, the self-tanning industry surpassed $1 billion in valuation, and between 2019 and 2025, it is set to grow by 5. 9 percent CAGR as consumers flock to indoor tanning trends to get that perfect glow. This beauty and skincare preference is not necessarily new. Past research has demonstrated American's obsession with a tanned skin tone, which has led to a boom in the tanning industry for small business owners. Now, with so many new self-tanning products on the market, the choices to  get tan-ready for the summer have just gotten a lot more diverse.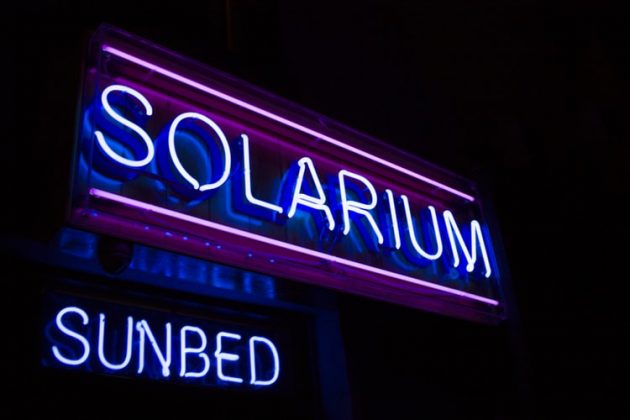 Self Tanning Towelettes
Tanning towelettes have been around for several years but have only recently jumped in popularity thanks to their portability and convenience, particularly when traveling. Now, many giant skincare brands like Loreal, Jergens, and Sephora all have their own versions of the product on the market and they are stocked in most drugstores around the world. Some of these brands also have added skin benefits, with things like Vitamin E or Hyaluronic Acid added to their towelettes. Application is quite straightforward: simply unfold the towelette and wipe the desired area, leaving it for a few seconds to dry. Some of the most popular brands on the market include Jergens Natural Glow Instant Sun Sunless Tanning Towelettes, Tarte Cosmetics'Brazilian Set Face Towelettes or Dr. Dennis Gross' Alpha Beta Glow Pads (if you are after anti-aging and Vitamin D benefits).
Natural Tanning Drops And Oils
Plant-based and natural tanning oils appeal to those that are  seeking an eco-friendly tanning experience that's free from harsh chemicals and additives. With more consumers actively seeking sustainable alternatives to their skincare and beauty products, these clean tanning products provide a much-needed solution for consumers or business owners looking to breaking into the natural beauty industry. This can add a unique touch to your tanning business, which is important if you want to differentiate your store from your competitors, tanning experts at  happytans claim. 
Thankfully, brands like Clean Tan and Eco by Sonya now offer tanning products that are 100 percent organic and cruelty-free. Using natural ingredients and oils like beet extract, coconut oil, and algae oil, these products deliver the same sun-kissed results without the toxic components. They come in a wide variety of forms to suit your preference ranging from Luna Bronze's daily tanning moisturizer to Oskia's Adaptive Tanning Mst and Drops, which can be added to your daily moisturizer.
Gradual Tanning Lotions
Alternatively, you can add in a gradual tanning lotion to get that glow year-round. There are options for almost every skin tone and skin type out there and as a bonus, there are no added  steps to your daily skincare routine. You will find that these lotions are well-liked since it can help you avoid those streaky tanning gone wrong moments and allows you to build the perfect tone/depth you like. If you are on a budget, brands like Dove and Garnier both offer wallet-friendly and highly rated daily moisturizers. For those with dermatological or skin issues, there are also  tanning lotions suited for eczema, psoriasis and other conditions.
Another option you can try is a body shimmer for a temporarily bronzed look. Body oils like Tom Ford's Soleil Blanc Shimmering Body Oil and Colorpop's Sol Shimmering Dry Oil come with added hydration benefits and give an instant shimmer to any outfit.
Whether you are thinking of launching your own tanning business or simply looking to achieve a bronzed look for yourself, sunless tanning options are the way to go. They are customizable, cater to a sustainable audience and even come as added SPF now, so you can gain a healthy glow while still feeling good about it.