Summer is the time for those weekend trips and visits to the beach. But what happens to those days in between? It can be very uncomfortable with the weather heating up. The weekend jaunts too need new outfits. So it makes sense to refresh your summer wardrobe. But there are a few things to remember before you go on your shopping spree. A few tips can help you get the maximum bang for your bucks. You will stay the most comfortable too on those hot summer days.
#1 – Shoes For The Summer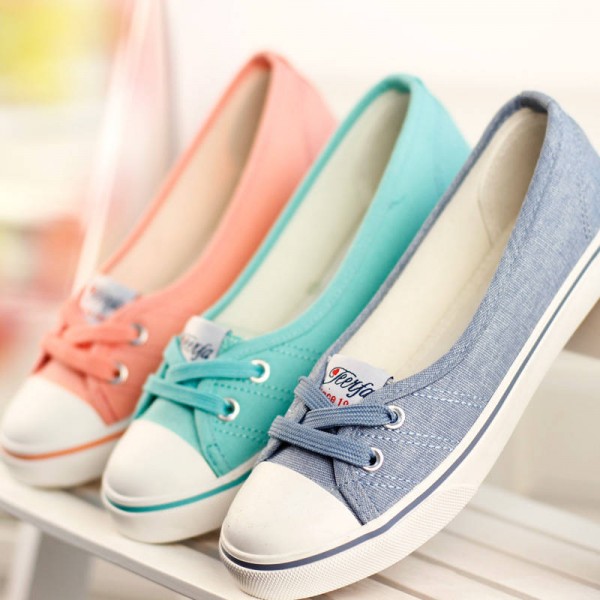 Buy shoes that are a bit bigger than the ones you normally wear. Did you know that often our foot swells in the summer months? So when they swell, you will end up with slightly bigger feet. So you are going to find that bigger size most useful. Natural materials, such as canvas, leather, and suede are going to stretch, so with them, you can do with a half size increase. But for man-made footwear materials, like plastic or faux leather, you should go up by a full size.
#2 – Choose Your Fabric Carefully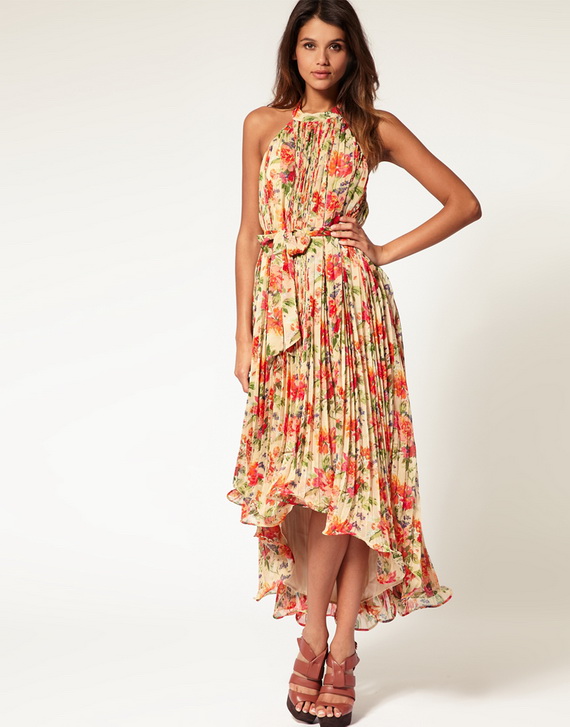 Wearing wool garments are naturally out of the question in the summer. But you cannot wear polyester and also the blends. The high-street stores are often packed with poly-blends, which are quite simply, not breathable materials. Go for natural fibers in the summer – linen or cotton. Rayon is good too. It is man-made, but with wood pulp, cellulose, natural synthetic, and cotton, and is thus a good option. These fabrics will absorb perspiration efficiently and also release quickly.
Linen is strong and a very good conductor of heat. With cotton, air will circulate freely, because of its loose weave. Durable and machine-washable, cotton also discourages yeast and bacteria growth. Learn more about the cotton fabric and why it is such a good pick for the summer season here.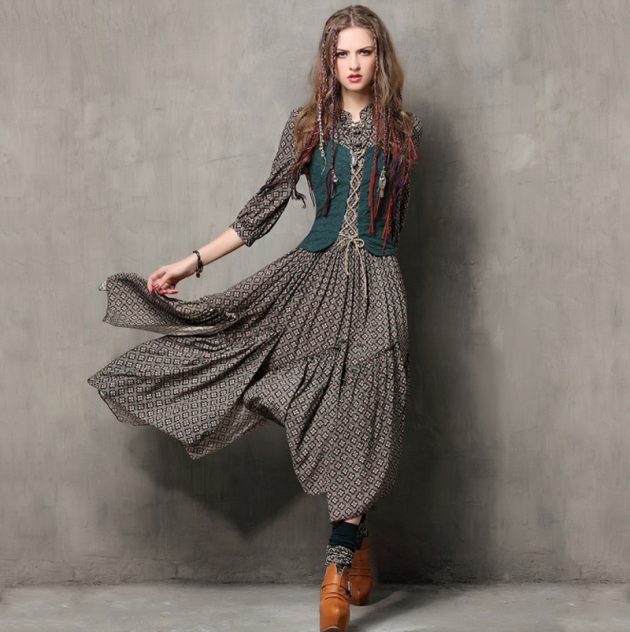 Silk is a good choice too, contrary to what many believe. It is a breathable and natural material. The only downside is that you have to clean silk often if you are someone who sweats a lot. Thin denim is also good. You can pick chambray instead of regular denim for the summer. It looks and feels like denim, which is why it is often called "imitation denim". Chambray will be more comfortable to wear.
#3 – Tailor-Make Your Clothes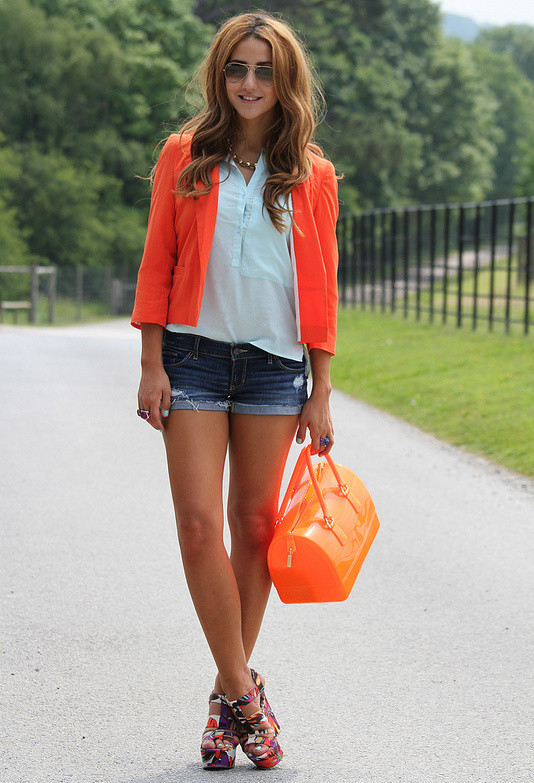 Using the tailors in your town or city is a bright idea when you want to get rid of some clothing items. That's because, a tailor should be able to transform a garment cheaply and make it look entirely different. For instance, the tailor can create a cute mini from a floor-grazing skirt. The mini will, of course, be very comfortable to wear when it is hot outside. Similarly, a pant can also be transformed into shorts. Long blazers can become cropped jackets that you can wear over your summer dress.
#4 – Mind The Makeup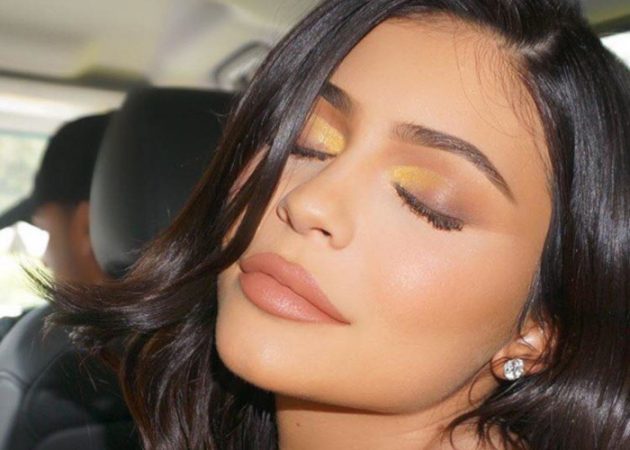 Spend time deciding on your summer makeup. You don't want your face to melt away. This has been said often, but still, we all know girls who wear too much makeup, even in the summer. Remember, the evenings can also be hot and sultry.