Sustainable furniture has been growing in popularity over the last decade. Yet, sustainability isn't only about being trendy. It's also the most responsible way of making furniture. Filling your home with furniture from a company that keeps a low carbon footprint is something you can feel good about. Here's how Artisan and Post makes furniture sustainability happen.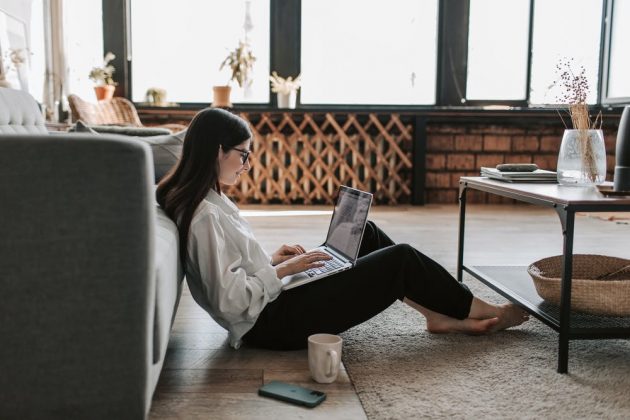 Natural Wood Furniture
Artisan and Post makes beautiful eco-friendly wood furniture. Although the furniture lasts for many years, it is biodegradable when you finish with it and allow it to be exposed to the elements. Take for example the Maple Road Antique Amish Poster Storage Bedroom Set. The bed, nightstand, and all the optional pieces are made from luxurious, long-lasting solid wood. Years from now, when it has served its purpose, its wood will go back to the earth, just as trees do when they fall in the forest.
Increased Lumber Yield
Another thing this brand does is to use a system that increases their lumber yield. That means that it takes fewer trees to make a bedroom set like the Sedgwick Natural Maple Storage Bed than it would using traditional building practices.
Responsible Reforesting Policies
Artisan and Post's "One for One" policy ensures that the company will contribute one seedling to be replanted in the forests of Virginia for every tree they harvest to build furniture. So, the trees used for bedroom furniture like the Cool Rustic Stone-Grey Queen X Style Bed are always replaced.
Furniture That's Built to Last
When furniture falls apart in a very short time, where does it go? Usually, it will end up in a landfill very quickly. The longer the furniture lasts, the fewer furniture items end up there. Because this brand's furniture is so well-made, it will serve you for many, many years before that happens. With construction details like English dovetail drawers and mortise and tenon joints, this furniture is built to last. And, with its timeless beauty, you may want to hold onto it as long as you can, even passing it down to future generations.
Reduced Transportation to the Factory
This furniture company does everything possible to reduce the environmentally damaging transportation of lumber to the factory. They harvest 80% of the trees they use within 200 miles of their factory. In addition, if you live in the USA, the finished furniture doesn't have to travel from another country to reach you.
Making Sustainability Affordable
What good is making sustainable furniture if nobody can afford it? One reason Artisan and Post is so good for the environment is that they price their high-quality furniture at prices low enough for nearly any budget. Then, you can have the furniture you love and are proud to own at a price you can afford. To save even more, you can buy Artisan and Post furniture at 1StopBedrooms online. Your home will be more attractive and comfortable. Your budget will be saved. And, you will have furniture that comes from a company dedicated to true sustainability.